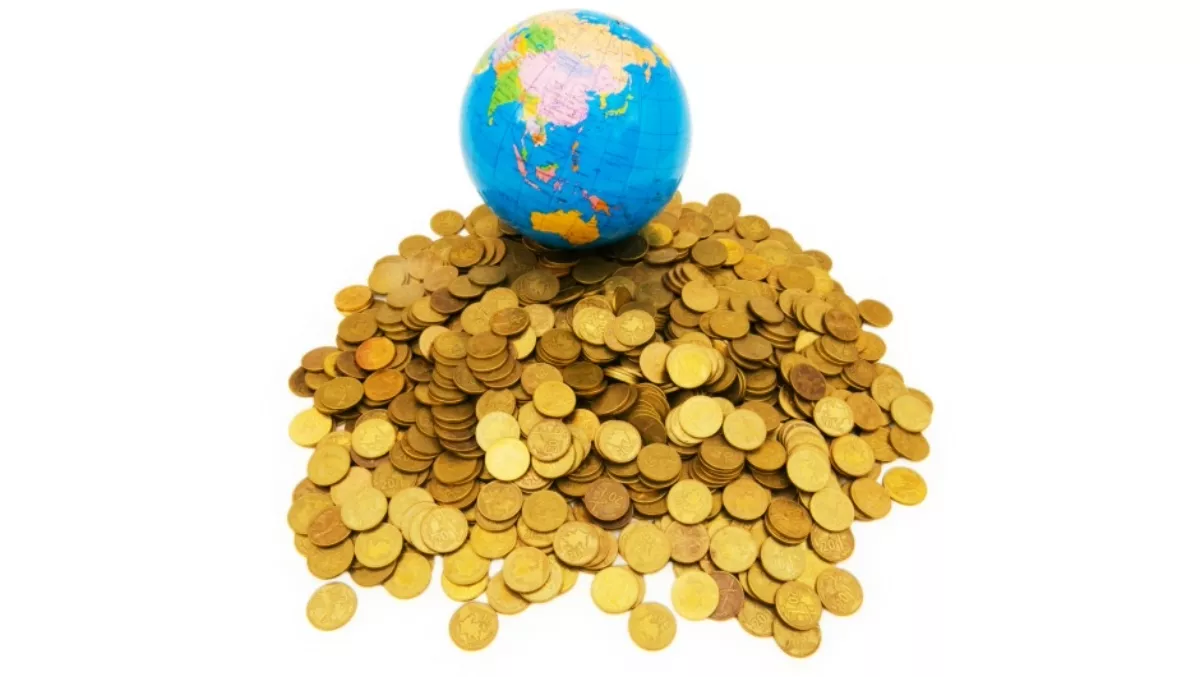 Asia Pacific a hotspot for robotics, says IDC
Thu, 10th Mar 2016
FYI, this story is more than a year old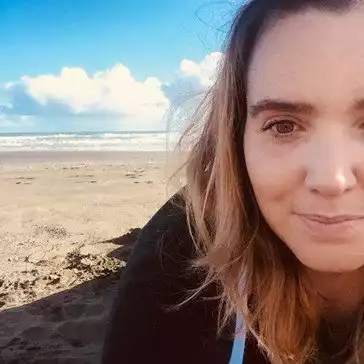 By Shannon Williams, Journalist
Spending on robotics across Asia Pacific is heating up, with new forecasts from IDC revealing spend to reach $93 billion in 2019.
The analyst firm expects spending on robotics and related services to grow at a CAGR of 19% from 2015 to 2019.
"Robotics is one of the core technologies that is enabling significant changes in manufacturing through factory of the future initiatives," explains Dr Jing Bing Zhang, research director, Robotics at IDC Manufacturing Insights.
According to Zhang robotics is one of the six Innovation Accelerators that IDC believes will drive business transformation leading to new revenue streams, information-based organisations, and new work processes.
"While traditionally used in the automotive industry, there is an increasing adoption of robotics in sectors like electronics, retail, healthcare, logistics, agriculture, services, education, and government," says Zhang.
"Such broad-based growth in robotic adoption is being driven by increasing labour costs, shortage of skilled labours, and an increasing emphasis on repeatable quality in conjunction with a reduction in prices of robotic systems and strategic national initiatives," he says.
Zhang says Asia Pacific robotics spending is currently dominated by the discrete and process manufacturing industries, followed by resources and healthcare in terms of overall robotics spending.
From a technology perspective, Asia Pacific spending on robotics systems, which includes industrial, service and consumer robots, is forecast to grow to nearly $21 billion in 2019. However, services-related spending, which encompasses applications management, education and training, hardware deployment, systems integration, and consulting, will grow to more than $24 billion in 2019.
In 2015, the Asia Pacific region accounted for more than 65% of total robotics spending.
"China became the world's largest market in 2013 for industrial robots and accounted for more than 25% of global shipment of industrial robots in 2014," Zhang explains.
"This growth trend is expected to continue, partially fuelled by the 'Made in China 2025' national strategic initiative, in which robotics is identified as one of the 10 key technology focus areas," he says.
"Apart from manufacturing, we are also seeing growth opportunities across AP in other industries such as healthcare, retail, consumer, and resources. A good example is robotics for mining automation in countries like Australia."