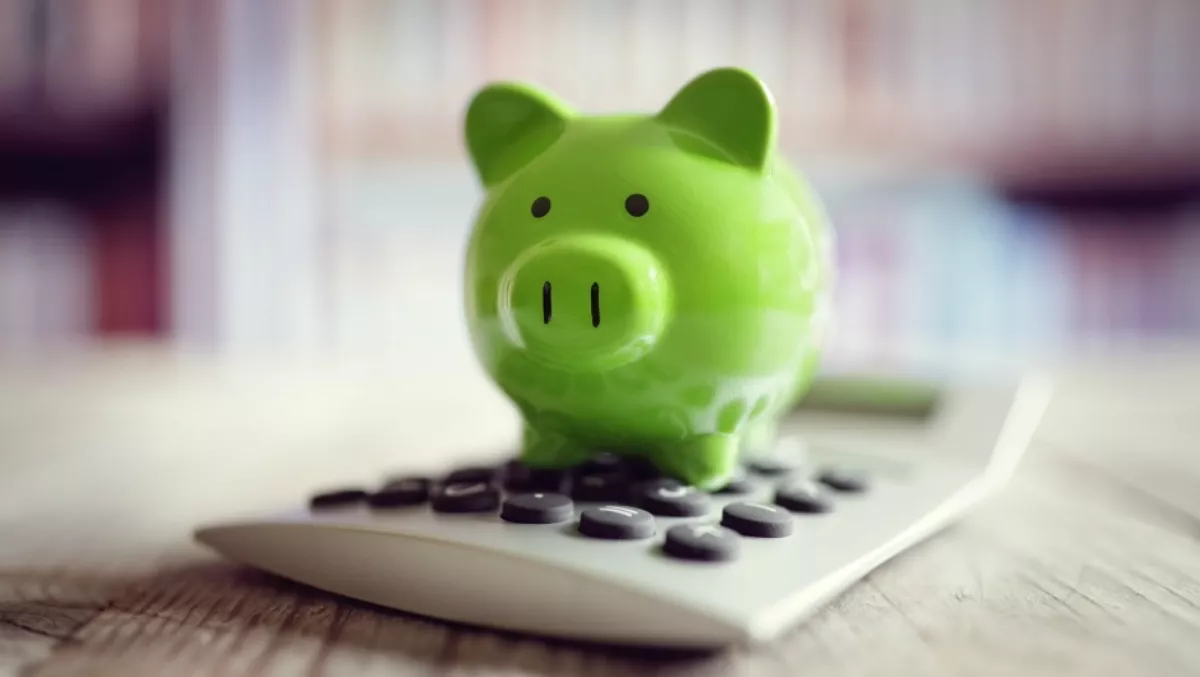 Asia Pacific provides bright spot in gloomy Westcon-Comstor financials
By Heather Wright,
15 May 2017
FYI, this story is more than a year old
Asia Pacific has proven to be one of the few bright spots for Westcon-Comstor in the last financial year, with the company's APAC revenue and profit up marginally at a time when many regions were slumping dramatically for the distributor.
Asia Pacific is the only part of Westcon-Comstor's global business to record an increase in gross profit, which was up $2 million to $57 million on an increased revenue of $488 million – up $12 million on last year's $476 million.
The results are revealed in an updated trading statement from parent company Datatec, which has notified shareholders that a worse than expected performance by Westcon-Comstor will mean bigger than expected drops in underlying earnings per share.
Datatec, which saw its consolidated revenue drop from $6.45 billion to $6.08 billion, year on year, with gross margin up from 13.5% to 13.7%, says Westcon-Comstor's performance was worse than expected, particularly in Q4.
The distributor's total revenue was down $338 million, from $4,870 million to $4,532 million with total gross profit down $41 million to $456 million.
The company blames disruption to the business on the back of a final SAP implementation in Europe, Middle East and Africa, with that region seeing revenue down from $501 million to $380 million.
Asia Pacific revenue was up from $476 million to $488 million – one of only two regions to record a revenue increase, with Europe also up, from $494 million to $518 million.
The company says Asia Pacific's growth was mainly attributable to a strong performance in the Asia security business.
North Amercia revenue was down $111 million to $1662 million and revenue from Europe plunged $142 million to $1,484 million.
Asia Pacific's $2 million increase in profit was the only bright spot when it came to gross profits, with North America down $8 million to $121 million, Latin America down $4 million to $80 million, Europe down $8 million to $165 million and Middle East and Africa down $23 million to $33 million.
Adjusted EBITDA sees Asia Pacific plunge into negative territory, down $8 million to $6 million, with higher operating costs, including additional one-time employee related costs, sales tax reserves and increased costs in China impacting the figures.
The South African company flagged back in early April that it expected underlying earnings per share, headline earnings per share and earnings per share for the year to 28 February 2017 to be more than 50% lower than the prior year.
The new trading statements now puts the drops at 66% lower for underlying earnings per share, 90% lower for headline earnings and 93% lower for earnings per share.
In April the company confirmed it was considering the possible sale of a major share of Westcon-Comstor for more than US$800 million.
Datatec first flagged a possible sale in January, when it warned that it had entered into negotiations around a possible transaction. While Westcon-Comstor wasn't named, the distributor was quickly fingered as the most likely sale prospect for the company.
International reports have suggested an acquisition of Westcon-Comstor could be a good fit for competitors Synnex or Arrow Electronics.
Datatec says Logicalis meanwhile, has performed 'in line with expectatation' with revenue of $1.51 billion, down from $1.53 billion year on year and EBITDA down from $80.9 million to $79.0 million.