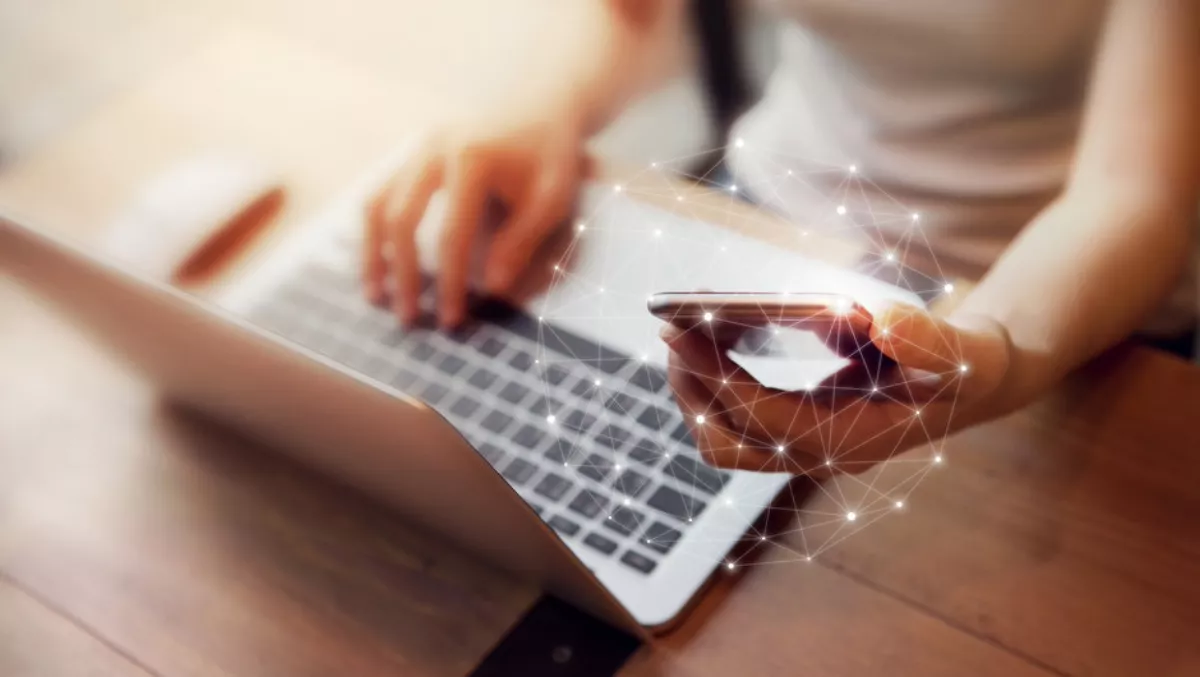 Avaya expands AI offerings with new partnerships
FYI, this story is more than a year old
Avaya has expanded its A.I.Connect ecosystem with new partners and partner offers, including an increased focus on incorporating new Artificial Intelligence (AI) capabilities into its Unified Communications (UC) solutions.
Knowmail and over.ai are the newly designated A.I.Connect partners with solutions aligned with Avaya's overall UC and collaboration strategies.
They join the broader Avaya ecosystem of companies collaborating on the use of AI and machine learning technologies for Unified Communications and Contact Center, including Verint, with whom Avaya recently expanded its partnership inclusive of additional AI-powered and Cloud solutions.
Avaya's aims for AI in Unified Communications include strengthening workforce productivity in four key ways:
Prioritisation – enabling employees to deal with massive amounts of content such as email, IM, messages, and calls by intelligently prioritising and responding to the most pressing items first.
Smart communications – leveraging presence to enable "best choice first" and anticipating optimal channels for communications with peers and workgroups
Streamlined interactions – offering timely suggestions and voice activation of communication services, simplifying manual or point-and-click interfaces required by many different communications channel choices today.
Optimised decisions – Providing personalised visibility to complete, relevant data sets that is all too often lost from view or difficult to find.
"Avaya's deep expertise in creating communications and collaboration experiences for enterprise workers leverages AI capabilities for natural language understanding and personal assistants," says Avaya alliances and partnerships vice president Eric Rossman.
"With the addition of new AI solutions from companies like Knowmail, over.ai and others, our A.I.Connect initiative continues to expand the ecosystem helping to provide optimal AI capabilities for strengthening workforce engagement across omnichannel communications."
Founded in 2014, Knowmail supports prioritisation by providing a highly secure, personalised AI email productivity capability to Avaya's Unified Communications clients, offering the user a choice of visual, voice, or mixed experiences.
"We're excited to be part of Avaya's A.I.Connect ecosystem, and to bring the power of personalised communications to the Avaya customer base," says Knowmail CEO Haim Senior.
"Through our relationship, Knowmail and Avaya are capable of delivering a wholly new productivity experience, offering email prioritisation by urgency, along with predicted next-best-actions to increase focus, quickly get things done, save time, and stay organised, all within the Avaya Vantage desktop smartphone. This allows professionals more focus and flexibility in their workday, completing urgent tasks even before they can boot and login to their computer in the morning."
over.ai is an AI-enabled voice platform that tackles complex tasks using natural language processing technology.
"Enabling organisations to enhance their user experience across every channel will have an enormous impact on productivity and communication," says over.ai CEO Noam Fine.
"We're excited to be able to link over.ai's Voice AI Cognitive Services with Avaya solutions and make this a reality."
Related stories
Top stories