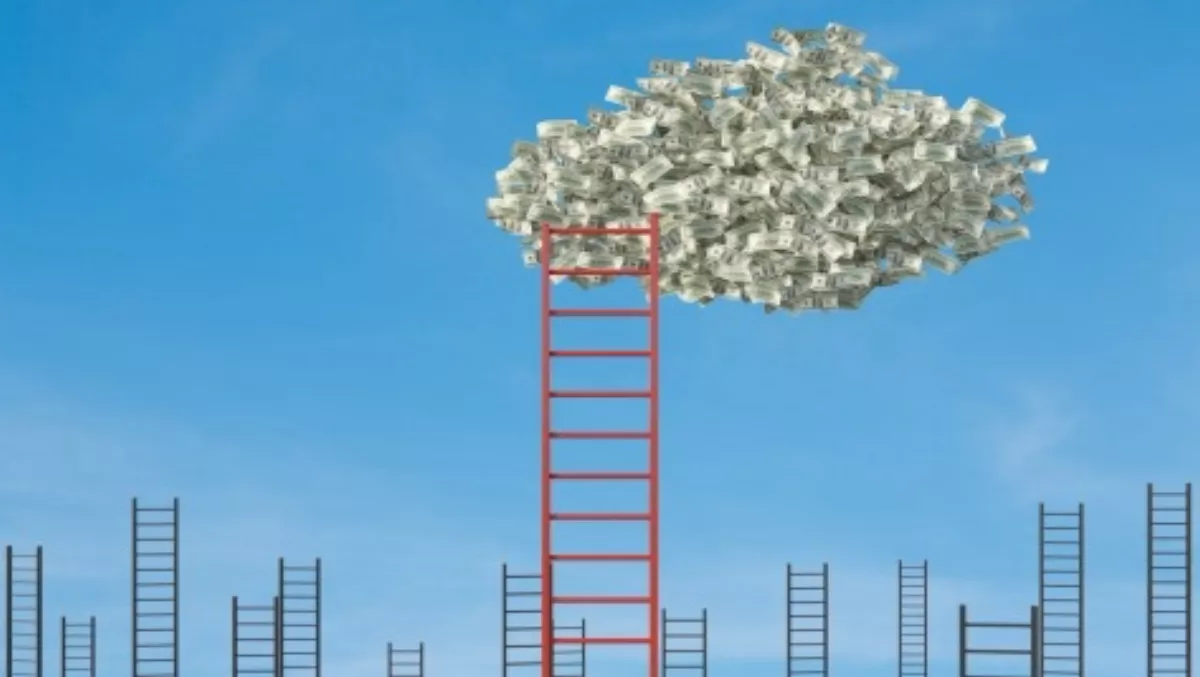 Avnet launches cloud toolset for AWS, SoftLayer
By Heather Wright,
Tue 2 Jun 2015
FYI, this story is more than a year old
Avnet Technology Solutions has rolled out a cloud toolset aimed at helping ANZ partners track and manage cloud accounts across providers including AWS and SoftLayer.
Avnet says by leveraging Avnet Cloud Toolset (ACT), managed service provider and value-added reseller partners can govern, consolidate, manage and track cloud accounts across multiple cloud providers.
The vendor says ACT enables resellers to provide their SoftLayer and Amazon Web Services customers with visibility into cloud spending and invoices that accurately track individual and aggregate cloud usage for their organisations, helping them optimise enterprise-wide spending.
Chris Farrow, Avnet Cloud Services business manager, says the toolset will 'revolutionise' the way partners can participate in the burgeoning market for cloud resources.
"It takes billing to an entirely new level, providing enterprise-level reporting of cloud resource consumption across multiple providers including SoftLayer and AWS.
"Avnet's Cloud Services team is ready to enable our partners to take full advantage of the new business opportunities that ACT presents."
The SaaS-delivered application provides simple tracking of actual usage charges across every major service category for AWS and SoftLayer, and also generates bills and invoices, packages in subscription-based services, defines how usage charges are billed and even incorporates third-party services, Avnet says.
Resellers can access dashboards and customisable reports to get an aggregated view of all cloud service usage across their accounts.
ANZ is the second market to receive access to the Avnet Cloud Toolset, which launched in November in the United States and Canada.
Avnet says a number of partners are already utilising Avnet Cloud Toolset across Australia and New Zealand to deliver optimised cloud resource billing solutions.