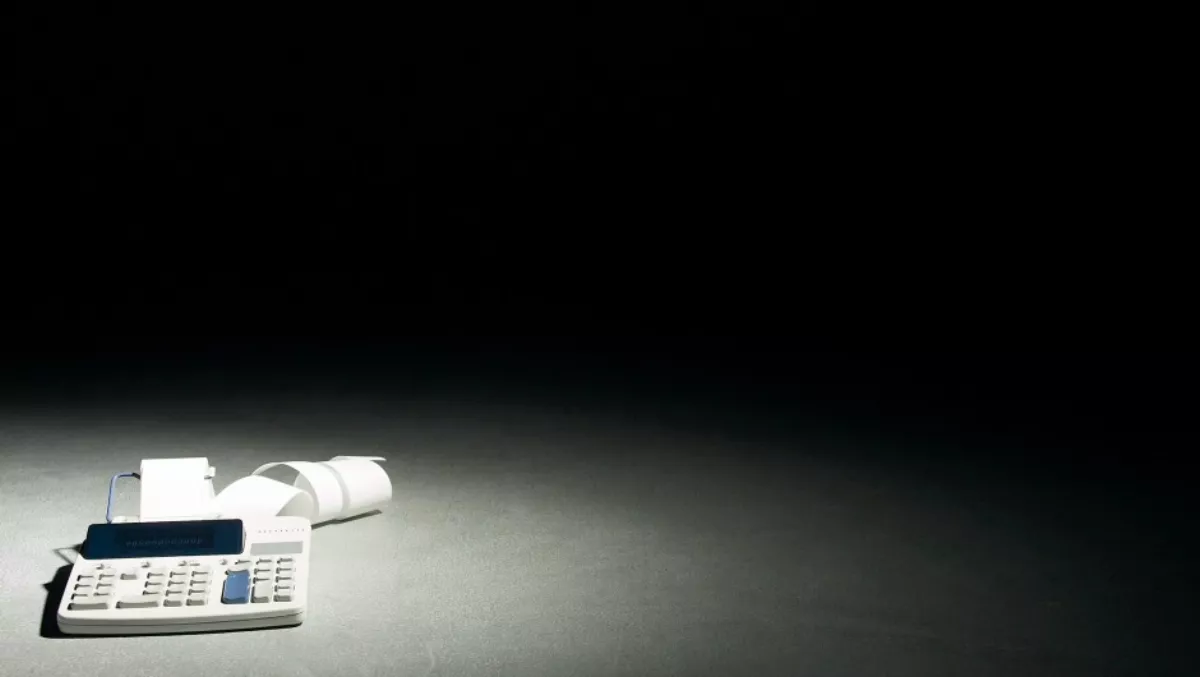 Avnet TS local sales up but profit slumps ahead of Tech Data buy
By Heather Wright,
Mon 7 Nov 2016
FYI, this story is more than a year old
Avnet Technology Solutions saw a 13.6% increase in sales across Australia and New Zealand last financial year, but that didn't spare the company from an 18% drop in profit after tax.
The distributor's latest financial records, for the 53 week period ending July 02, 2016, show sales hit $480.3 million, up from $422.6 million the previous year. However, profit slumped from $9.3 million to $7.6 million.
Sale of goods accounted for $471.8 million of those sales, up nearly 14% from $414.5 million a year earlier. Services revenue saw a much lower growth of just 4%, to hit $8.5 million, up from $8.1 million in FY15.
New Zealand specific figures were not disclosed.
Foreign exchange gains climbed from $568,000 to $2.6 million, while income tax expenses were also up, at $3.2 million, versus $2.2 million a year earlier.
In September, Avnet announced it was selling its Technology Solutions business to Tech Data in a US$2.6 billion deal expected to be finalised in the first half of next year. That deal will see the world's second largest distributor enter the local markets for the first time.
The sales growth comes in a year which saw Avnet lose HPE distribution in Australia, then gain distribution rights for EMC's VCE converged platforms in Australia. It was also added as a Microsoft indirect CSP partner in June.
Across ANZ, Avnet became the first distributor to join Microsoft's Cloud OS Network program, in a deal the distie says enables it to provide partnrs with additional sales and support capabilities when entering new and complementary cloud markets.
On the Kiwi front, earlier this year, Avnet Australia and New Zealand vice president and general manager Darren Adams told ChannelLife he was 'very bullish' about the company's prospects in New Zealand.
Industry veteran Richard Lightfoot was appointed as the distributor's New Zealand country manager.
Adams said there is a 'large' gap between the distributor's current business and where he believes it should be, and that he was looking for growth 'by an order of magnitude' over the next few years.