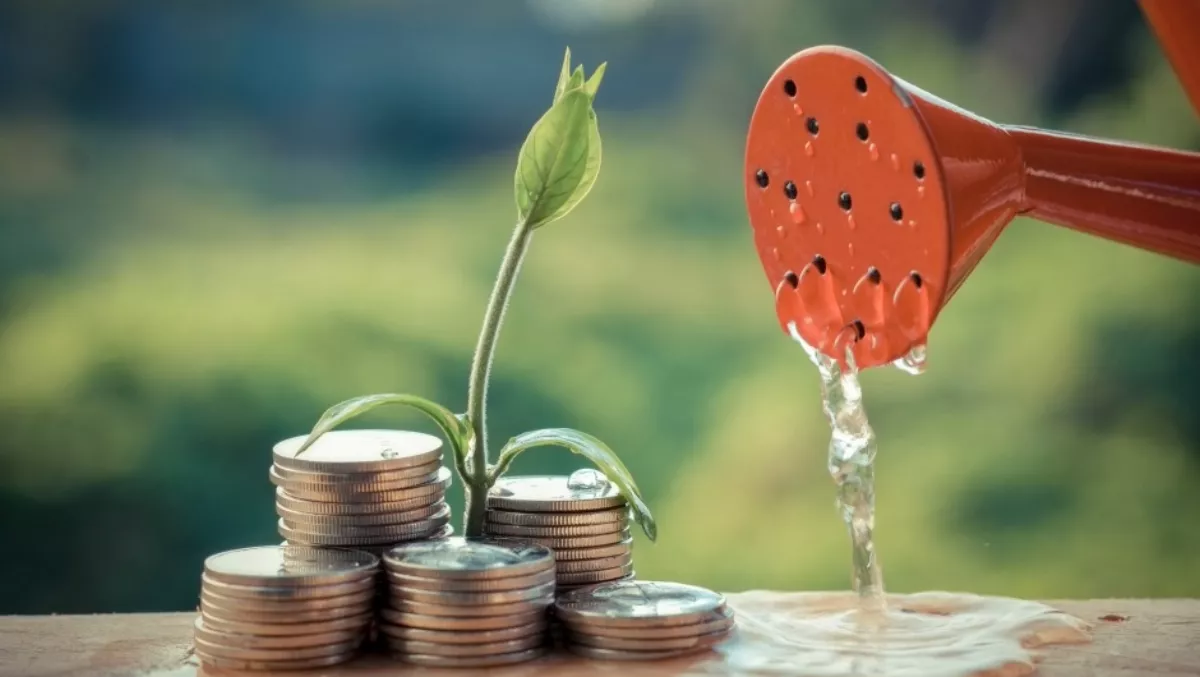 Exclusive: Avnet ups Kiwi focus with new staff, new services, new vendors
Mon, 13th Jun 2016
FYI, this story is more than a year old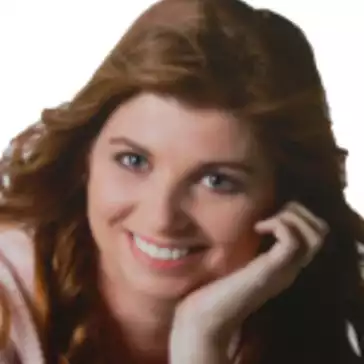 By Heather Wright, Contributor
Avnet is ramping up its Kiwi focus with new staff, new services and new vendors as it seeks 'double digit or even triple digit' growth locally.
The expansion plans follow last week's announcement of the appointment of industry veteran Richard Lightfoot as Avnet's New Zealand country manager.
Darren Adams, Avnet Australia and New Zealand vice president and general manager, says the distributor 'is very bullish' about its prospects in New Zealand.
"We would like to see the business grow by an order of magnitude over the next few years. Richard has come across to help us fulfill that vision," Adams says.
He says there is a large gap between the distributor's current business and where he believes it should be.
"Part of that gap is because we haven't had access to all the technologies, that's definitely a huge part of it; part of it is that we've had transitions in leadership over the past few years and the other element is that the New Zealand's distribution landscape is a little different.
"There are a lot less smaller guys. A couple of the bigger guys have the market pretty well sewn up. We're a little fish in the New Zealand pond.
Adams says there is plenty of room for Avnet to grow dramatically, albeit off a lower base.
"We're not talking 10% growth, we're talking in much high double digit growth, and perhaps even triple digit growth for us in New Zealand over the next few years.
Adams says the company is investing heavily in the local market, and Lightfoot 'has quite a remit to go after new linecards and look at expanding the business and hiring new people'.
"We've got an appetite for investment in New Zealand, Adams says.
"Ultimately we want to a business in New Zealand that has many of the same attributes, many of the same solution offerings and many of the same capabilities we offer in Australia and also globally.
"As a company Avnet's goal is to transform technology into business solutions, and that's easier said than done, but you need to have a breadth of capability.
"It starts with the linecard and the people.
Adams says new engineering and BDM hires are likely in the coming months, with staff recruitment a key priority over the next 90 days.
Avnet will also be expanding its vendor portfolio in the longer term and is currently looking at areas including mobility, Flash and threat prevention security to flesh out its current portfolio.
The distributor, once known primarily as 'the Oracle guys', has added a range of vendors over recent years, including ForcePoint – formerly Websense – Brocade, Nutanix and a partnership with Sony Healthcare.
"In the six to nine months window, keep a lookout for new suppliers being added to the line card in New Zealand, but also some new services offerings," Adams says.
Avnet has a range of cloud and managed service offerings in Australia and Adams says he's keen to see those rolled out for New Zealand.
The company will debut its Cloud Marketplace in Australia next month, and Adams says that will roll out here 'in the later half of this year'.
He says he's keen to see the other key services - Avnet Premium Private Cloud, Avnet Cloud Toolset, Powered by Avnet and Statement of Work (or professional services) – ramp up in New Zealand.
"We certainly have the capital and the mindset to do that," he says.
"But we want to do it at a pace that can be consumed, and consumed in a way that allows us to augment, rather than compete with our partners.
The company already has several Kiwi customers, including New Zealand Post on its Avnet Premium Cloud managed services platform.
In Australia the offering services around 1200 end-user customers, via about 200 partners.
"Net net it's a growing business for us," Adams says of Premium Private Cloud, which includes hosted messaging, secure backup and restore capabilities, application hosting, virtual machines and firewall, among others.
The Avnet Cloud Toolset – ACT – offers a public cloud billing and analytics platform, enabling partners to aggregate public cloud offerings, including AWS, Azure, SoftLayer and CenturyLink, and analyse usage to provide feedback to customers on how they're using the technology and how they could get better returns on their investment.
Powered by Avnet utilises Avnet capital, aligned with the brand and Avnet's customisable services to provide a 'tripartisan' agreement with the reseller retaining ownership of the master contract with the customers, but getting the backing of Avnet for SLAs.
"The market is ready for a distributor like us, that has a strong footprint in Australia but from a New Zealand point of view is hungry, flexible, customisable in terms of the partnerships. Someone who can service the reseller in ways they aren't currently being serviced," Adams says.
"If all you want to do is buy a product, then frankly, we're probably no better or worse than anyone else. But if what you truly want to do is grow your business in a lower risk manner, that's our sweet spot."