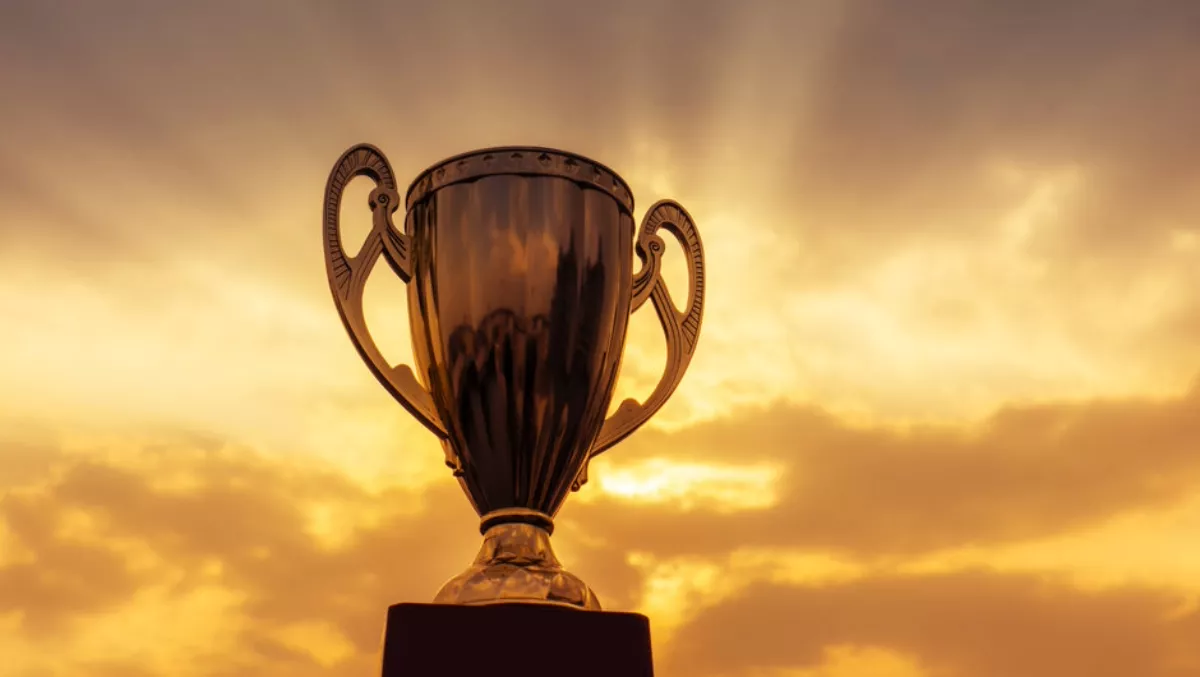 AWS names award-winning A/NZ partners
FYI, this story is more than a year old
Amazon Web Services (AWS) has announced the winners of the 2019 Australia and New Zealand Amazon Partner Network (APN) Awards, recognising channel leaders playing a key role in helping customers build solutions and drive innovation on the AWS Cloud.
The APN is a global partner programme for independent software vendors (ISVs) and system integrators.
The awards ceremony was held at the annual AWS Partner Summit in Sydney on Monday.
It acknowledged a wide range of partners - from those born in the cloud to traditional AWS consulting and technology partners - with a common theme of collaboration to deliver customer impact.
"The APN Partner Awards reflect the innovative work that partners are doing with businesses of all sizes, and their ability to adapt their own service offerings to provide customer outcomes. The strength of our partner program is how we collectively envision what customer success looks like, and work backwards from there," says AWN Australia and New Zealand managing director Paul Migliorini.
"We are excited to continue to support our partners and ISVs as they innovate on behalf of customers, leveraging the breadth and depth of services AWS offers. This year's APN Award winners and their customers should be proud of the contributions they are making not just to business and industry, but to society across Australia and New Zealand."
A panel of AWS experts selected the following six winners:
APN Consulting Partner of the Year - An overall APN Consulting Partner that has grown with AWS by consistently delivering complex and large scale customer outcomes on the AWS platform.
Winner: Versent wins the award for the third time, for its experience and success in moving Australian businesses to the AWS Cloud, its tailored methodologies for cloud migration, and the development of cloud-native applications.
Finalists: Contino, Deloitte
APN Technology Partner of the Year: is an ISV customer of AWS, which is part of the APN, who builds their technology stack with AWS services at the core, and has an integrated go-to-market with AWS.
Winner: Cloud Conformity is an Australian APN Technology Partner, which focuses on delivering cloud infrastructure compliance.
Finalists: GorillaStack, TechnologyOne
APN Innovation Partner of the Year: is awarded to an AWS APN partner that has helped customers innovate, disrupt industries, or transform the way they do business.
Winner: Tigerspike wins the award for its innovative work with a large petrol and convenience retailer to ensure a frictionless shopping and payment experience.
Finalists: Roam Creative, Deloitte
APN Differentiation Partner of the Year – Application Transformation and Migration: is awarded to an AWS APN partner that has successfully helped a significant number of customers revolutionise their business through application transformation and migration.
Winner: Contino wins the award for its work with customers across multiple industries, including transport, utilities, and finance, to successfully execute large and complex migrations.
Finalists: Versent, Consegna
APN Differentiation Partner of the Year – Data, Analytics, and Machine Learning: is awarded to an AWS APN partner that has demonstrated excellence in solving complex business problems through the creative use of data analytics, machine learning or artificial intelligence.
Winner: Intellify wins the award for its successful track-record of using data analytics to deliver customer outcomes across a diverse range of industries through a team of twenty dedicated data scientists and consultants.
Finalist: Kablamo, Qrious
Social Impact Partner of the Year: is awarded to an AWS APN partner that had the most significant contribution in driving positive social impact through the use of AWS services.
Winner: Clearpoint wins the award for working with Eat My Lunch, a not-for-profit organisation, in their move to the AWS Cloud, which helped them to meet their target of delivering more than one million lunches to children in need.
Finalists: Deloitte, Datacom
Related stories
Top stories