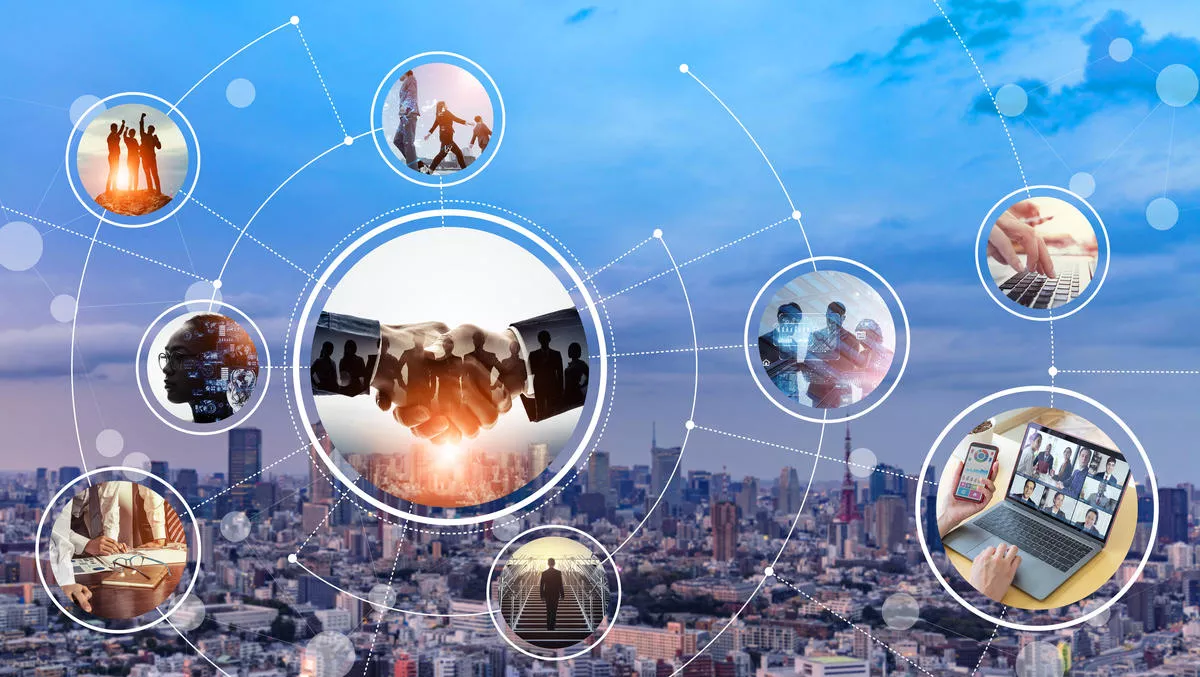 Axis Communications reinvents Oceania region, puts more focus on customers
FYI, this story is more than a year old
Axis Communications has announced major changes in the management of the organisations Asia-Pacific territory, including reinventing the Oceania region.
Previously responsible to the major hub in Singapore, the entire Asia region has now been re-imagined and divided into four separate entities, with Oceania becoming a region in its own right.
This will result in increased staff numbers across a diverse array of roles, expanded headquarters in Melbourne and several major promotions within the company.
The Axis Communications Oceania base will remain in Melbourne, with the company headquarters to be expanded in the near future.
Larger, more fit-for-purpose offices will provide better facilities in general, and more opportunities for customer and integrator relations, the company states.
Current key changes to the local structure sees Wai King Wong, previously regional sales director, assumes the new role of regional director for Oceania.
Trevor Westhead, will lead the end customer segment lead team, Oshana Jouna will head up the sales engineering and rraining team, and Clint Morris steps into the newly-created role of sales manager for New Zealand.
Axis Communications will be hiring a human resources manager in coming weeks, to oversee recruitment and workforce management of the expanded team.
The organisations regional marketing team will be expanded, and more staffing resources allocated to pre-sales and technical engineering.
Axis Communications will also be offering increased opportunities for training, with a greater volume of courses and certification options available to integrators and end users.
Specific courses will now be offered free of charge, some of which were previously invoiced.
On the chances, Wai King Wong says, "The whole purpose of this major shift is to move all of our operations closer to the customer. We will have more resources in the region, allowing us to offer more support to our customers, and provide faster response times right across the board."
Wong says, "We are democratising our education offerings, making them more available to those who want to learn more about the Axis Communications ecosystem of products.
"Increased resources in the region allows us to devote more time and energy to training, which in turn offers better value and rewards for those who stand to gain the most, our valued customers."
He says, "Again, everything comes back to the customer. If we have more people working on our solutions, with better facilities, we can ultimately provide better services.
"This is an exciting time for the company, and the fact that we are expanding like this, despite challenging business conditions, provides testimony to the company's overall vision and the importance of the Oceania region."
Related stories
Top stories