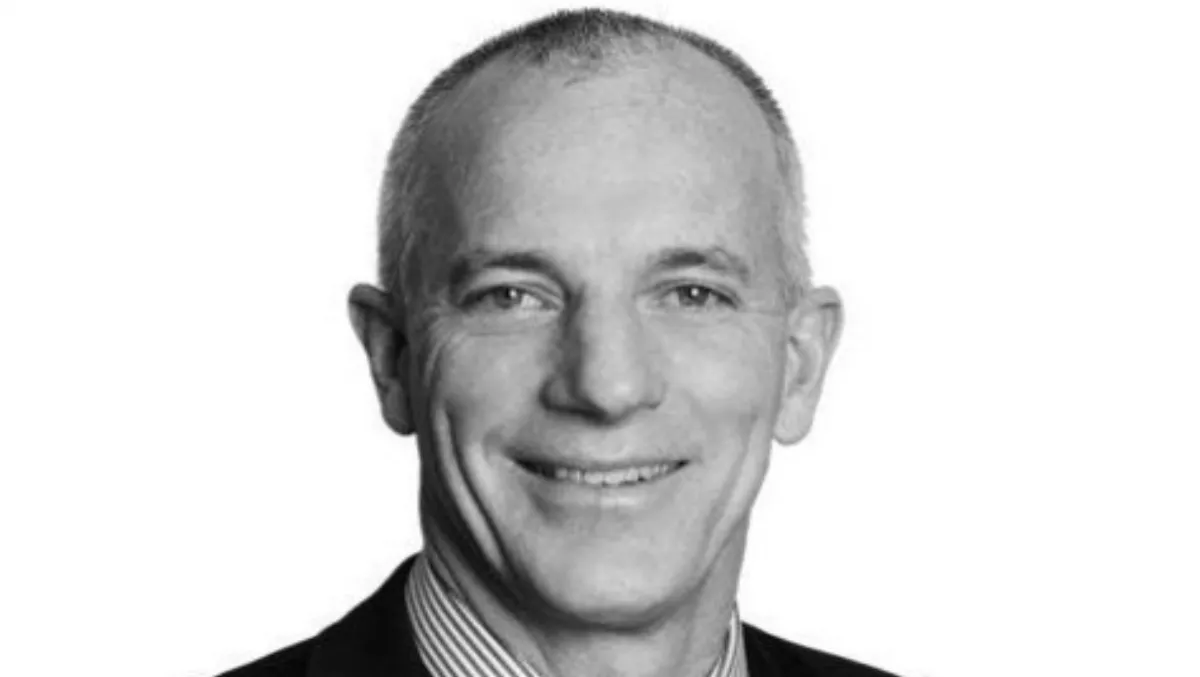 Baker to take top role at Westcon NZ
By Heather Wright,
Wed 25 Feb 2015
FYI, this story is more than a year old
Mark Baker has been promoted to Westcon NZ country manager, as the distributor looks to ramp up its complementary support services and NOCs.
Complementary support services, NOCs and a continuing focus on cloud offerings for resellers are on the cards at Westcon NZ as Mark Baker takes over as New Zealand country manager.
Baker, who has been with Westcon NZ 18 years, most recently as sales and marketing director, takes up the new role from 01 March and says the move will see plenty of collaboration between Westcon NZ and the Australian operations.
Baker's appointment follows the promotion last August of Dave Rosenberg from Westcon NZ managing director to an ANZ role as Australia and New Zealand managing director for Westcon.
"For me the year ahead is about cementing our business," Baker says of his appointment.
"There's been quite a bit of change in our business. Traditional IT and distribution is changing and there's a move to outcome based services and changes in how customers are purchasing.
"Resellers are having to adapt to provide unique things, but the traditional channel business is still there."
He says the cloud platform Westcon has brought to market addresses that side of things for resellers.
But he's clear that the traditional business remains for both Westcon and its resellers.
Baker says Westcon NZ is looking at the services side of its business and how it can offer complementary support services for vendors.
"We're looking at how we provide support services for vendors and the complement support we can provide the channel.
"There will be a bit more focus in that area this year."
Baker says there is a resource challenge in New Zealand for many vendors.
"Having services and the cost of being able to deliver here is quite high, so the ability for vendors to deliver can be a challenge. It can mean a lot of flying people in and out of the country."
Baker says that opens the doors for Westcon NZ to operate NOCs for certain vendor lines, providing level one and two support.
In January Phil Cameron took up the role as Westcon's ANZ director of vendor alliances in a move Baker says is 'a great intitiative' to drive common vendor strategy across both countries. However, Baker says New Zealand has 'quite different demographics' and the move is not about aiming for complete commonality across both countries, but instead about maximizing benefits out of the core common vendors.
Around 80% of Westcon's vendor revenue is out of common vendors across Australia and New Zealand.