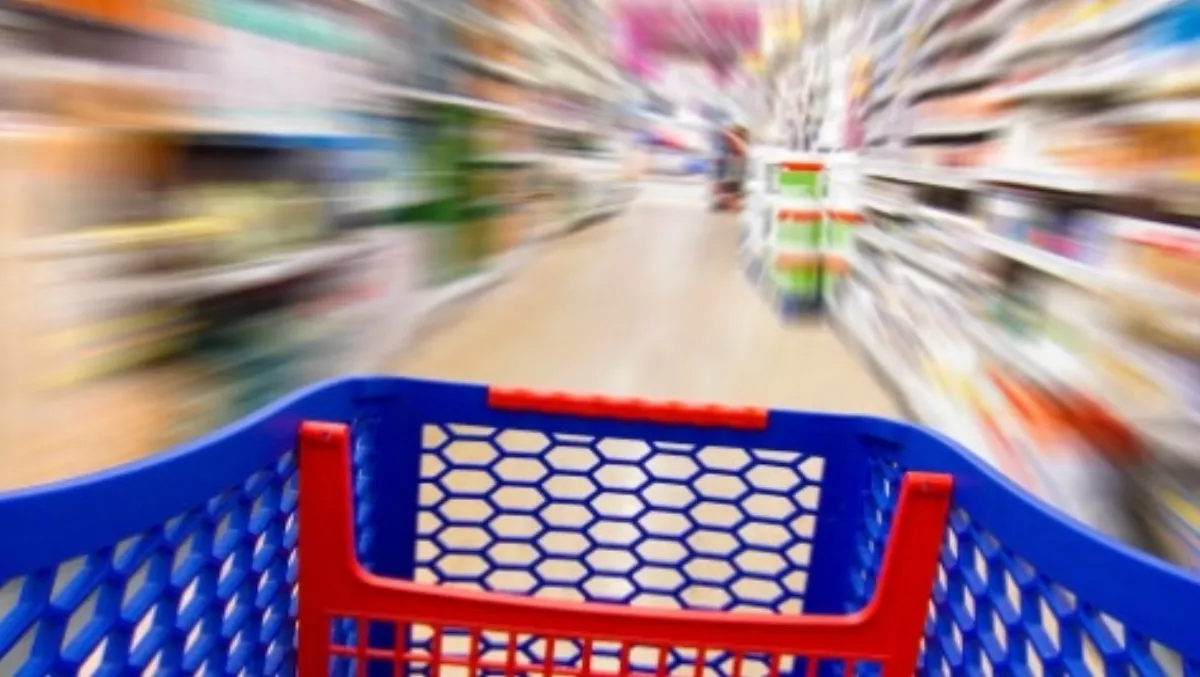 Beacon-Mania is taking over
FYI, this story is more than a year old
Beacon technology is a global trend, and kiwi retailers are jumping on board.
Beacon is a stand-alone radio transmitter that provides personalised advertisements and changes the way people shop.
Consumers can install an app and grant it access to location and other relevant information. The app will then scan and detect signals from beacons in the area and provide the shopper with relevant content.
Beacon technology can be a useful tool for retailers, if they deloy it correctly. It can enable them to target their advertising, so it's much more effective.
In order for beacon technology to be maximised, retailers should have a robust strategic engagement plan, strong business case or sufficient usage controls. If these things aren't in place, shoppers can quickly be turned off by the sheer amount of information coming through.
VMob, the kiwi mobile marketing company, have recognised that the mobile marketing solution is taking off around the world and are redefining the potential around beacons for retailers, both in New Zealand and further afield.
VMob's leading beacon technology is the result of extensive internal testing. Dummy virtual store layouts were used to test various location and targeting functions.
"It's a very personal step to start communicating with a shopper based on exactly where they are in the store and when you get personal there's an even greater risk if you get it wrong," said VMob CEO Scott Bradley. "Where beacons are used effectively, retailers are seeing a reaction of surprise and delight from consumers, rather than any negative back-lash."
The in-store beacon has direct integration to the VMob platform, as opposed to using a third party, so other live data points, such as location history, in-app browsing and social media profile data can be combined to give completely personalised campaigns.
This also ensures shoppers are inundated with content - they'll receive only what is relevant to them, instead of content every time they walk past a particular item.
VMob is also using beacon technology to identify regular customers and provide loyalty and VIP programmes, and is using the in-store traffic analysis to discover such things as busy times, which can help retailers optimise store layouts.
Related stories
Top stories