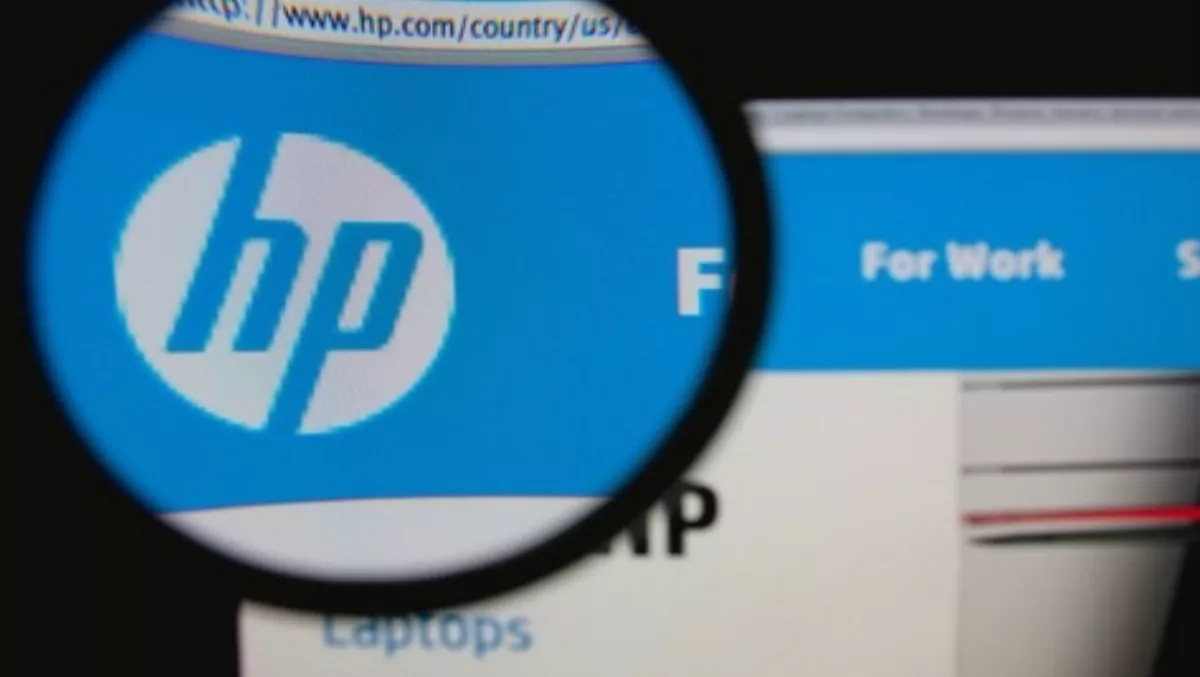 Behind the HP Aruba acquisition
FYI, this story is more than a year old
HP's acquisition of Aruba Networks – for some $2.7 billion – means HP, when it absorbs Aruba, will finally make the jump up the WLan vendor ladder to number two slot, behind Cisco.
That's the slot currently held by Aruba, with $183 million in sales in Q4 2014, according in Canalys. HP currently sits at number four, with $64 million in Q4. Between them is Ruckus at $94 million.
The combined HP/Aruba will hardly be an immediate threat to Cisco though – at $690 million in sales, it occupies the clear number one space for WLan controllers and access points.
But the acquisition will make HP/Aruba the clear number two WLan vendor and boost its campus networking proposition.
For HP, it's been a long time coming: This isn't the company's first acquisition in the WLan arena.
Back in 2008, HP acquired Colubris Networks, a provider of intelligent wireless networks for enterprises and service providers, in an effort to increase its visibility in the WLan market and extend its penetration in key verticals, such as hospitality, transportation, healthcare, manufacturing, service provider and education.
In 2010 it acquired H3C as part of a deal to buy networking company 3Com. Late last year, rumours abounded that HP was looking to sell 51% of H3C.
HP's acquisition track record has raised a red flag with some of Aruba's partners. International reports say some Aruba partners have already questioned when HP will apply technologies from Aruba, with suggestions that following previous acquisitions the technology of the acquired company has been 'buried' for a while.
Aruba has a reputation for innovating quickly and adapting to changes in the wireless market, and concerns have already been raised that that could be hampered under HP ownership. Analysts however, have suggested that the extra resources available to Aruba courtesy of HP will outweigh the negatives on that front.
Abby Strong, Aerohive director of product marketing, notes in a blog post that WLan vendor acquisitions 'are difficult to say the least'.
"This is HP's third attempt at acquiring a solution – they've already got Colubris and H3C in their line up without much success. "As we've seen with Juniper/Trapeze, Zebra/Motorola and even Cisco/Meraki, there is a huge amount of disruption as the acquiring company tries to balance the competing solutions within the portfolio."
Let's not forget too, that HP's track record with mergers and acquisitions have been, well somewhat disastrous. Its 2001 acquisition of Compaq saw a write-down of more than a billion dollars 11 years later. That looked like small change though when EDS destroyed $8 billion of shareholder value. And that was quickly followed by the Autonomy disaster where the 2011 acquisition led to an $8.8 billion write-off a year later.
Smaller acquisitions such as ArcSight have, however, seen better success.
The Aruba acquisition also comes at a time when HP is splitting into two – enough to keep management of the company busy, without the need to incorporate another sizeable acquisition into the business as well.
Product-side
Aruba's product portfolio, and even more importantly R&D plan, will now change, and decisions which duplicate products to keep and which to drop will need to be made in order to ensure HP's portfolio doesn't have competing products.
"Some will win, some won't. The challenge for customers is to bet on the right ones," says Strong.
Aruba also has a number of OEM partnerships with vendors including Dell, Brocade, Alcatel-Lucent and Juniper.
These partners all have portfolios which compete with HP, and under HP, it is possible that interoperability with Lan products from the likes of Dell and Brocade, could cease.
"I suspect the relationship with Dell will be the most volatile due to this recent announcement," Sharp says. "Dell not only fights for switch business with HP, but they've also spent a significant amount of money customising the Aruba OEM software to fit into their portfolio.
"Unless Dell and HP suddenly decide to become besties, this could result in some serious thrashing for customers who are waiting to see who will support their WLan infrastructure solution."
Questions are also being raised over whether HP, with a solid WLan portfolio in its stable, will attempt to lock customers into end-to-end HP, a la Cisco.
And for the channel, of course, there's the question of what happens to Aruba's channel partners who may already have switches and offerings from HP competitors in their line up.
Says Strong: "Aruba channel partners may not be happy having to compete against the huge HP channel in products and services, as well as meeting the more stringent HP partnerships."
For Aerohive, that may be good news. "Past acquisitions like this have introduced us to some of our best channel partners," Strong says.
Related stories
Top stories