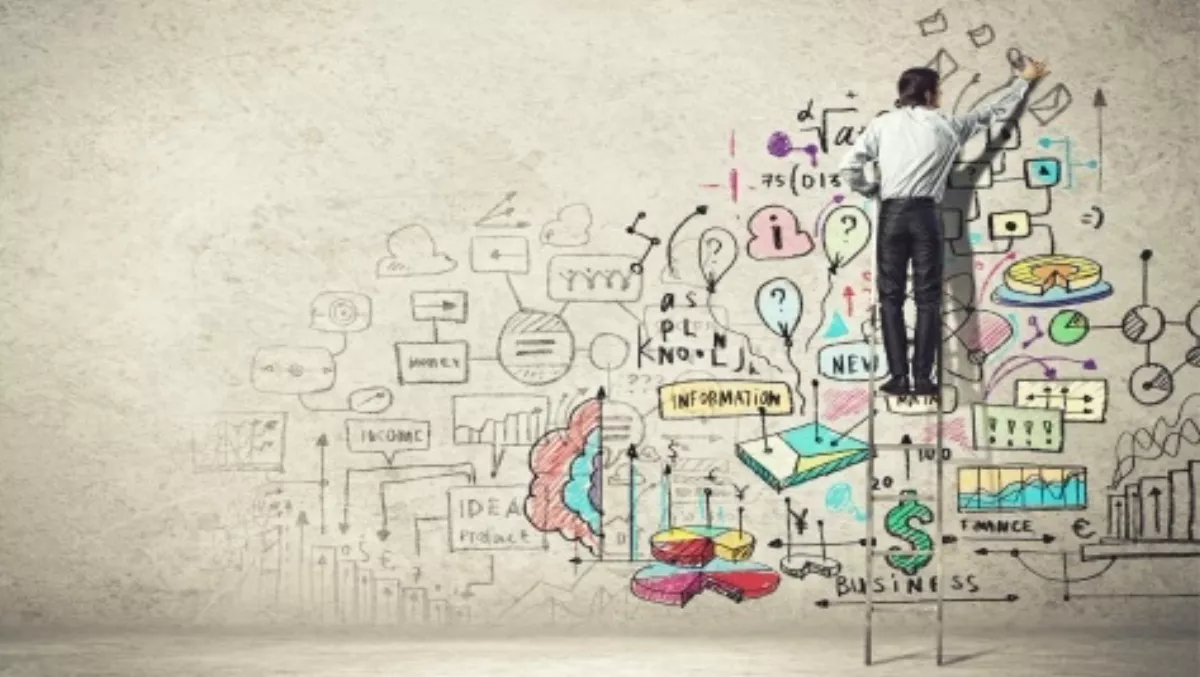 Behind the scenes of Kiwi distributor NZ Computer Sales
By Catherine Knowles,
Fri 21 Aug 2015
FYI, this story is more than a year old
New Zealand Computer Sales (NZCS) was established in 1995 focusing on the distribution of quality yet affordable IT equipment and electronics.
NZCS, now also known as Yes Distribution Ltd following a partnership with the Yes shop network, both imports new products to distribute in New Zealand and also resells end-of-lease and end-of-requirement IT equipment.
The company targets IT professionals with wholesale products and asset disposal, and through Yes shop targets the consumer market and sells a range of electronic goods.
NZCS has processing and distribution centres throughout the country and services hundreds of domestic clients as well as exporting throughout the world.
A key part of NZCS's business is asset disposal of used IT equipment for major corporations here and globally.
Since its inception, the company has become the largest NZ based asset and disposal management solutions company in the country.
As a whole, NZCS caters to a range of customers, with PCs, notebooks, monitors, servers and general communications equipment, and also has a strong IT professional customer base.
In order to help IT professionals achieve realistic returns, NZCS provides both national and international markets with total asset management.
NZCS puts gaining and retaining customers down to two primary qualities: consistently providing accurate and realistic pricing of used equipment, and moving this product into newly created markets quickly.
NZCS Wholesale is a distribution division that is focused on delivering niche products to its reseller channel and focuses on IT professionals as well as consumers.
"Because of the service and everything that comes with it, resellers keep coming back for more.
"We know the Kiwi mind set, we've got and maintained an audience. Our philosophy is win-win," says Steve Lee, Yes Distribution Ltd director.
For more information about these products, other NZCS offerings and the business itself, check out the Yes shop website or go to the NZCS homepage.