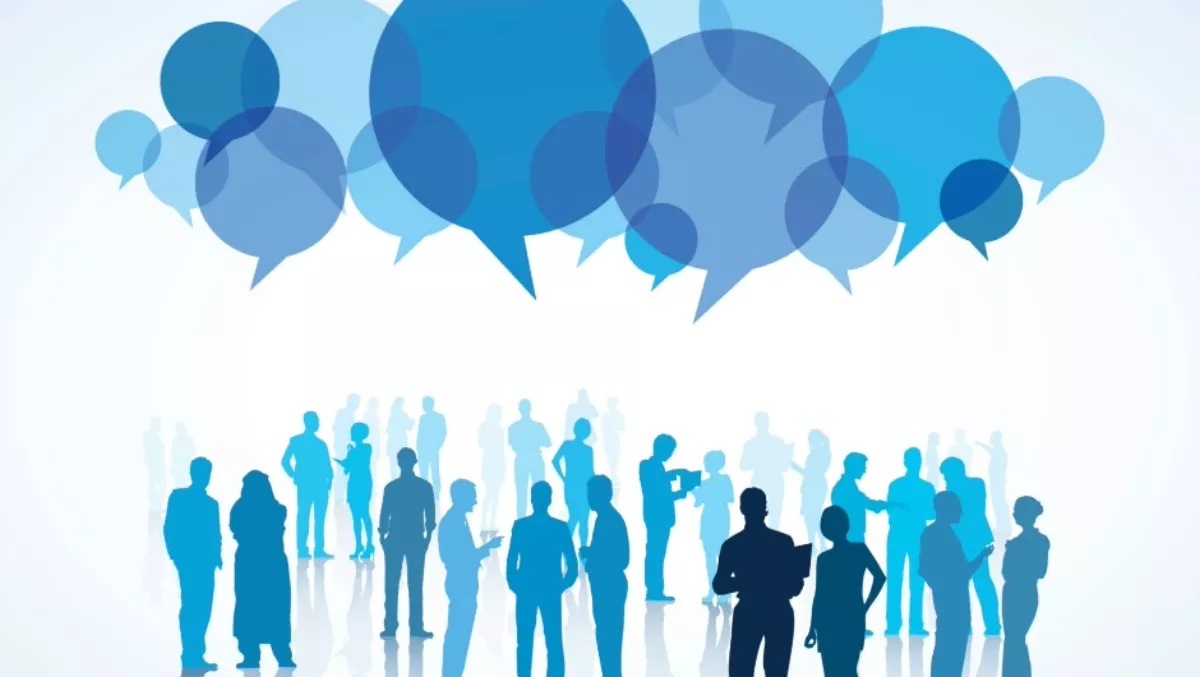 Big names on show at this year's Canalys Channels Forum
By Shannon Williams,
Wed 20 Apr 2016
FYI, this story is more than a year old
Big names are all-in at this year's Canalys Channels Forum, with Cisco, Dell, EMC HPE, HP and Lenovo amongst the keynote presenters.
The Canalys Channels Forum is a global event series celebrating the role of distributors in the industry. Events are held Barcelona and Mexico, while the APAC conference will be held in Macau in October. Canalys expects more than 1000 delegates to attend each event. This year's theme is Digital First.
"Digital transformation is taking place in every industry around the world. But for every step forward the IT industry makes, new challenges emerge," says Steve Brazier, Canalys President and CEO.
"Only those companies that are managing this transformation correctly are succeeding," he says.
"In this digital era, customers expect much closer engagement with their channel partners and vendors, requiring a more efficient, connected way of working," Brazier explains.
"The rise of the Internet of Things and, more recently, virtual and augmented reality has enabled enterprises to enhance the customer experience, improve sales and boost efficiency, but it will only be those enterprises with robust and secure IT infrastructures supporting this transformation that will be able to maximise their investments and add long-term value to their customers," he says.
Brazier says the forum aims to celebrate the pivotal role that distributors play in the industry. "They are the secret glue that joins the vendors to thousands of channel partners around the world, with ever more vendors recognising they represent the most effective route to market," he says.
According to Canalys, there is a wealth of distributors participating in 2016, including Ingram Micro, Tech Data, Avnet, Also, Arrow Electronics, ECS, Redington, Prianto, Westcon Group, Comstor, Intcomex, Adistec, Distecna, Solution Box, CompuSoluciones, Dicker Data, Innovix, Cadensworth, AxizWorkgroup, MPS, Westcoast and Canal Digital.
"There is a huge demand to attend CCF – as shown by the large number of early registrations," Brazier says.
"Channel executives from more than 20 countries have confirmed attendance in the first two weeks of registration opening and all three events will sell out earlier than originally expected," he adds.