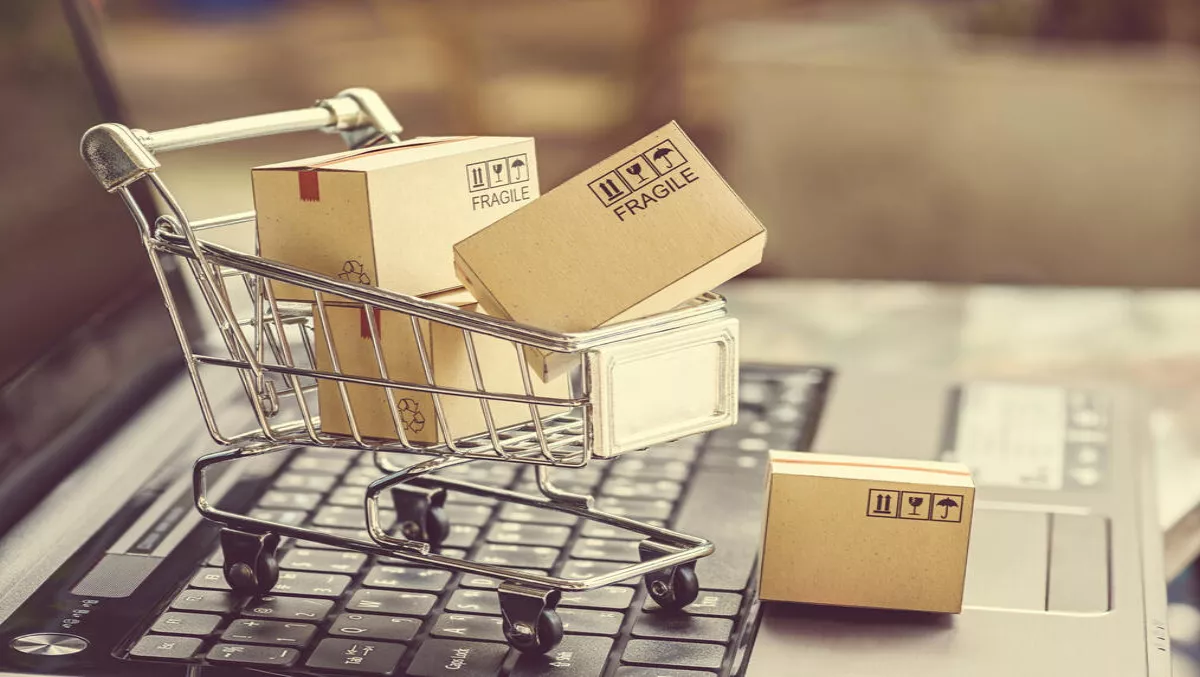 Black Friday reveals the global trends headed to A/NZ
FYI, this story is more than a year old
Futuresource Consulting has announced the key findings from its latest global consumer electronics retail channel trends report.
With the rise of online spending in New Zealand and Australia these trends could prove useful as we look to what's ahead for the A/NZ channel.
"From phones to fridges, Black Friday now dominates the consumer electronics (CE) calendar, not only in North America, but also making its presence felt across Europe and beyond," says James Manning Smith, Futuresource research analyst.
Continued digital innovation is enabling online-only retailers to capture market share.
This is a clear and present threat to other players, particularly traditional retailers, who must balance the needs of a network of physical stores, multi-channel services and an online storefront.
"This year, online-only is the one channel that will grow its market share," adds Manning Smith.
News from The Categories
Historically TV sales have been driven through physical retailers and, while consumer electronics chain stores continue to lead the way in this category, the online-only channel will continue to grow, accounting for one in every five TVs sold by 2021.
CE chain stores are also the winners when it comes to audio hardware, currently accounting for more than 40% of retail value.
When it comes to low-cost audio products such as headphones and Bluetooth speakers, online-only stores will begin to attract more consumer spending. This will largely be at the expense of the mass merchant channel.
Smartphones are a key category for online-only retailers, as their small size makes them cheap, easy to ship, and consumers are less likely to want to view a handset in store when compared with a TV or home audio product.
In terms of value share, the telecom channel will remain the largest retail channel for smartphones out to 2021, but online-only will be close behind and will command a larger volume share by 2021.
The Impact Of Amazon
Recent research by Hitwise found that among the top 50 US retailers Amazon.com took 55% of the Black Friday online transactions.
With the recent launch of Amazon Australia, this could reflect an important trend for the A/NZ distribution market in 2018.
"On a global scale, Amazon is in the driving seat, topping the charts for sales of TVs, audio products, smartphones and household appliances," says Simon Bryant, Futuresource associate director.
"It's the only significant retailer to have a share across all seven countries covered in our retail report; namely the USA, UK, Germany, France, Japan, India and China."
The Future Of CE Retail
As retail continues to move online, CE chains, buying groups and mass merchants must invest heavily in online, multi-channel and omnichannel strategies.
Despite investment, retailers are expected to experience declining profitability, with future consolidation required to help maintain physical storefronts in a world that continues to move online.
Related stories
Top stories