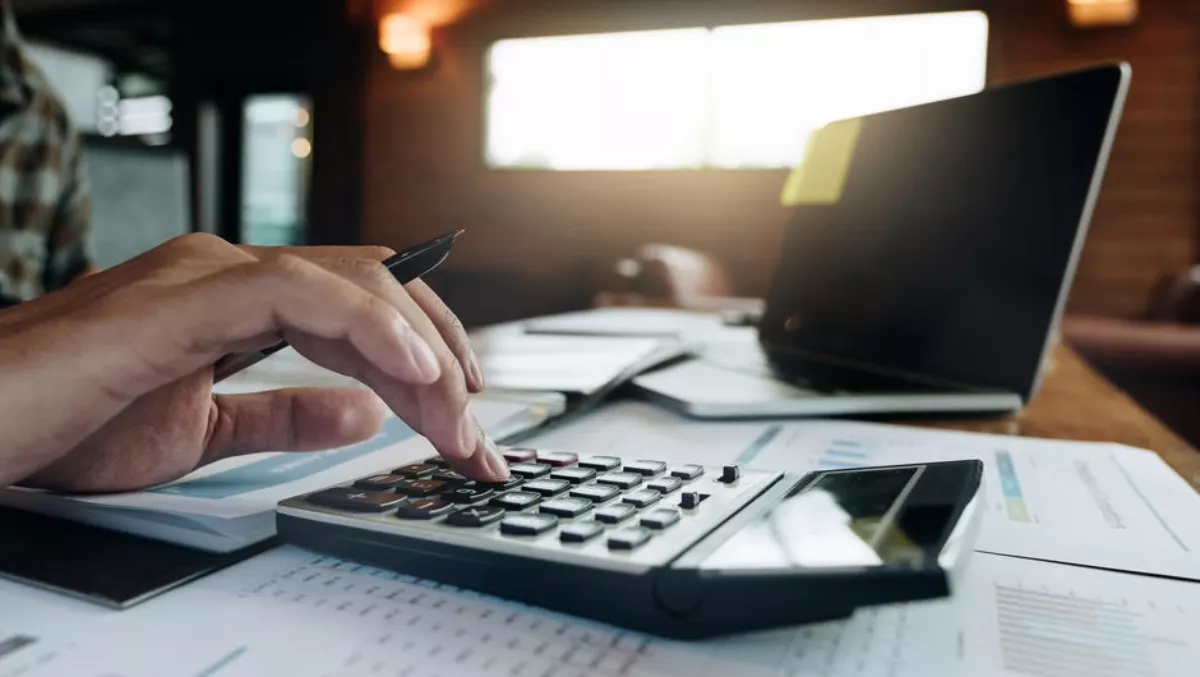 Broadcom buys out CA Technologies for $18.9 billion
FYI, this story is more than a year old
In a move that could possibly create one of the world's biggest technology infrastructure companies, Broadcom has announced that it will shell out US$18.9 billion (NZ$26.9 billion) to acquire CA Technologies.
Broadcom is a semiconductor device supplier to the wired, wireless, enterprise storage, and industrial markets, while CA Technologies specialises in IT management software and solutions.
CA operates across 40 countries and currently holds more than 1,500 patents worldwide, with more than 950 patents pending.
CA Technologies shareholders will receive $44.50 cash for each of their shares, which the companies say is a 20% premium of CA's common stock price as of July 11.
Combined, the companies plan to build what they call 'one of the world's leading infrastructure technology companies'.
According to Broadcom president and chief executive officer Hock Tan, the deal is an important building block towards that goal.
"With its sizeable installed base of customers, CA is uniquely positioned across the growing and fragmented infrastructure software market, and its mainframe and enterprise software franchises will add to our portfolio of mission critical technology businesses. We intend to continue to strengthen these franchises to meet the growing demand for infrastructure software solutions."
With the combined value of both companies, Broadcom expects to have last twelve months non-GAAP revenues of approximately $23.9 billion and last twelve months non-GAAP Adjusted EBITDA of approximately $11.6 billion.
CA Technologies chief executive officer Mike Gregoire says the company is excited to have reached the definitive agreement with Broadcom. The boards of directors at both companies approved the agreement.
"This combination aligns our expertise in software with Broadcom's leadership in the semiconductor industry. The benefits of this agreement extend to our shareholders who will receive a significant and immediate premium for their shares, as well as our employees who will join an organization that shares our values of innovation, collaboration and engineering excellence. We look forward to completing the transaction and ensuring a smooth transition."
Broadcom says it will fund the transaction with cash on hand and US$18 billion in new, fully-committed debt financing.
The closing of the transaction is expected to occur in the fourth calendar quarter of 2018.
Broadcom is no stranger to the acquisitions game, having acquired a wealth of smaller companies. Some of the most recent acquisitions include Brocade Communications Systems, Emulex, and Renesas Mobile Corporation.
The company also landed in hot water after it attempted to acquire rival Qualcomm, but was blocked by the US Government after it cited 'national security issues'.
In March, Broadcom withdrew the acquisition attempt.