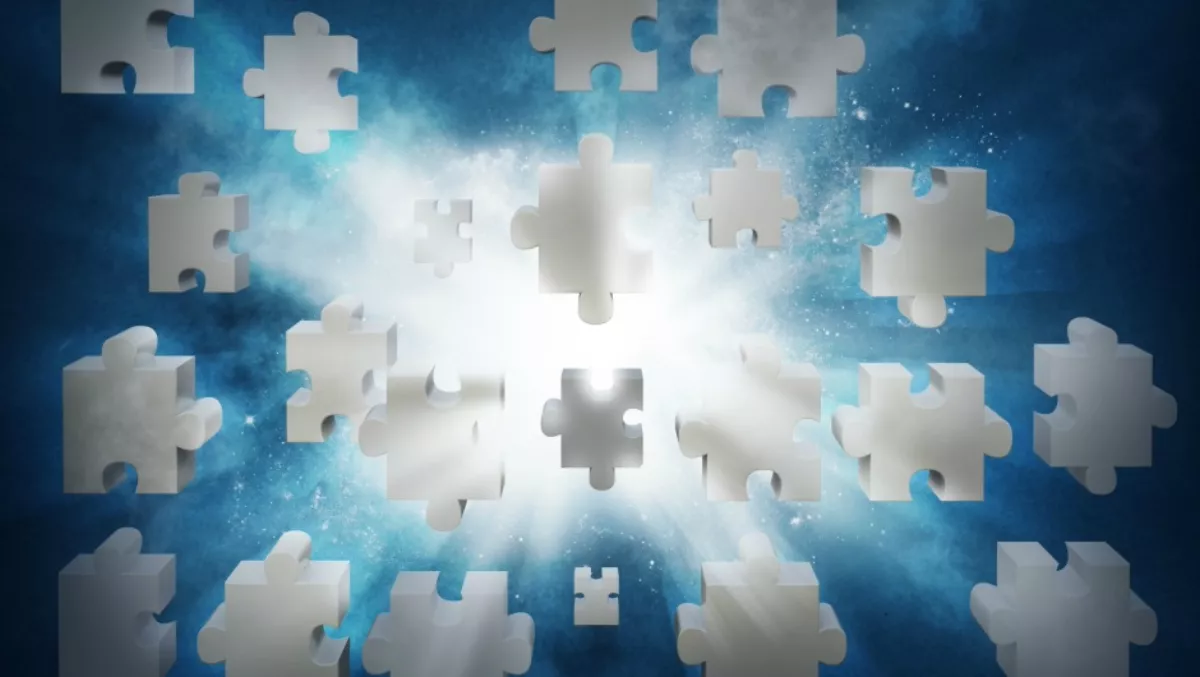 Brocade acquisition of Ruckus good news for resellers
FYI, this story is more than a year old
Brocade's acquisition of Ruckus Wireless is being seen as a positive for the local reseller channel, boosting revenue potential for resellers by providing a more complete package including the increasingly important area of wireless networking.
The US$1.2 billion deal provides Brocade with a wireless component and Ruckus with a networking component, with Brocade noting Ruckus' product line - which it dubs 'a complete Wi-Fi solution' - is a 'natural extension' adding WLAN technology and solutions to Brocade's wired and software networking portfolio.
"The product lines are very complementary," Brocade says. "Brocade has leading solutions for storage area, data center, campus and software networking as well as network monitoring and analytics.
"Ruckus complements that with wireless networking solutions that extend out to the wireless edge of the network."
"For resellers involved with either brand the opportunity to leverage the other brand, if they're not already doing it - and for the most part they're not - is large," one distributor says.
He notes that Brocade competitors have already made moves to bolster their Wi-Fi offerings, with HP acquiring Aruba and Cisco acquiring Meraki.
"They've all basically got both parts of that piece now, and the network does include the wireless component now so having it all in one does make sense."
Brocade says there is no expected impact to its current offerings as a result of the deal.
"The integration of Ruckus with Brocade is expected to result in greater value from both companies' product portfolios over time," the vendor says.
Brocade says the distribution models for both companies will remain as they are - 'at this time'.
Brocade says some of its channel partners already carry both Ruckus and Brocade products.
"We will continue to encourage and enable partners to sell Brocade's complete portfolio inclusive of storage solutions, software networking solutions and wired and wireless LAN networking solutions," Brocade says.
The vendor says it will begin the process of integrating its channel ecosystem, enablement and programs once the sale has closed, with the transaction expected to be completed in Brocade's fiscal Q3 2016.
Both vendors have similar go-to-market routes, including OEM, direct and channel.
Brocade says for now, the Ruckus and Brocade channel programs will continue to operate separately, with Ruckus sales not counting towards Brocade rebate goals yet.
"Post close we will begin to evaluate our programs and initiate the process of integration with a combined focus on enhancing partner satisfaction, profitability, ease of doing business and pay-for-performance programs."
Education and certification programs will be re-evaluated during integration planning Brocade says.
"We will evaluate the best method for ensuring the right on-going certification programs for Ruckus customers," the company says.
Meanwhile, Brocade says the Brocade Open Mobility Solutions ecosystem, which includes HPE/Aruba, Aerohive and Ruckus, will remain a strategic priority, post-acquisition.
"We expect to continue to support and advance our Open Mobility Solutions partnerships to enable best-in-class open standards-based wired/wireless solutions for our customers," the company says, adding that Ruckus too, expects to continue supporting its open partner ecosystem.
Related stories
Top stories