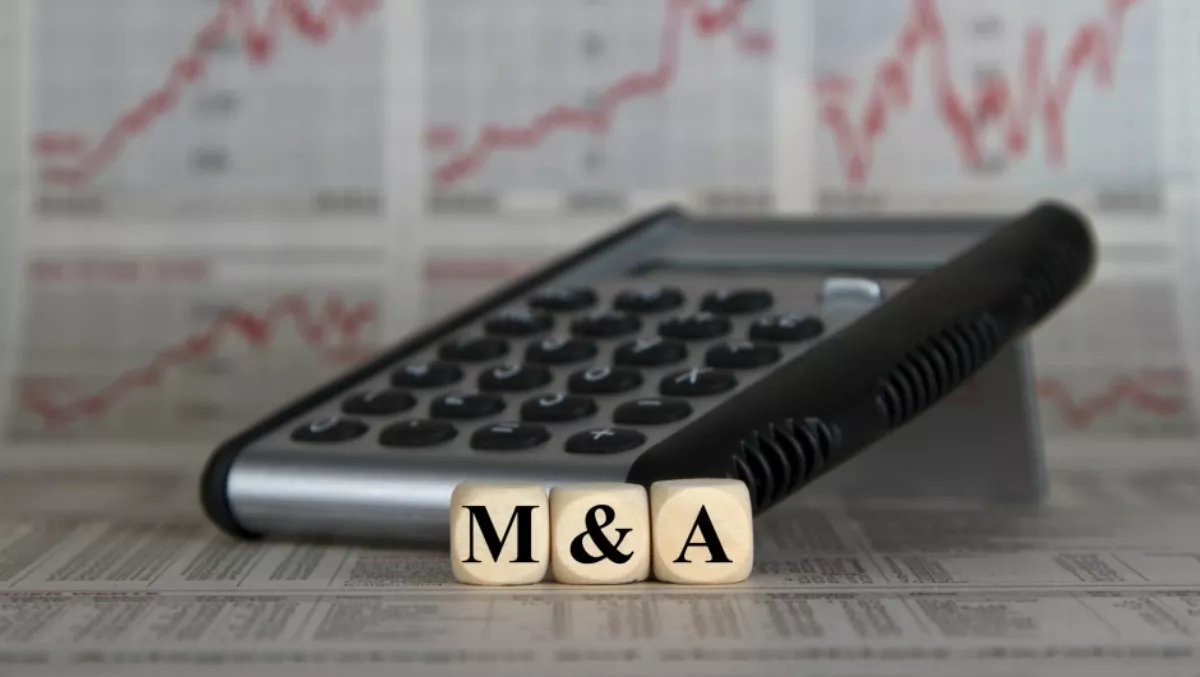 Brocade snaps up Ruckus in $1.2 billion deal
By Heather Wright,
Tue 5 Apr 2016
FYI, this story is more than a year old
Brocade is acquiring Ruckus Wireless in a US$1.2 billion deal, to provide a strong foothold in the increasingly hot wireless market.
The deal continues a line of similar acquisitions by traditional networking vendors to expand their Wi-Fi footholds, with Cisco snapping up Meraki three years ago for $1.2 billion, and HP buying Aruba for $3 billion last year.
Lloyd Carney, Brocade chief executive, says the deal positions Brocade to expand its addressable market and technology leadership via Ruckus' fast-growing wireless LAN products 'and supports our vision to deliver market leading new IP solutions that enable the network to become a platform for innovation'.
Brocade says as companies move to digitise their business, the underlying network architecture needs to support business agility.
"This New IP architecture enables the network to become a platform for innovation and for developing, delivering and securing new applications," the networking vendor says.
"Wireless is a critical access technology and the combination of Brocade and Ruckus creates a new type of pure-play networking company, with solutions spanning from the heart of the data centre to the wireless network edge."
"With the rapidly evolving requirements of the digital transformation era, we are positioning ourselves to lead where technology is headed," Carney says. "We believe that combining our portfolios will provide significant benefits to our customers and will enable us to accelerate our growth and value creation."
Selina Lo, Ruckus president and chief executive, says the combination of the two companies creates 'an exciting new thought leader in networking'.
"We operate in adjacent segments of the larger networking market with a number of common customers for our complementary products, and have a successful track record of working together."
The acquisition is expected to strengthen Brocade's play around 5G mobile services, internet of things, smart cities, OpenG technology for in-building wireless and LTE/Wi-Fi convergence.
The deal, which is expected to close in Brocade's fiscal 2016 third quarter, has been approved by both companies boards of directors.