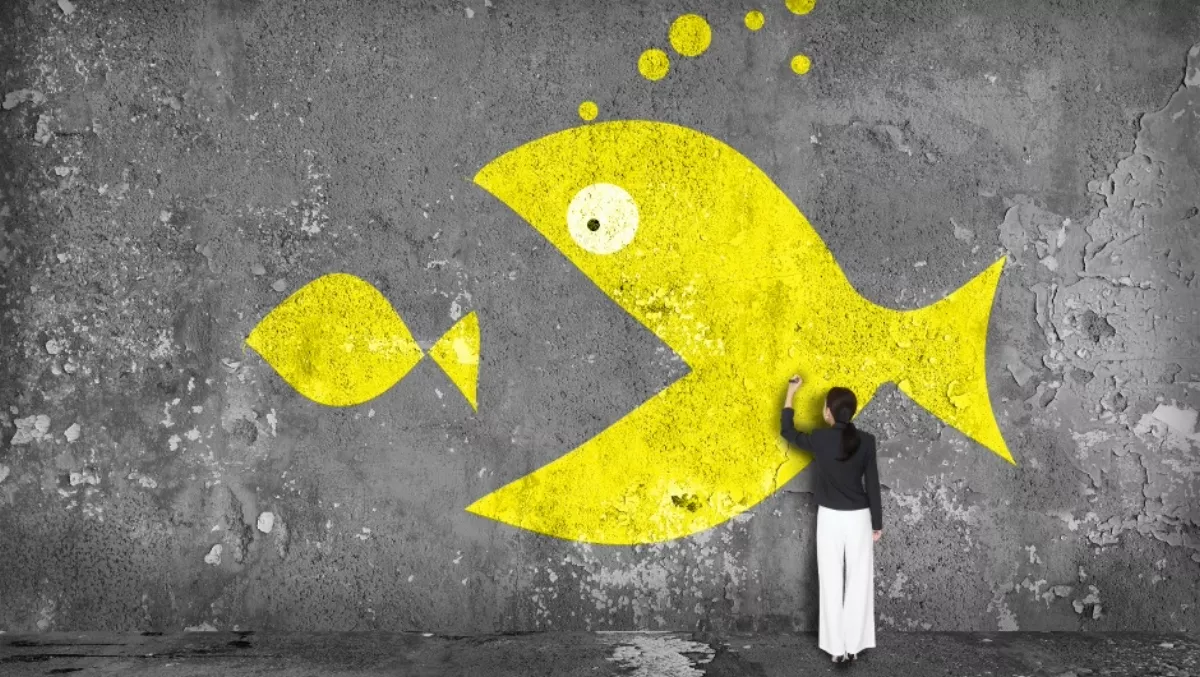 Brocade snaps up Ruckus, looks to dominate networking space
FYI, this story is more than a year old
Brocade has officially competed its acquisition of Ruckus Wireless, marking a significant step in the company's strategy to build a pure-play networking company attuned to the needs of the digital age.
Under the terms of the agreement, Ruckus stockholders will receive $6.45 in cash and 0.75 shares of Brocade common stock for each share of Ruckus common stock.
Based on the closing price of Brocade's stock on April 1, 2016, the transaction values Ruckus at a price of $14.43 per common share, or approximately $1.5 billion, while the transaction value is approximately $1.2 billion.
According to Brocade, the combination of Brocade and Ruckus creates a new type of pure-play networking company, with solutions spanning from the heart of the data centre to the wireless network edge.
Furthermore, the acquisition is expected to accelerate cross-selling activities into the respective companies' partner and customer bases, opening up new revenue opportunities for the combined company across a variety of verticals, including large enterprises, schools and higher education, government, hospitality, and service providers, Brocade says.
The combined company's expertise and technology knowledge in carrier-grade wireless, virtual Evolved Packet Core, mobile edge computing, and network visibility further extends the disruptive mobility strategy that Brocade announced in February, according to the company.
It also positions the company to provide differentiated solutions and scale-out capabilities in support of emerging opportunities, such as OpenG technology and 5G services, Internet of Things (IoT), and smart cities. "The combined company will be able to deliver superior focus and speed of innovation and best-in-class solutions spanning the full spectrum of networking," says Lloyd Carney, Brocade CEO.
"History shows that focused, pure-play companies often innovate faster, are more agile, and deliver better value to their customers. With the rapidly evolving requirements of the digital transformation era, we are positioning ourselves to lead where technology is headed. We believe that combining our portfolios will provide significant benefits to our customers and will enable us to accelerate our growth and value creation," Carney says. "Together, Ruckus and Brocade create a unique and exemplary leader in networking across the global market," says Selina Lo, CEO of Ruckus Wireless Business Unit at Brocade.
"Both companies have pursued a similar vision for modern networks built on open systems, network virtualisation and ubiquitous mobility. Our combined product portfolio offers numerous leverage points for continuous integration and innovation in the future. The Ruckus team is excited to join Brocade to drive our roadmap further and to jointly deliver innovative, value-added solutions that fulfill the wired and wireless needs of our customers."
Related stories
Top stories