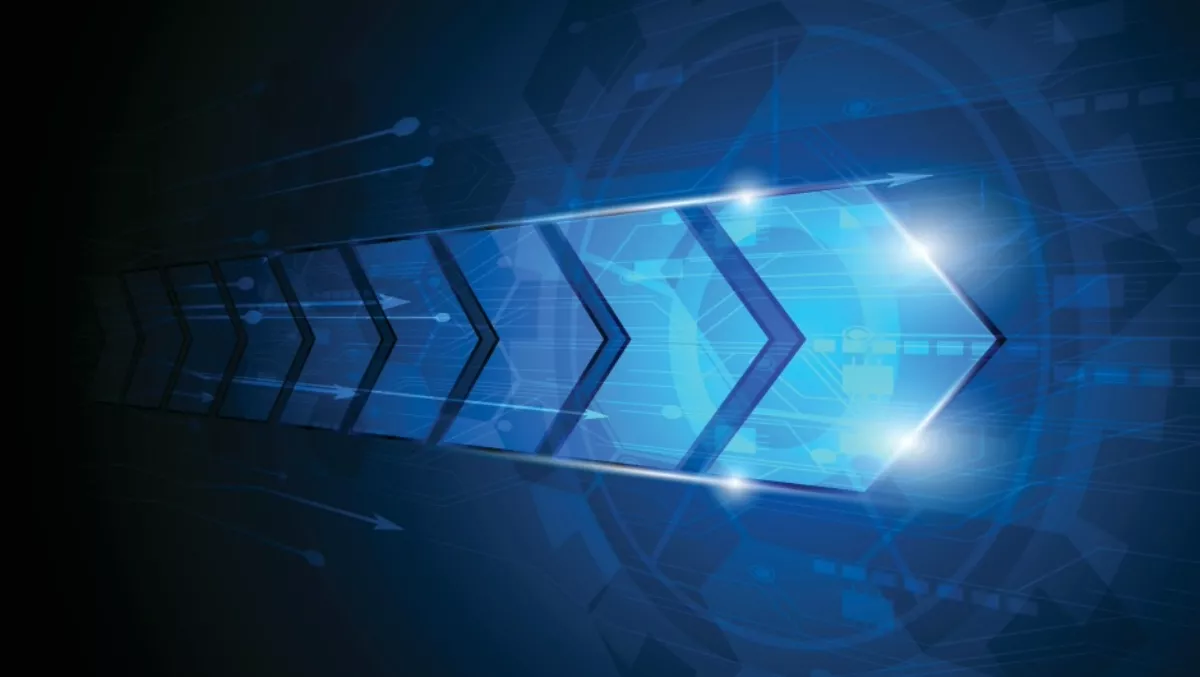 Brocade ups 5G game with several new partners
Thu, 18th Feb 2016
FYI, this story is more than a year old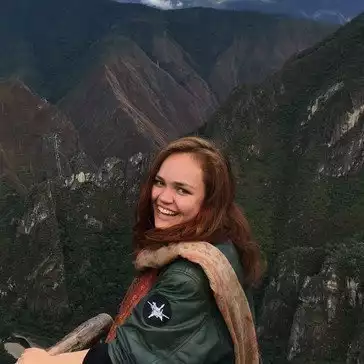 By Catherine Knowles, Journalist
In a bid to accelerate its 5G plans, Brocade has announced new technology partnerships in its open mobile networking ecosystem. These partnerships will help in the development of New IP solutions and prepare mobile operators with an open network for the demands of 5G, according to the company.
They will do this by enabling solutions that leverage software-defined networking (SDN), network functions virtualisation (NFV), and mobile edge computing (MEC), help mobile network operators (MNOs) and mobile virtual network operators (MVNOs) innovate faster, improve service agility, and identify new revenue streams, Brocade says.
"As part of the Brocade Partner Network, the open mobile partner ecosystem provides access to best-in-class networking solutions that enable choice, reduce vendor lock-in, and increase network flexibility. Not only does this help MNOs and MVNOs accelerate their rate of service innovation, it can also significantly reduce the cost of service delivery," says Gary Denman, Brocade senior director for Australia and New Zealand.
"Brocade is committed to working with partners in our open mobile networking ecosystem in order to bring new innovations that put mobile operators on the path to delivering 5G services enabled by New IP infrastructures," he says.
New SDN and NFV partners
Brocade and Coriant are working together to deliver virtualised mobile networking-as-a service for enterprise bandwidth-on-demand provisioning as well as multi-domain programmability and control via a web-based service portal. This collaboration enables capabilities such as mobile network slicing, according to the company.
Brocade and RIFT.io are also working on network-intelligent and proximity-aware orchestration to help mobile operators deploy virtual network function (VNF) capabilities in data centers and in the right virtual location within the mobile network.
In addition, Brocade is collaborating with Metaswitch and Openet to deliver pre-integrated NFV solutions that can be deployed immediately.
According to the company, these validated solutions provide MNOs and MVNOs a simpler way to implement NFV without requiring forklift infrastructure upgrades.
Specifically, Brocade and MetaSwitch are building a complete virtual IP multimedia subsystem (IMS) Voice over LTE (VoLTE) solution.
Brocade and Openet are collaborating to provide MVNOs and mobile virtual network enablers (MVNEs) with machine-to-machine (M2M) and Internet of Things (IoT) solutions.
New mobile edge computing partners
Applications from PeerApp, Saguna and Vasona enhance the Brocade mobile edge virtual infrastructure capabilities in the areas of video serving and optimisation; video caching; network visualisation and analytics; network optimisation; and VoLTE local routing.
By leveraging Brocade mobile edge virtual infrastructure capabilities, MNOs and MVNOs can capture new revenue by extending the cloud to the edge of the mobile network, Brocade says.
Network visibility and wireless networking
The Brocade open mobile networking ecosystem also includes partners that extend the company's solutions for network visibility and wireless networking. Network visibility partners include Avvasi, EMC, Guavus and Viavi. Wireless networking partners include Aerohive, Aruba and Ruckus.
Brocade also continues to work with its existing global alliance, channel, and systems integrator partners to bring mobile solutions to market.