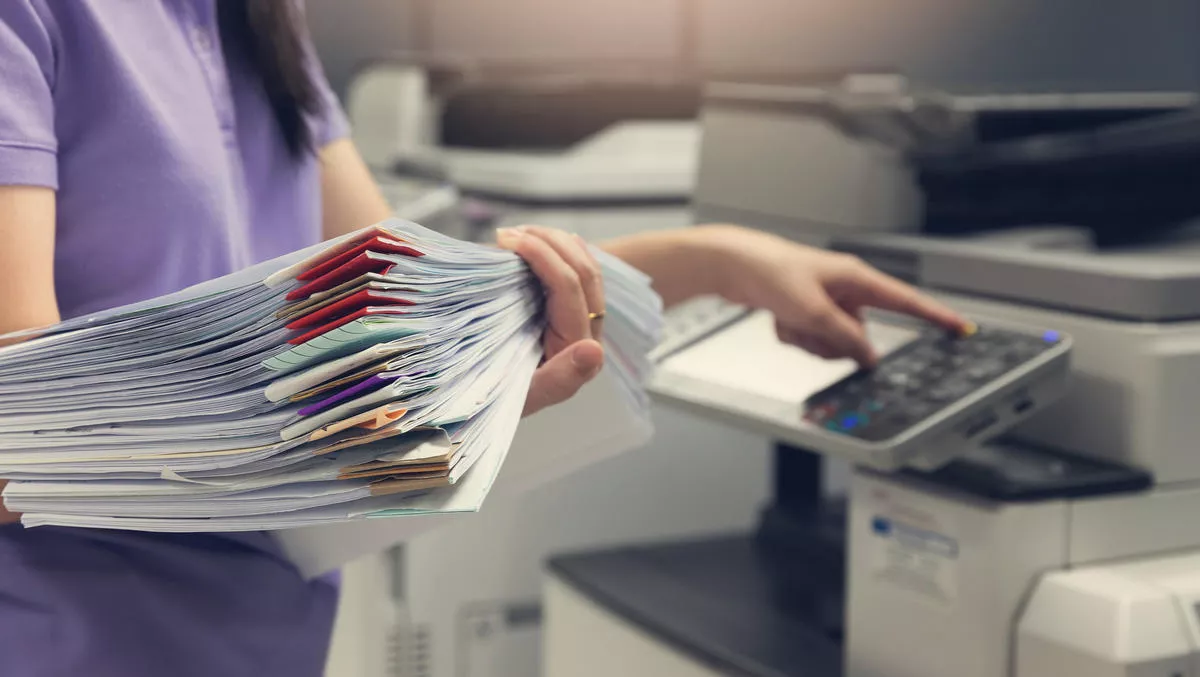 Brother named NZ distie for Konica Minolta
FYI, this story is more than a year old
Brother NZ has been appointed as a New Zealand distributor for Konica Minolta's range of office equipment and associated document solutions.
Brother will provide Konica Minolta products through its distribution and reseller network and will provide full technical and service support for customers throughout New Zealand.
The new relationship will provide the opportunity for Konica Minolta customers to continue to use their technology, backed by Brother's service and support network.
Brother will expand its 24/7 NZ-based helpdesk and nationwide support network to provide full coverage for Konica Minolta products alongside their existing Brother service offering.
Brother NZ executive chairman Graham Walshe explains the strategy which led to the formation of the new partnership with Konica Minolta, "Brother is already acknowledged as a leading printer brand in all the segments it operates in, however, we see a great opportunity to expand Brother's offering to include higher volume, A3-based products.
"With the recent changes in the New Zealand print market, we saw a large base of Konica Minolta customers who wanted choice in being able to continue to use the technology they know and love. Brother already has huge capability in distribution and technical support, so adding a high-quality brand like Konica Minolta into the range was a logical step. This also provides the opportunity for Brother's reseller partners across the country to sell A3 technology, allowing them to diversify and grow their product portfolio and revenue base."
For Konica Minolta, Brother represents a turnkey solution to maintain its commitment to the New Zealand market.
"Konica Minolta has had a 40-year presence in New Zealand and has been very successful over these years building a remarkable customer base," Konica Minolta Australia chairman and managing director Dr David Cooke says.
"We are delighted to announce this new relationship with Brother, who we recognise as being a leader in the New Zealand print market. Konica Minolta is committed to producing the highest quality products and therefore it is important to us that we are represented by the highest quality distributor. We see Brother as being that company and are delighted to have reached this agreement."
A recent study by Quocirca has shown that print industry channel partners require more support from vendors in the face of the changes brought by COVID-19.
The study, which looks at the impact of COVID-19 on the print sector, finds that 61% of channel businesses would like financial support from vendors up from 39% who said this two weeks ago.
Furthermore, partners are seeking personalised guidance from vendors. This is up to 27% from 9% two weeks ago.
According to the survey, many partners are looking at implementing significant changes going forward. Respondents note that enforced changes to working practices are likely to drive permanent change in the market.
Related stories
Top stories