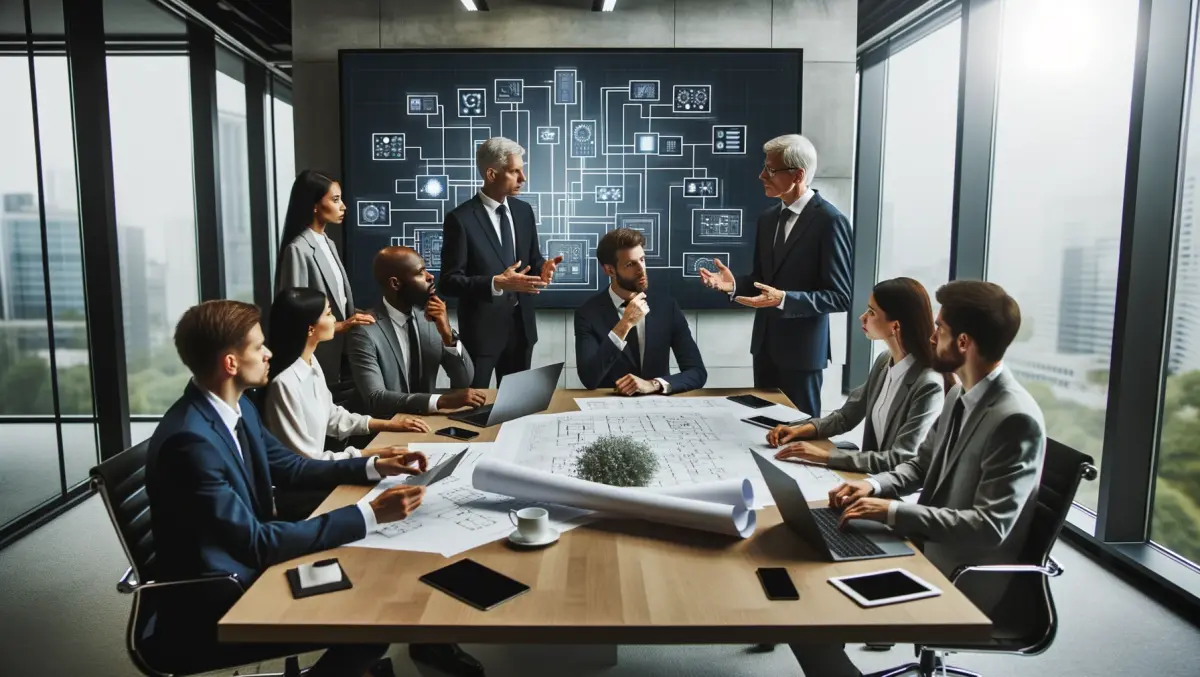 Business opportunities abound with Emerson Network Power and Distribution Central
Sun, 22nd Nov 2015
FYI, this story is more than a year old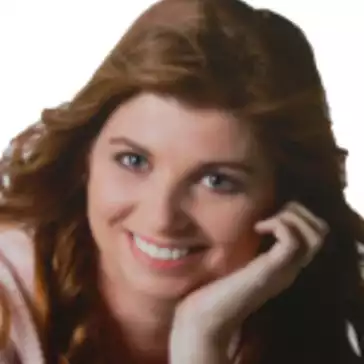 By Heather Wright, Contributor
Emerson Network Power is looking to tap new opportunities in the Australian and New Zealand markets – and attract a new breed of partners who want to move from a traditional commodity power and cooling transaction to a full value-added project.
The company recently appointed Distribution Central as a distributor for the region, in a move the company says will enable its partners to address emerging business challenges created by disruptive technologies such as the Internet of Things, cloud and virtualisation.
Nick Verykios, chief executive officer and managing director, says Emerson Network Power's portfolio enhances the distributor's data center technology offering and gives partners the ability to ensure the reliability of their most critical applications.
"We will take the Emerson Network Power portfolio to market with a full suite of channel services, and combined with Emerson's commitment to the channel, enable Emerson's partners to deliver real business benefits to their customers," Verykios says.
Mo Kandeel, Emerson Network Power's recently appointed channel director for Australia and New Zealand, says the appointment of Distribution Central fits with the company's desire to attract a new breed of partners, with Distribution Central offering an extensive services suite to help its partners solve highly technical and complex business challenges for their customers.
While the traditional channel of electrical and mechanical contractors and IT partners will remain key, Kandeel says there are plenty of new opportunities for new partners.
"We have so many solutions that potential partners may not be aware of," he says. "For example, Emerson Network Power built and delivered a prefabricated data center for a local council in just 12 weeks.
"Opportunities like this offer quick sales cycles and repeat business opportunities for channel partners," he adds.
Kandeel says one challenge the company – which he deems 'a hidden gem' – faces is that the market doesn't fully understand Emerson's complete solution offering, with many seeing the company as being just a power management and UPS vendor.
"Our solutions are much deeper and broader than that," he says.
"We've got UPS. We've got thermal management. We've got DCIM. We've got power optimisation.
"We've got so many solutions that a lot of partners are unaware of. The upside opportunities are substantial.
The vendor recently launched a new channel program with silver and gold tiers as well as certification programs for both sales and technical streams across power, thermal and infrastructure products.
Kandeel says Emerson recognises the time invested by its channel community to continually up-skill so that they remain competitive and is now offering a blend of online and face-to-face learning modules, designed to support its partners' journeys from silver to gold solution tiers.
It is, says Kandeel, part of the company's push to be flexible and agile enough to structure programs and go-to-market tailored to partners.
"It's not about saying 'here's the program, let's fit you into it'. It's about saying 'how do we understand your business?'
Kandeel says Emerson's focus over the next five years is for the channel to represent 'quite a large percentage of our business'.
"What we're hoping to achieve over the next 12 months is to have a highly trained and skilled channel workforce who can deliver our solutions," he says.
Kandeel will be sharing his partner program vision during a national road show, where he will be updating current partners – and meeting new partners.
Attendees will also hear about some highly successful local case studies around energy optimisation and modular data centers, as well as full turnkey solutions that have been transacted through channel partners.
The networking event will provide an opportunity to learn more about the new channel program and meet with local and regional teams.
Three-time World Billiard champion Robby Foldari will also be attending the event, demonstrating his trick pool shots and giving Emerson partners a chance to get one-on-one tips and tricks.
Says Verykios: "We are looking forward to introducing our reseller community to Emerson at the road show event.
The Partner Connect Experience roadshow venues and times:
Auckland: Wednesday 11 November at Snooker World, 713 Mount Albert Road, Royal Oak
Sydney: Tuesday 24 November at Sanctuary Hotel, 545 Kent Street (corner of Kent and Liverpool streets)
Melbourne: Wednesday 25 November at RACV Club, Level 2, 501 Bourke Street
Brisbane: Thursday 03 December at Tattersall's Function Centre, 215 Queen Street.
To register for the event, click here.