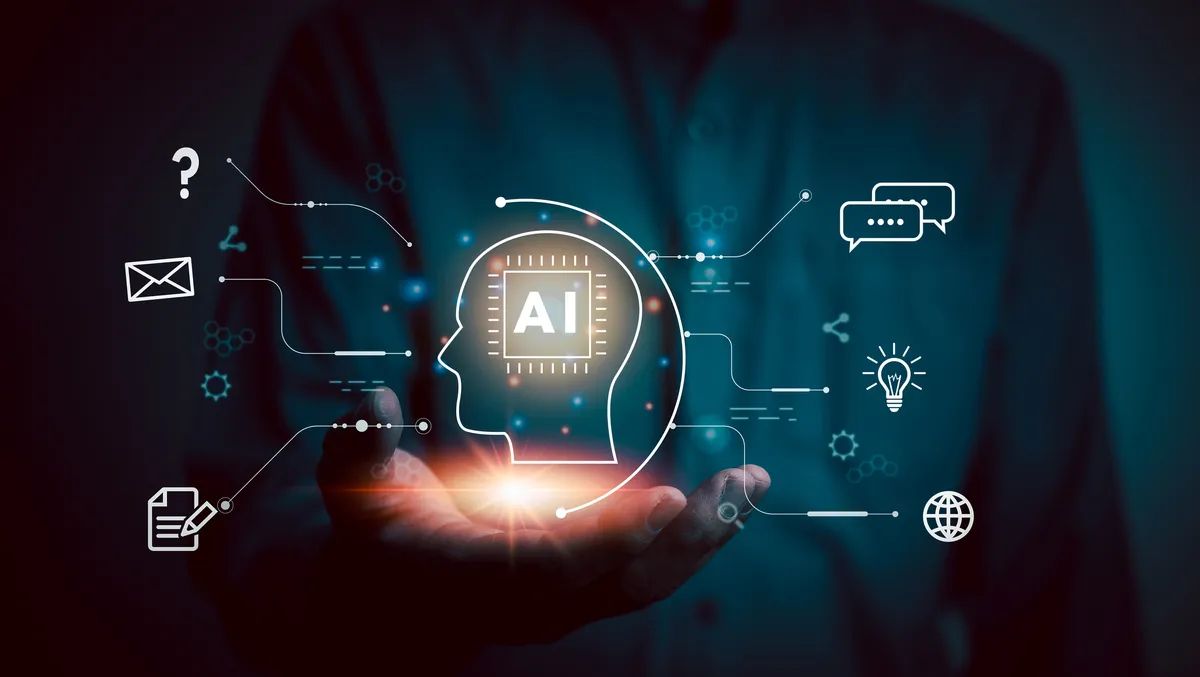 Businesses to reap conversational AI benefits as DRUID enters ANZ market with Quanton
Tue, 2nd May 2023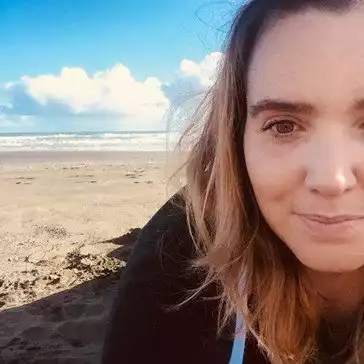 By Shannon Williams, Journalist
Quanton has signed a reseller and partner deal with AI-driven conversational business applications platform provider DRUID, becoming a gold partner in New Zealand and will also resell the product into Australia.
Conversational business applications sit across internal tools and back-office applications, enabling employees and customers to better mine them for information, quickly and efficiently, using natural language.
Quanton says the technology has applications across all industries for organisations from mid-market to enterprise.

While conversational AI has come to the fore in recent months thanks to ChatGPTs popularity, largely in the consumer market, DRUID provides a platform to enable organisations to deploy conversational business applications, enabling text and voice-based interactions to improve user experience, reduce churn and boost revenue.
Providing a conversational user experience (UX) layer to any enterprise system, it is a technology that can enhance the user experience for both customers and employees, says Garry Green, Quanton Managing Director and Founder.
Ruby Pulvirenti, DRUID Vice President of Sales Australia and New Zealand, says, "The technology enables a virtual agent for internal tools and back-office applications, providing a consistent experience for employees using them and ultimately an amazing customer experience.
"The DRUID intelligent virtual assistants enable fast, personalised, omnichannel and hyper-automated interactions across multiple languages, via open integrations with any existing enterprise systems and RPA technologies."
DRUID is a leader in conversational AI technology for enterprise productivity; one of the Deloitte Technology Fast 50 in 2021, raising US$15 million in series A funding last year and finished 2022 with a 250% growth in ARR (annual recurring revenue).
"Quanton is a renowned and reputable partner in automation, and we were keen to work with them," Pulvirenti says.
"One of DRUIDs levers is to align with strong local automation providers to reshape the enterprise ecosystem by redefining customer interactions and streamlining operations for unprecedented efficiency and growth.
Green agrees, saying, "Our partnership with DRUID adds depth to the solutions we already offer and amplifies the benefits businesses gain.
"DRUID has integration points into a range of technologies, including UI Path, ChatGPT and other automation and enterprise technologies.
"It is really infusing more AI and more intelligence to the bots and the products we already bring to market and enhancing and automating processes. It is the next step in business automation, and customer and employee experience."
But Green is at pains to point out that the technology isn't about replacing staff, but rather augmenting them.
"Conversational AI can enable higher value self-service for customers, enabling them to self-serve rather than calling the contact centre, and freeing up contact centre staff to deal with more complex issues and reducing customer wait times," Green says.
Green adds that by providing real intelligence at the customer front end, the technology has the potential to significantly improve the customer experience and reduce call centre queues long a bone of contention.
"Quanton is already in discussions with several New Zealand and Australian companies keen to harness the technology," Green says.
"Those early discussions point to the potential for Druid, with use cases that extend beyond the customer, to streamlining business processes.
"Our customers are interested in implementing conversational AI quickly and easily and using it for their back-end processes."
Green says the technology has applications across all industries for organisations from mid-market to enterprise.
"It is democratising the technology. We can see it across any vertical anyone who has a back-office, staff, customers or suppliers can benefit.
"Chatbots are yesterday, conversational AI is the future."