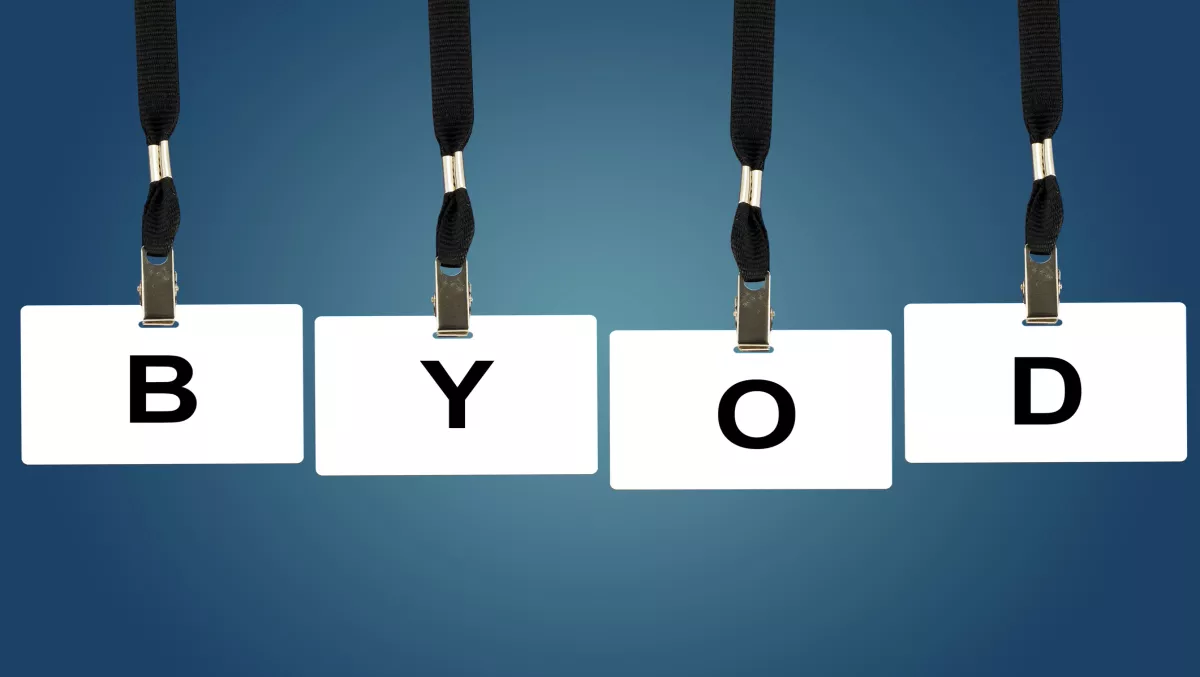 BYOD driving demand for SaaS-based IT security
FYI, this story is more than a year old
Increases in Bring Your Own Device policies within enterprises is driving the demand for SaaS-based IT security, according to new research from global analyst firm Technavio.
The company is predicting the global market to grow at a rate of over 22% between now and 2020, with competition in the market intensifying in the coming years with tremendous growth opportunities available for vendors.
The BYOD concept allows employees to bring their personal devices such as laptops, tablets, and smartphones to their workplace and use them by connecting to the company's network. However, BYOD programmes pose security risks for organisations as there are chances of data loss and unauthorised access to a company's network.
During 2015, the Americas dominated the global SaaS-based IT security market by occupying over 56% of the overall market space. The growing number of cyber attacks, a surge in the number of mobile devices, the rise in the amount of mobile malware attacks, high use of the Internet on cell phones, and enterprise mobility are some of the factors that will drive growth in the SaaS-based IT security market.
According to the research, the market is highly competitive with large players trying to increase their market share by acquiring small players. Technavio says vendors are differentiating themselves by providing additional features such as cloud-based security analytics solutions to enhance customer experience and outperform competitors. However, the shortage of skilled workforce will be a challenge for vendors in the market, the analyst firm says.
Key vendors in the market include Cisco, IBM, Intel Security (McAfee), and Symantec, according to the research.
"Recently, the popularity of managed security service providers (MSSP) in the market seems to be on a rise," comments Amit Sharma, lead analyst, ICT, Technavio Research.
"Managed security services are network security services such as managed firewall, virtual private network, intrusion detection, managed antivirus, and other compliance services that are outsourced to a third-party service provider," Sharma explains.
"Such services help clients to focus on core competencies by eliminating the need to worry about maintenance, optimisation, and support services," he says.
By 2020, the identity and access management (IAM) services segment is expected to account for more than 32% of the overall market share to become the dominant shareholder in the global SaaS-based IT security market, the report reveals.
IAM services refer to a framework of policies and technologies, which ensure that the right person has access to the right resources at the right time. IAM drives business efficiency in terms of reduced helpdesk calls and time spent in accessing data and facilitates federated single sign on.
The growing use of cloud applications by enterprises to manage assigned user access for both SaaS and in-house applications is the major driving force behind the growth of the SaaS-based IT security market for IAM services during the forecast period, Sharma says.
Related stories
Top stories