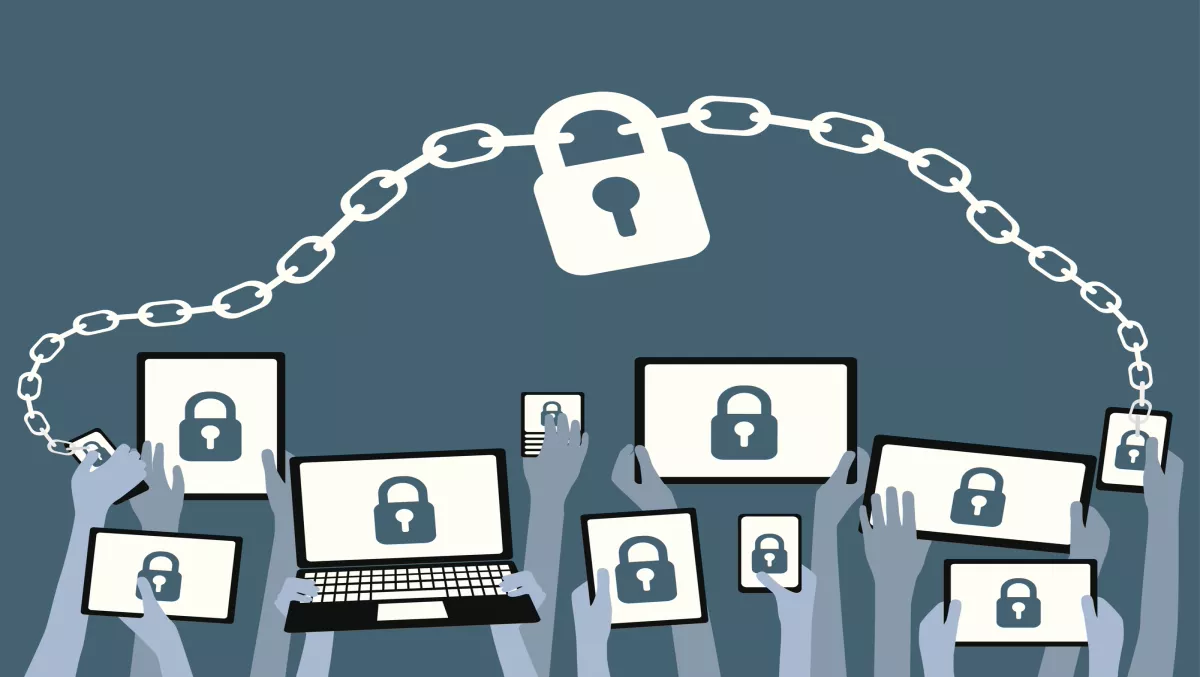 BYOD security: Key market research findings
FYI, this story is more than a year old
The global BYOD security market is expected to reach $337 million by 2020, according to new forecasts from Technavio.
The analyst firm says the increased use of mobile devices, triggered by the growing need for employee mobility, is the fundamental driving force behind growth in the market.
The increase in employee mobility and the rising adoption of the bring-your-own-device (BYOD) policy is leading to the increased use of mobile devices, and as a result enterprises are increasingly adopting BYOD security solutions to secure their networks from growing security threats and to provide secure access to confidential information.
According to Technavio's figures, North America dominates the global BYOD security market, accounting for more than 36% of the market share.
The growing awareness among enterprises about the benefits of using BYOD security solutions on mobile devices coupled with the rise in the number of cyber-attacks and malware are some of the key factors contributing to the growth in the BYOD security market in the Americas during the forecast period, the analyst firm says.
"The growing popularity of cloud-based BYOD security is the latest trend in the global BYOD security market," comments Amrita Choudhury, lead analyst, ICT, Technavio Research.
"Cloud-based BYOD security does not require any hardware or software and can be controlled remotely, making it cost-effective for the end-users," she says.
"Also, it has a faster response rate to the new security threats and unauthorised activities as well as allows companies to use software products on a pay-per-use basis and are cost effective," Choudhury explains.
"Limited hardware infrastructure, less dependency on internal IT personnel, faster implementation of IT solutions, no licensing costs, and low maintenance costs are some of the advantages of a cloud-based BYOD security system," she says.
According to the forecast, the mobile content management (MCM) segment occupies almost 52% of the market share to dominate the global BYOD security market.
MCM is gaining prominence among large enterprises, government organisations, and small and medium-sized business (SMBs) because of the increased acceptance of the BYOD policy, Choudhury says.
Some vendors in the MCM market are even providing additional security features in the products that they are offering to gain consumer interest and market shares, according to Technavio's report.
For instance, AirWatch provides the Secure Content Locker that comprises of secure storage containers to safeguard data stored on mobile devices.
According to the analyst firm, the key vendors in the global BYOD security market include Citrix Systems, Good Technology, IBM, MobileIron, and VMware.
However, the global BYOD security market highly fragmented owing to the presence of many international, regional, and local vendors.
Choudhury says established BYOD security solution vendors are likely to acquire small vendors to expand their product portfolio and increase their market share.
During the forecast period, the level of vendor competition is likely to intensify with product and service extensions, technological innovations, and M&As, she adds.
Related stories
Top stories