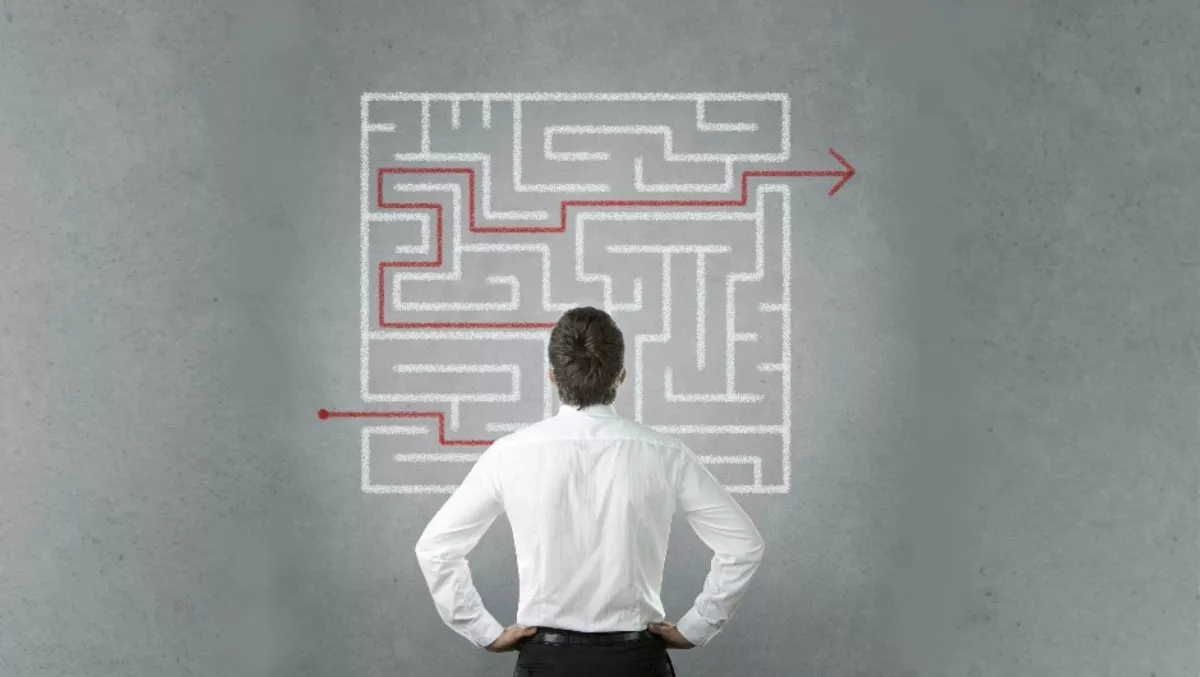 Carrier cloud providers reassessing public cloud strategies
By Shannon Williams,
Tue 26 Apr 2016
FYI, this story is more than a year old
Carrier cloud providers are having to reassess their public cloud strategies due to heightened competition from pure plays and incumbents, according to Technology Business Research.
TBR's 4Q15 Carrier Cloud Benchmark reveals carrier cloud providers are re-evaluating their public cloud businesses to confront the threat posed by incumbent cloud vendors, such as Amazon Web Services (AWS).
"Some carriers are downsizing their public cloud businesses, instead focusing on providing 'on ramps' to popular services through network interconnection platforms, the research firm explains.
However, some carriers with strong regional positions are maintaining public cloud offerings, jockeying for top share in the region.
According to Michael Sullivan-Trainor, executive analyst in TBR's Telecom Practice, offering Internet of Things and enterprise applications will be a core focus for carrier cloud providers in 2016.
"Operators are onboarding enterprise platforms from vendors including SAP, Salesforce, Oracle and Microsoft and offering the applications in an 'as a Service format that provides enterprises added convenience and scalability," Sullivan-Trainor explains.
"These services will increasingly be combined with network platform and connectivity solutions for IoT as well as vertical services that extend the value of the software platforms through mobility and security services," he says.