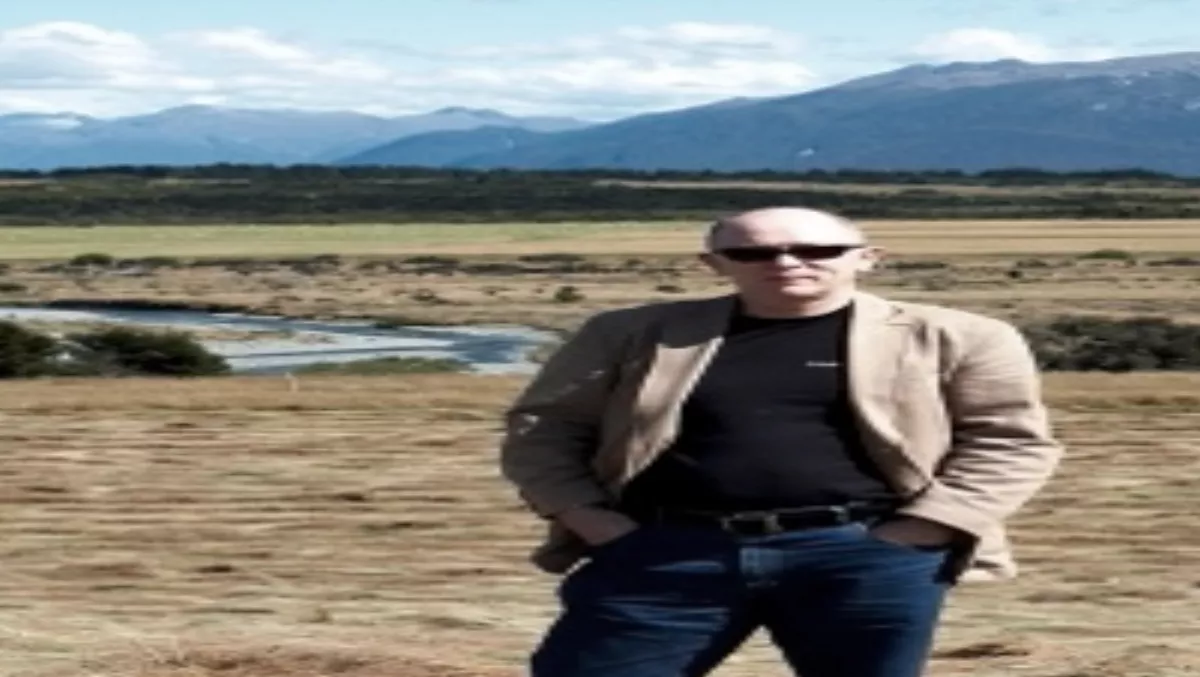 Casement to take over distribution at Renaissance
Tue 25 Oct 11
FYI, this story is more than a year old
TechDay has learned that Renaissance is looking to replace outgoing head of distribution Warwick Grey with current chief information officer, Doug Casement.
Casement started with Renaissance in 2008 as group marketing manager, and was promoted to CIO in 2010.
He is best known for his 13-year career as publisher of Computerworld, then with the research house IDC.
Sources say Grey is officially on a three-month resignation period, but it is unknown whether this will be enforced.
Check out Casement's LinkedIn page here.