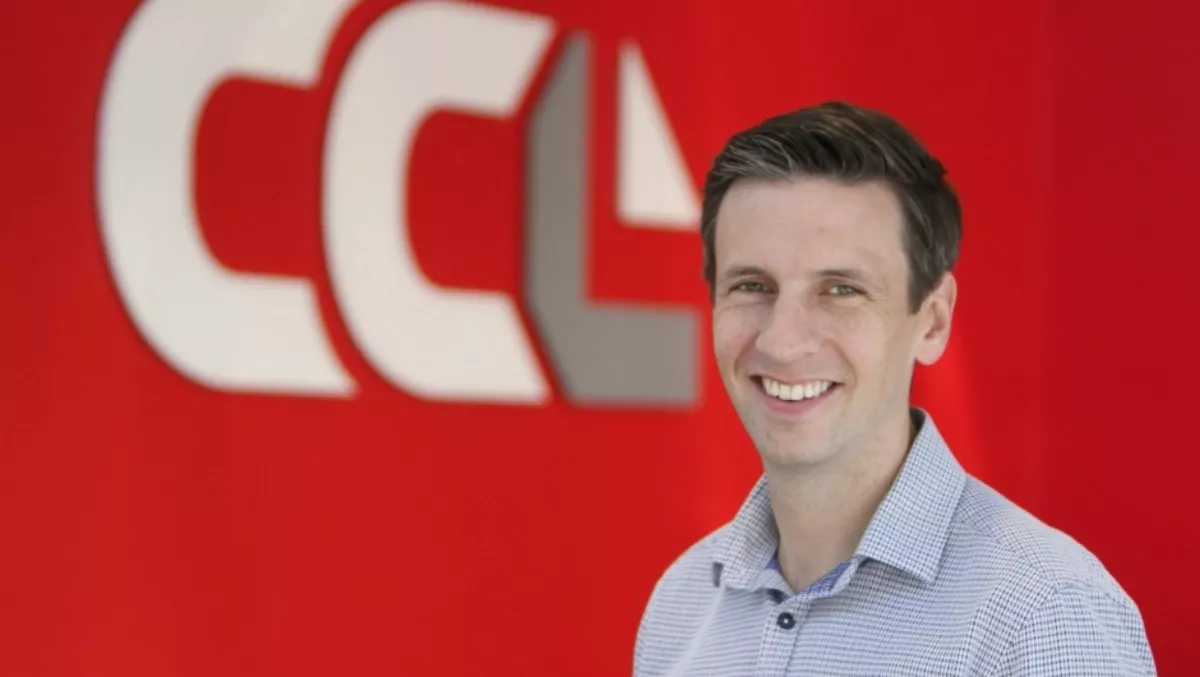 CCL adds to kudos with Fortinet platinum status
By Heather Wright,
Mon 16 May 2016
FYI, this story is more than a year old
Computer Concepts Limited is continuing its stellar run, this week announcing it has joined a select group of just five New Zealand companies to be recognised as Fortinet Platinum partners.
Tim Sewell, CCL security manager, says the recognition is a 'great achievement' for the company, particularly given it has managed to jump from sliver to platinum status in less than six months.
Fortinet's Platinum Partner status is reserved for partners who are proven experts in delivering Fortinet solutions, demonstrating the ability to consistently deliver the security vendor's full range of technologies.
Platinum partners are required to have experts on staff capable of meeting complex requirements while delivering at exceptional levels and providing a high level of customer satisfaction and support.
Sewell says CCL, which was acquired late last year by Spark New Zealand, has invested heavily to build a Hosted Defence platform based on Fortinet technology.
"We are dealing with fast changing and evolving threats, so the Advanced Threat Prevention capabilities we can now provide puts us in a unique position to protect our clients and their valuable data," he says.
"Cyber threats are a consistently growing concern, so being able to protect our clients is a key focus for CCL.
"We're continuing to build momentum in the security space. We have several engineers who have gone above and beyond, putting in considerable personal time and effort, to achieve the relevant Fortinet qualifications in a short space of time – yet another example of the real passion that drives the team here."
Sewell says becoming a platinum partner provides CCL with access to additional Fortinet support levels and technical access to further enable CCL to deliver 'the absolute best outcomes possible to our customers'.
Last week CCL announced it had become the first Kiwi Citrix partner to hold two Citrix specialisations – in virtualisation and networking for application and mobile security. The company has also had two staff gain VMware's coveted vExpert accreditation.
The company has a long history of focusing heavily on specialisations and education, winning recognition from numerous vendors for its efforts.