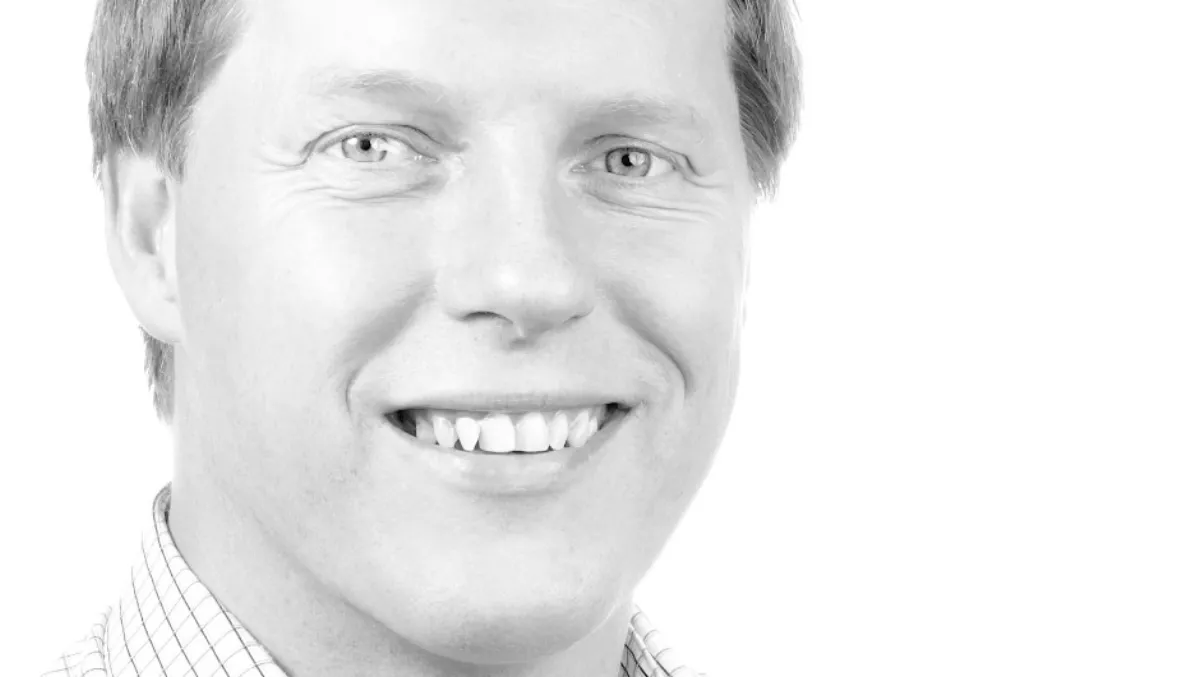 CCL racks up another first with second Citrix specialisation
By Heather Wright,
Tue 10 May 2016
FYI, this story is more than a year old
Computer Concepts Limited has become the first Kiwi Citrix partner to hold two Citrix specialisations, after adding the networking for application and mobile security specialisation to its lineup.
CCL - which was acquired last year by Spark New Zealand in a $50 million deal - was the first Citrix partner across Australia and New Zealand to gain its first specialisation, in virtualisation, last year. New Zealand has been among the front runners globally for the specialisations, which were introduced last year.
Ralf Donkers, CCL chief architect end user compute, says staying ahead of the game is 'really important' in such a fast paced industry.
"As a team, we employ some incredibly talented engineers, and we have a culture that encourages everyone to upskill and stretch themselves to achieve their full potential," Donkers says.
"This really shows through in achievements like this, it's a proud moment for us to be the only New Zealand partner to hold two Citrix specialisations."
Belinda Jurisic, Citrix ANZ channel sales manager, told ChannelLife last year that those partners with specialisations will be looked after, with 'significant opportunities' which don't already have incumbent partners funneled to those partners with the specialisations.
The specialisations required partners to complete traditional training and exams, while also proving their real world capability through client validation and a design and implementation exam designed to mirror a high pressure client environment.
"The Citrix specialisations with their real-world result requirements are an important demonstration of how we can deliver results for our clients by using the latest technologies and advancements." says Donkers.
"I would be lying if I said we weren't nervous going into the practical parts of the Citrix assessment, it's a high pressure scenario designed to weed out all but the top Citrix partners.
"At CCL we value the importance of delivering real world results for clients, 'Street-Smarts' over "Book-Smarts" and it's really served us well on this one".