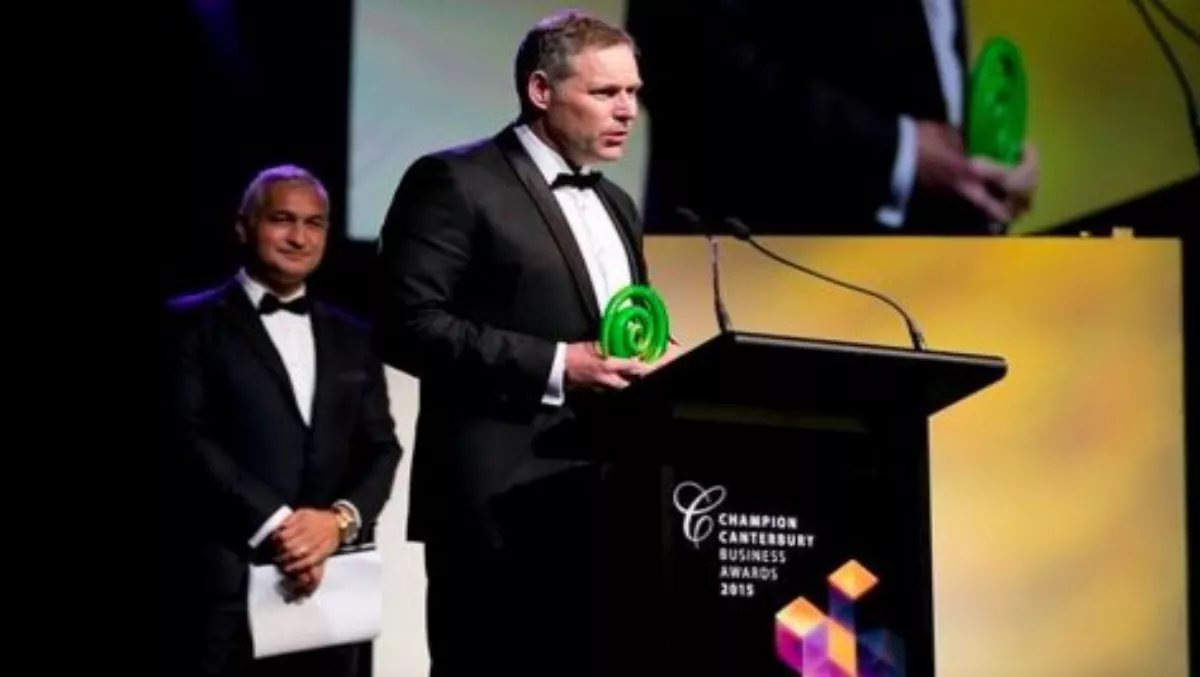 CCL 'champion' after Professional Services award win
Fri, 2nd Oct 2015
FYI, this story is more than a year old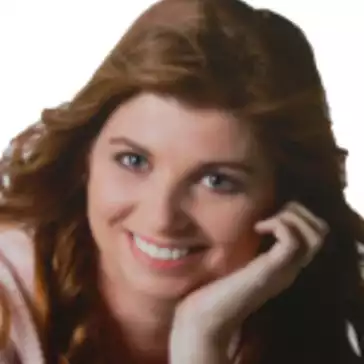 By Heather Wright, Contributor
Computer Concepts Limited (CCL) has taken out the Champion Professional Service award for medium/large enterprise at the Champion Canterbury Awards.
The annual awards, which have been running since 2003, celebrate 'the excellence, innovation and success of businesses and charities' in the Canterbury Region, with the Champion Professional Service award recognising 'excellence in professional service support, contributing towards creating a vibrant economy'.
Darryl Swann, CCL founder and managing director, says the company was 'genuinely surprised and very humbled' by the win.
"I started this business 25 years ago. We have built a name for ourselves by being good at what we do and most importantly passionate about our customers," Swann says.
"I can't really believe that here we are, being celebrated as champions.
The IT engineering and cloud services company now has more than 200 staff, and Swann says 'I'm really proud to say that every one of them still shares the same passion and pride that we built this place on originally.
Andrew Allan, CCL chief executive, says the company hadn't expected to win and was just excited to be a finalist.
"The other finalists are real Christchurch success stories, delivering innovation and inspiring company cultures; to be alongside them is an amazing achievement for the CCL team," Allan says.
"Taking out the award is one for our amazing team to take pride in, it's their award, earned off the back of their determination and talent.
Allan adds that 'we'll certainly be celebrating this with the team'.
Allan says while the last few years have brought 'significant' growth and expansion for CCL 'the best is yet to come'.
"There are innovations happening right now that will change how we think about business computing forever, from virtual desktops through to innovative cloud technologies.
"It's certainly an exciting time and it's amazing to see CCL at the forefront.
Allan says being recognised at the prestigious awards 'really brings how the difference the whole team make to our customers on a daily basis'.
The awards continue a successful year for CCL. In August the company was celebrating after chief technology officer Jon Waite gained coveted vExpert status, while CCL itself gained Gold status in Veeam's ProPartner Program, elevating it to one of Veeam's top levels.
The Veeam status followed CCL's elevation to Citrix Specialist status – the first New Zealand partner to achieve the coveted status.
The company was also chosen by Dell to be its preferred partner for business IT equipment in the South Island, as the vendor pushed its 'channel friendly' face and began a more aggressive push for the wider Kiwi market.