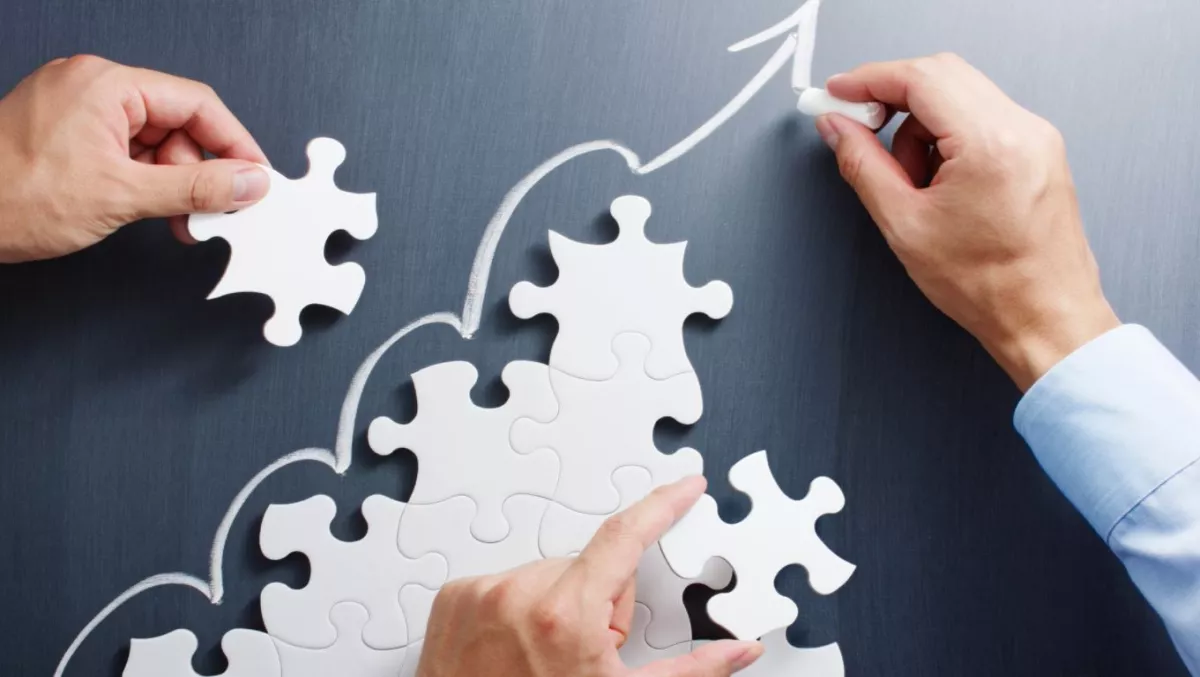 Cendio ThinLinc anticipates major A/NZ channel growth
FYI, this story is more than a year old
Sweden-based software vendor Cendio has announced an entry to the Australia and New Zealand market, capitalising on a demand for server-based computing solutions.
The company will be based in NZ, serving the wider A/NZ region with the help of channel partners and distributors.
The company will look to expand in the channel as a matter of priority, having already partnered with NZ-based service provider MUTEX Ltd to deploy Linux-based desktops to organisations, either fully hosted and managed or as on-premises installations.
Cendio Sales Manager A/NZ Aaron Sowry says, "Cendio has had a presence in the region for about 18 months, in this time we have seen strong signs for growth right across the region and are now entering the market in an official capacity.
"Workplaces are looking at more cost-effective and flexible options for providing desktop productivity.
"The Increasingly complex and expensive solutions that organisations already have in place are often failing to deliver this effectively, so our aim is to provide an attractive alternative."
With recent statistics from Telsyte suggesting that Australia and New Zealand have some of the highest cloud adoption rates in the APAC region, there is plenty of scope for growth in server-based computing.
In development since 2003, ThinLinc is a Linux-based remote desktop server built from mature and stable open source components.
"We will be actively looking to expand our reach into the market with strategic reseller partnerships in 2018, and consolidate the fast growth we've already experienced to date.
ThinLinc has recently been deployed as part of a Taranaki-based conservation initiative to assist with GPS tracking of domestic cats, to gain insight into their movements.
ThinLinc provides researchers with a "virtual office", where the cats' movement data is logged and presented graphically in a geographical information system.
A large industrial agriculture organisation is also using ThinLinc as a means for their workers to access GIS systems, for mapping farm hazards.
They are also using the ThinLinc virtual office to handle biosecurity, another legal requirement for the organisation.
Founded in Sweden in 1992, Cendio first released ThinLinc software in March 2003, which has since become the company's exclusive focus.
ThinLinc Linux Remote Desktop Server is a software which enables applications and/or desktops to be deployed, managed, supported and executed from a central server.
Users connect remotely using the ThinLinc client, and have their desktops and applications published as if they were being run locally.
Related stories
Top stories