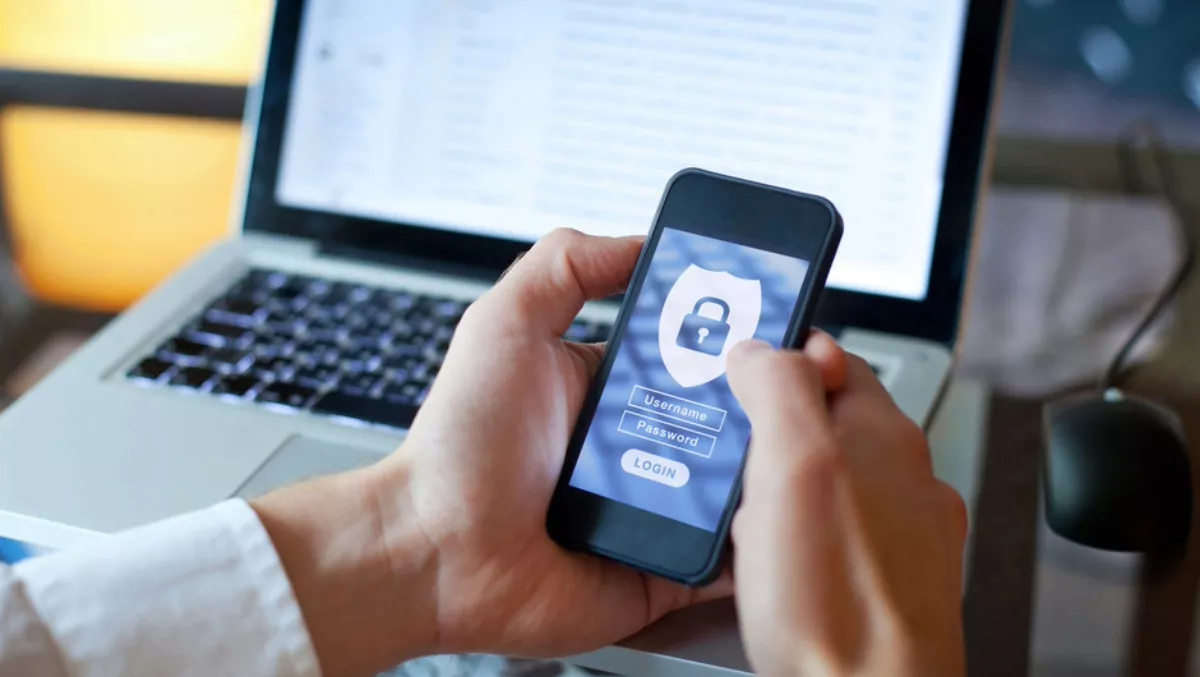 Centrify and Vectra Corp bring identity platform to A/NZ
FYI, this story is more than a year old
Centrify has added Vectra Corporation as a reseller for its identity management platform in Australia and New Zealand.
Vectra sees a strong opportunity for Centrify's Identity and Access Management and Privileged Identity Management products in Australia, due to the new Notifiable Data Breach law and to assist financial services organisations to reduce identity risk as the Federal Government-appointed Financial Services Royal Commission scrutinises the industry.
According to Verizon's 2017 Data Breach Investigation Report, 81% of hacking-related breaches leveraged either stolen and/or weak passwords.
Centrify's solution, which converges Identity-as-a-Service (IDaaS), enterprise mobility management (EMM) and privileged access management (PAM), is used by more than 5000 organisations globally, including more than half the Fortune 100 in the US.
Vectra, a national cybersecurity solutions and services provider that helps business fight cybercrime, protect data and reduce security risk, has strength in industry sectors including financial services, health, government and the defence sector.
Centrify senior director APAC sales Niall King says Vectra had the experience and expertise to open new doors for the Centrify security platform in Australia and New Zealand.
"Vectra can introduce Centrify to enterprise customers that can benefit from our identity management solutions," he says.
"Vectra's strength in financial services will help Centrify to extend its presence in that sector."
Vectra Corporation Managing Director Chris Smerdon said the Centrify identity management platform offered vital protection.
"Protecting identity is the key to security in the age of access," he says.
"It's all about reducing risk without restricting access. With its Zero Trust Security model, which assumes that users inside a network are no more trustworthy than those outside the network, Centrify verifies every user, validates their devices, and limits access and privilege.
"For example, the current Royal Commission into Misconduct in the Banking, Superannuation and Financial Services Industry is showing organisations that if they don't understand their exposure to risk, they are inviting breaches to occur. You can see the long-term implications for executives in organisations who ignore that risk - heads will roll.
"The large banks are quite concerned about what's coming out of that process. As financial services organisations seek to mitigate their risk, we expect more and more security opportunities to come out of that process. Centrify offers a great platform to drive out risk from identity management."
Related stories
Top stories