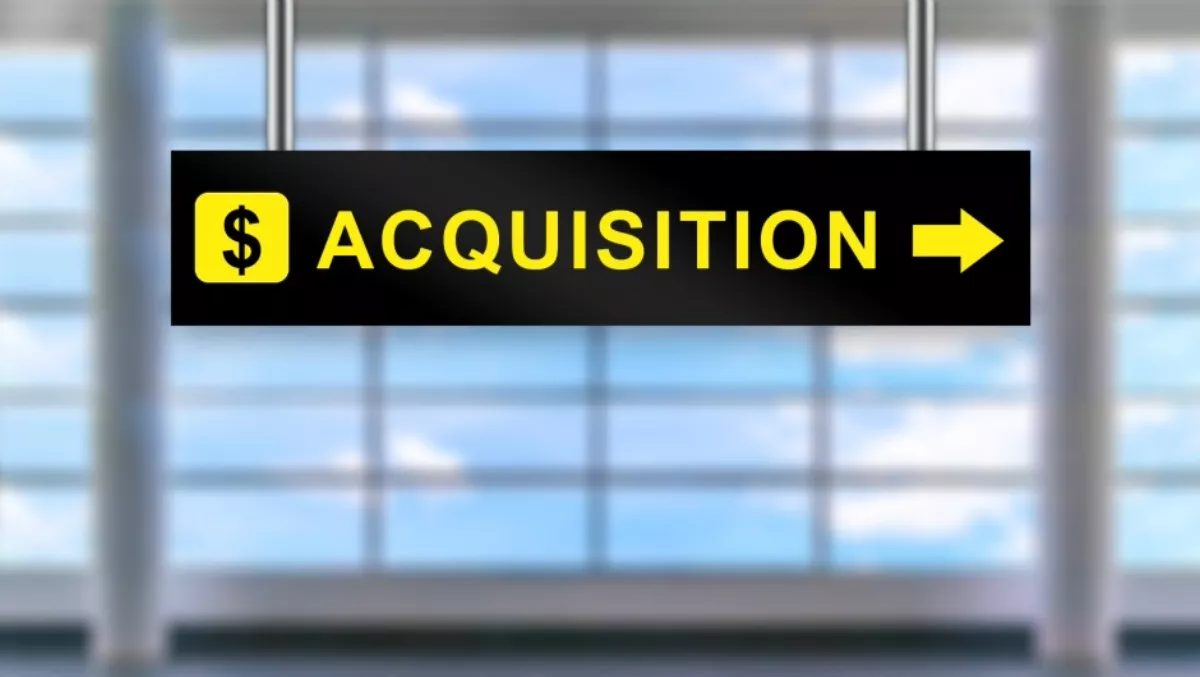 Certus builds digital business services with Core Technology buy
By Heather Wright,
20 Jan 2016
FYI, this story is more than a year old
IBM systems integrator Certus Solutions has snapped up Kiwi enterprise software and application development consultancy Core Technology, in a move which builds on Certus' mobile-as-a-service offering, fleshing out its digital business services offerings.
Financial details of the acquisition have not been disclosed.
Certus says the deal will make it one of the largest digital business service providers in New Zealand.
A key consideration in the acquisition was access to Core Technology's Aviarc platform, which includes a rapid software prototyping and user experience tool set for designing and building rich interactive enterprise applications.
The offering is expected to help extend Certus' existing mobile and digital platform capabilities, enabling the SI to offer UX services and full service digital business service, along with its current mobile solutions.
The acquisition comes as Certus continues an ambitious growth strategy aimed at being the leading IBM solution provider and systems aggregator in Australasia, with a focus on management reporting, big data, mobility and compliance solutions, and expanding its reach internationally.
Trevor Janes, Certus Solutions chairman, says acquiring Core Technology's digital development capabilities and technology will enable Certus to provide a software development capability for its clients and will enable the ongoing development of the enterprise solution sets Certus has been bringing to market.
The acquisition was completed last week, with commercial operations transferring to Certus.
Aviarc will operate as a separate entity with Shane Mercer, Core Technology chief executive, managing the new addition to Certus' Digital Business Services portfolio.
Brian Allen, Certus Solutions chief executive, says "Core Technology has a long heritage in the New Zealand IT market with a very strong financial services and government client base and powerful digital development tools.
"We are pleased that we have been able to acquire the company, so we can create one of the biggest digital business services practices in New Zealand," Allen says.
Certus will continue providing infrastructure services to Core's existing customer base, which includes many financial services and government organisations, including Bank of New Zealand, Chorus, New Zealand Police and Electricity Authority.