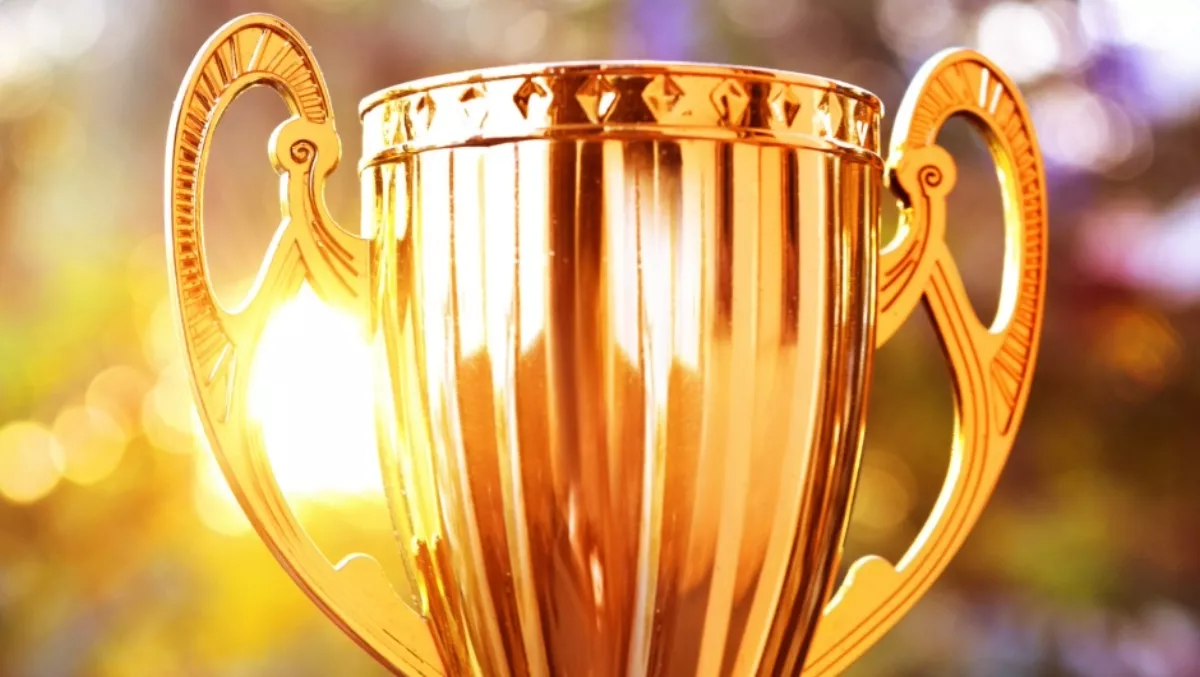 Certus takes out IBM Choice Award for Transformation
Wed, 22nd Feb 2017
FYI, this story is more than a year old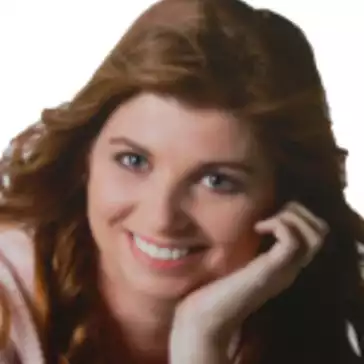 By Heather Wright, Contributor
Certus Solutions has taken out IBM's Choice Award for Transformation at the vendor's PartnerWorld Leadership Conference in Las Vegas.
The New Zealand and Australian IBM systems integrator took out the award in recognition of its work and investment in new cognitive, cloud and XaaS solutions 'and its ability to successfully transform businesses in these areas'.
The IBM Choice Awards recognise business partners in each geography for their 'outstanding performance and commitment'. Winners are selected across a range of categories by IBM leadership from each region.
Brian Allen, Certus Solutions chief executive, says the IBM Choice Awards are highly respected accolades and are 'a true recognition of our extraordinary achievements this past year as a key IBM business partner, for consistently delivering client satisfaction and business excellence'.
"Disruption is the new normal and all of our clients are confronted with the reality that their customers, markets and business models are changing," Allen says.
"We're helping these organisations blend user-centric design experiences with deep data insights, augmenting this with artificial intelligence and cognitive computing using the power of IBM technology," he adds.
Marc Dupaquier, IBM Global Business Partners general manager, says the IBM Choice Award winners set the bar high and consistently deliver client satisfaction and business excellence.
"We're pleased to honour Certus Solutions for continuing to uphold IBM values in pursuit of helping clients thrive in the cognitive era," Dupaquier says.
Certus was the only local company awarded an IBM Choice Award this year.