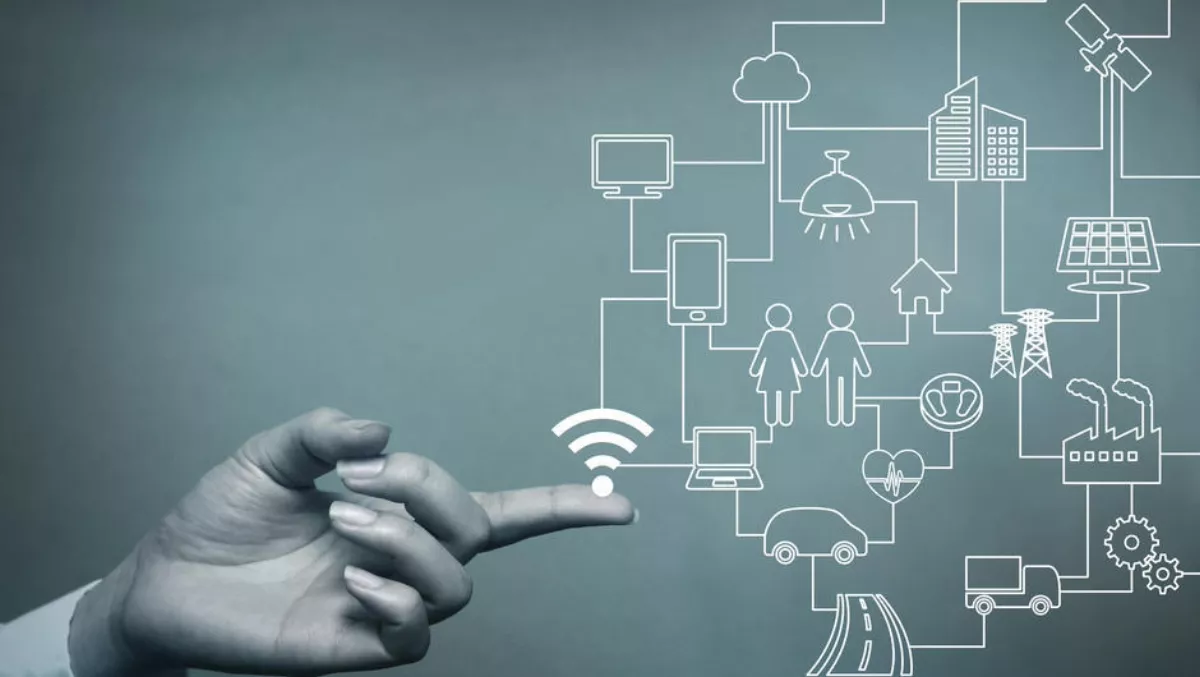 The channel-only managed networks platform for SMBs
FYI, this story is more than a year old
Netgear has released a channel-exclusive version of its Insight platform for services providers looking to provide SMBs with managed networking solutions.
Insight Pro works with any product later than the ReadyNAS 100 Series in at least a monitoring capacity, but it is designed for use with Netgear's Insight Managed Switches and Access Points that come with a lifetime warranty.
With these products, you can have a device sent to the client, plugged in, and then perform the complete set-up remotely, including registration and configuration.
The Insight Pro platform's network management UI is only accessible to the services provider, preventing users from changing settings and causing network failures by accident.
However, at the service providers discretion, the user can have read-only access that will allow them to check the status and ensure that things are running smoothly.
The platform also allows multiple customers to be monitored and configured all from one place, anywhere in the world.
The Pro platform licensing is only available through Netgear distribution partners and is charged on a per device, per year basis.
Licenses start at $20/device/annum and are available in packages in steps of 1, 10, 25 to 100 devices, and for 1, 3, or 5 years with the longer the contract, the greater the discount.
These devices can be spread amongst any number of locations or clients. However, the contracts are fairly rigid once in place, meaning that if you purchase a 12-month, 10 device license for a client who then wants to add further devices, you will have to purchase another license that starts a new 12-month license.
But there is plenty of flexibility when it comes to the pricing that the service provider charges their clients, meaning that they can pick and choose the level of managed service they provide to the end-user.
Even if the provider wants to maintain a basic break/fix relationship with the client, Insight Pro can enhance the efficiency as an engineer can see what the issue is from the office or home before deciding if it is necessary to make a full callout for what could just be an unplugged cable.
The provider will receive notifications any time there is an issue that crops up, such as an overheating AP, so for complete managed solutions and services the provider can instantly log into the portal and check any issues.
If there is a total failure of an AP, a replacement can be sent out to the client and remotely configured to take the place of the failed unit.
Insight Pro is a step in the right direction for SMB networking providers, allowing for movement into the managed services space to keep up with the global trend toward Everything-aaS.
Related stories
Top stories