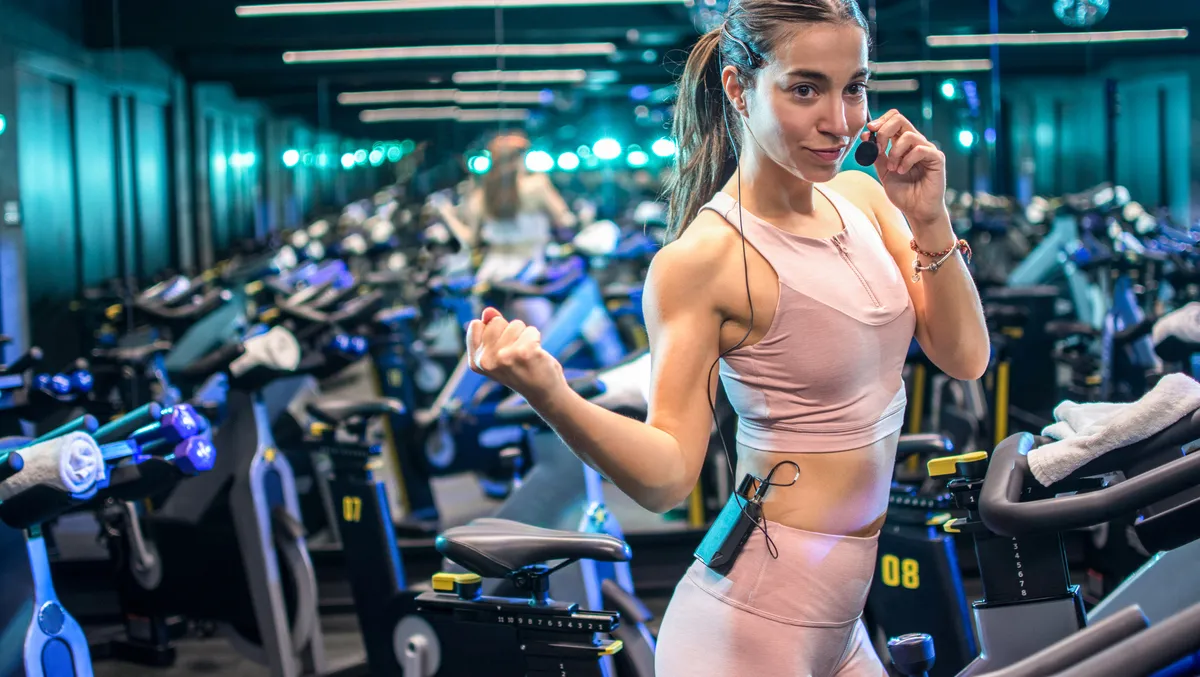 Chiayo Electronics releases sweat-resistant fitness microphone
Thu, 17th Aug 2023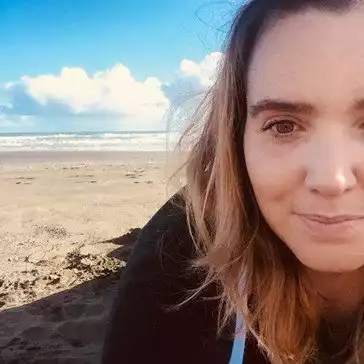 By Shannon Williams, Journalist
Chiayo Electronics has announced the release of its new premium fitness microphone with a replaceable cable, designed for fitness enthusiasts, instructors, and presenters looking for a cutting-edge audio solution.
"The Chiayo Fitness Microphone sets a new standard in wireless audio technology, providing unparalleled sound quality, comfort, and durability for active lifestyles," the company says.
"Running exercise and fitness classes can be gruelling, with instructors competing against background noise, sweat, and more, to make their voices heard and keep participants energised and motivated," it says.
"High-impact, sweat-inducing classes can leave microphones susceptible to damage from moisture and create discomfort for instructors from wearing their microphones for long periods of time, making it essential to have a comfortable, durable, sweat-resistant microphone on hand."
Crafted with professional sound quality in mind, the Chiayo Fitness Microphone features a robust IP57 waterproof design, ensuring its resilience against moisture and environmental challenges.
"Whether you're sweating it out in an intense workout or delivering a presentation on a rainy day, this microphone guarantees uninterrupted performance," Chiayo Electronics says.
According to the company, the Chiayo Fitness Microphone also ensures a secure and comfortable fit for all head sizes with its easily adjustable belt design, making it ideal for sports, fitness routines, and aerobic activities. Its lightweight and ergonomic design contributes to a fatigue-free experience during extended usage.
The microphones versatility is enhanced by its telescopic design, accommodating various face sizes with ease. No matter your physique or activity, the Chiayo Fitness Microphone is engineered to provide a custom fit that feels natural.
Equipped with a unidirectional polar pattern, the Chiayo Fitness Microphone captures sound from the front while minimising background noise and feedback. This feature guarantees clear and focused audio transmission.
"Embrace innovation, experience unparalleled sound quality, and explore new dimensions of audio excellence with the Chiayo Fitness Microphone. Become a part of the Chiayo movement and discover the freedom of movement combined with uncompromising audio performance," Chiayo says.
Chiayo Fitness Microphone features include:
professional sound with robust IP57 waterproof design
easily adjustable belt design for all head sizes in sports and aerobic applications
lightweight design for comfortable wearing
telescopic design for all head and face sizes
excellent thin boom (2.2 mm wide) waterproof connector
Chiayo Electronics is a leading manufacturer of professional wireless microphones, known for its workmanship, first-class customer service, and ground-breaking technological development as it continues to lead the way in the wireless microphone market.