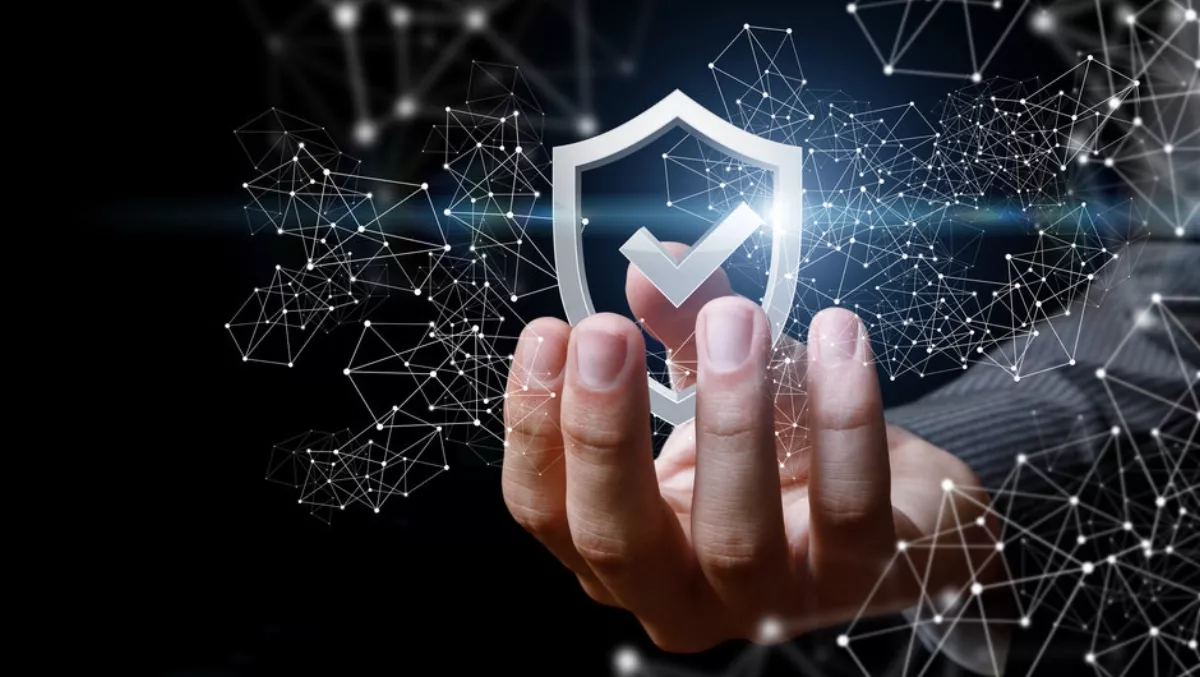 Chillisoft nabs LogRhythm as next major vendor
Wed, 23rd Jan 2019
FYI, this story is more than a year old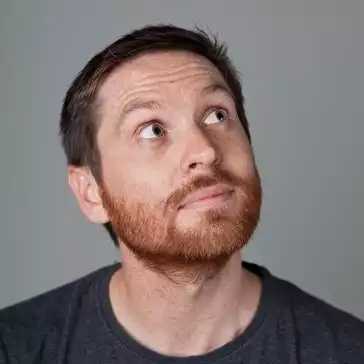 By Ben Moore, News Editor - Channel
LogRhythm is expanding its distribution in New Zealand and the Pacific Islands with the appointment of Chillisoft, a specialist IT security distributor.
This is the third new vendor for the distributor in as many months, as Chillisoft continues to expand its share of the growing cybersecurity market.
The agreement will enable LogRhythm to rapidly expand its New Zealand reseller footprint and help accelerate its overall business growth to meet the growing demand for next- generation SIEM solutions among medium and large enterprises.
Chillisoft CEO Alex Teh says that adding LogRhythm to the distributor's already extensive solution set complements its value proposition for the New Zealand channel.
"We want to be the absolute go-to cybersecurity specialist distributor in New Zealand. LogRhythm's market-leading solution aggregates all log data, security events, and other machine data, enabling customers to correlate and report on cyber incidents and effect near real-time response and remediation," says Teh.
"LogRhythm has been a Gartner leader for the last seven years and I've personally worked with them for 11 years. Chillisoft's expertise, specialist focus and locally-based customer service, coupled with LogRhythm;s world-leading technology, will be a compelling proposition for the New Zealand Channel and end-users."
As the magnitude and impact of data breaches continues to increase, security teams increasingly need end-to-end SIEM solutions with native options for host and network-level monitoring, as well as industry-leading analytics and workflow automation to rapidly detect and neutralise the threats targeting their environments.
"LogRhythm has already had great success in New Zealand with premier foundation customers in the finance, education, central government, hospitality, and retail sectors and we believe there is impressive potential for future growth in this market," says LogRhythm APAC sales director Simon Howe.
"We look forward to supporting Chillisoft as they, in turn, invest in resources that will enable them to provide vendor-level expertise in all aspects of our business. This includes technical enablement, sales training, marketing, expert level resources for demonstrations and proof of concepts, with quick and educated responses to queries.
"LogRhythm's multi-tenanted MSP-ready capabilities will allow us to help our partners build their own security operation centre (SOC) services. New Zealand IT service providers are embracing the MSP consumption-based business model and Chillisoft has built efficient systems and processes to support them. We also help partners with sales, marketing, and technical expertise."