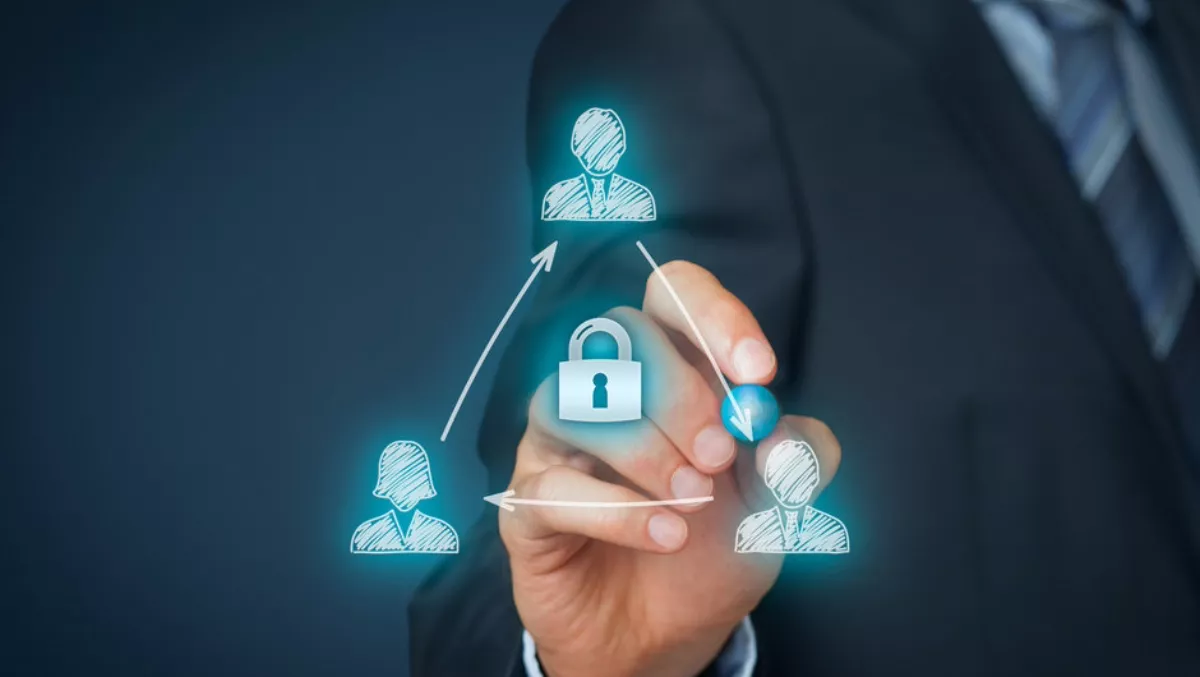 Chillisoft named as Forcepoint distie for NZ
FYI, this story is more than a year old
Chillisoft, a specialist IT security distributor, and Forcepoint, a global cybersecurity provider, have signed a distribution agreement for New Zealand
Chillisoft CEO Alex Teh believes that the Forcepoint relationship will provide significant benefits to the company's resellers and customers.
"We will provide a full value-added service to the Forcepoint business with vendor-grade pre- and post-sales support services to New Zealand businesses. We already have a strong network of over 1000 channel partners, who appreciate and enjoy our great local support."
Chillisoft plans for growing the Forcepoint channel sales include adding a dedicated, experienced technical product manager to help recruit and enable partners to generate demand for Forcepoint's cybersecurity capabilities including Forcepoint NGFW, the industry's top-rated firewall security, Forcepoint Web/ Email Security, Forcepoint Data Loss Prevention (DLP), Forcepoint Cloud Access Security Broker (CASB) and Forcepoint User & Entity Behavior Analytics (UEBA).
Customers can deploy these capabilities as single products or multiple, integrated technologies that fit within an existing cybersecurity environment.
"Most of our New Zealand partners are looking to increase their managed services offerings and Forcepoint's security products fit well into their MSP business model," adds Teh.
"But, it is Forcepoint's human-centric approach to security that sets them apart in the market and provides businesses with the best defence system for the protection of critical data and IP."
"Our commitment to reinventing cybersecurity has led to the creation of uncompromising systems that understand people's behaviours and motivations as they interact with data and IP everywhere," says Forcepoint Asia Pacific vice president of sales George Chang.
"Today, thousands of government organisations and enterprises globally rely on this human-centric approach to security."
"Together, Chillisoft and Forcepoint will invest on developing successful partnerships with strategic go-to-market resellers in New Zealand, who are determined to differentiate themselves by growing their portfolio of human-centric cybersecurity solutions and value-added services.
"Forcepoint's proactive, risk-adaptive cybersecurity solutions can support the unique and complex missions of customers across a wide range of industries and government sectors; and Chillisoft's large network of resellers having a varied customer base will extend our collective reach, create repeat revenue streams, and drive mutual success."
Related stories
Top stories