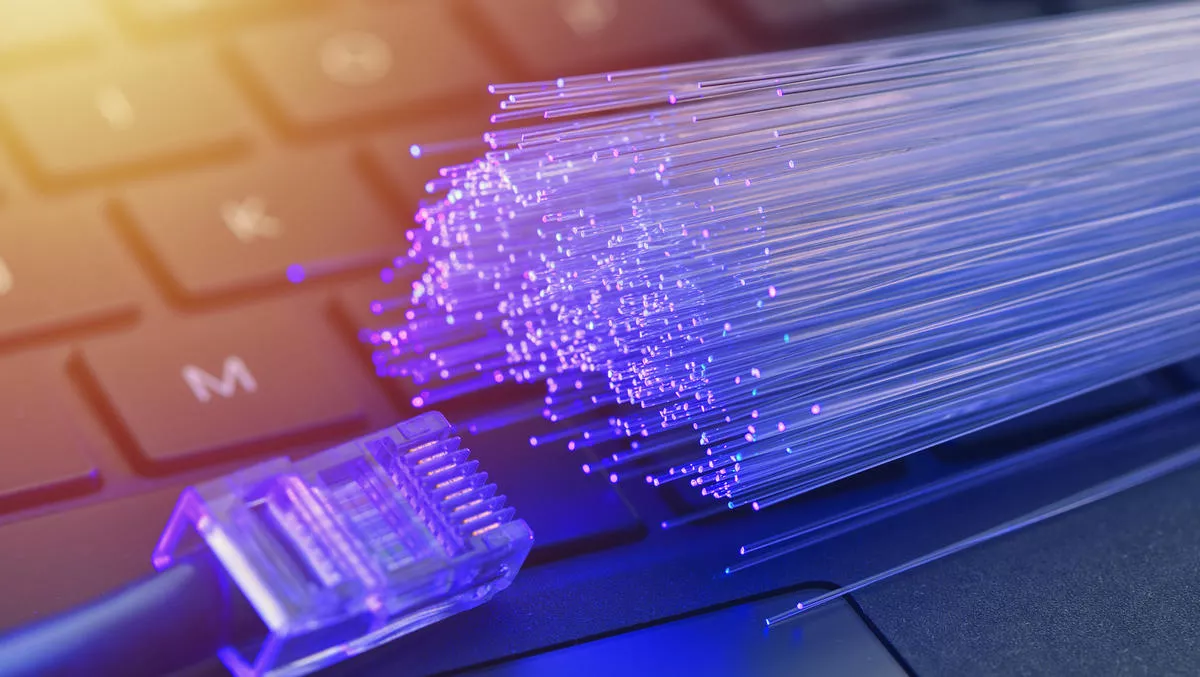 Chorus describes goals as it posts $52m profit
Mon, 24th Aug 2020
FYI, this story is more than a year old
Chorus earned a total $648 million* for the year ending June 30, 2020, with a profit of $52 million, according to its recently released audited annual results.
"This year saw our broadband infrastructure pass its greatest ever test. The COVID-19 pandemic meant New Zealanders were heavily reliant on our copper and fibre networks to keep connecting, working and learning through months of change and uncertainty," says Chorus CEO JB Rousselot.
"I'm proud of how our business, and our people, rose to the challenge presented by the pandemic. They helped deliver strong operational results and further cemented broadband's role as an essential utility for all New Zealanders.
Broadband traffic increased by about 35% during the lockdown period and to meet this and other demands Chorus says it is continually upgrading its network.
"In July, before Auckland moved back into alert level 3, we announced the commissioning of two new multi-terabit core routers that increase network capacity in the Auckland area by more than 200%. Behind the scenes, we work with the broadband retailers to fast-track the handover and backhaul capacity upgrades they need to keep their services congestion free.
Later this year Commerce Commission is expected to publish the final copper withdrawal code.
"I would like to make it clear that we're not going to switch off the copper network overnight. There will be lengthy notice requirements that we'll follow, and we'll take a careful, considered and consumer-centric approach," says Rousselot.
"As we've said before, it will only be where fibre is already available, and on a localised street-by-street basis.
Chorus is also planning new products and services that will expand its revenue opportunities.
"We're starting to see interest from local government organisations for 'smart location' connectivity, like CCTV cameras, traffic lights and digital advertising sites. Often these will be switching from existing copper or mobile connections, taking advantage of fibre's higher and more consistent bandwidth," says Rousselot.
"We have also developed a service that makes it easier for retailers to expand their fibre services nationwide and we're planning the launch of a new peering service in the first half of FY21 in conjunction with the New Zealand Internet Exchange.
"The opportunities presented with the latest consumer and business Wi-Fi standard, Wi-Fi 6, is interesting. Internationally this is considered a potential alternative to 5G in enterprise and other private environments (like airports or stadiums) where cost-effective capacity and support for a large number of devices is important.
Summary
Final EBITDA result in line with February's guidance of $640 - $655m
Net profit after tax was $52m (FY19: $53m)
Operating revenue for the period was $959m (FY19: $970m)
Operating expenses were $311m (FY19: $334m)
Capital expenditure $663m (FY19: $804m)
Depreciation and amortisation for the period was $402m (FY19: $393m)
Earnings before interest and tax of $246m (FY19: $243m)
Final, fully imputed dividend of 14 cents per share
751,000 active fibre connections (FY19: 610,000)
UFB1 fibre uptake at 63% of homes and businesses (FY19: 54%)
*Earnings before interest, tax, depreciation and amortisation (EBITDA).