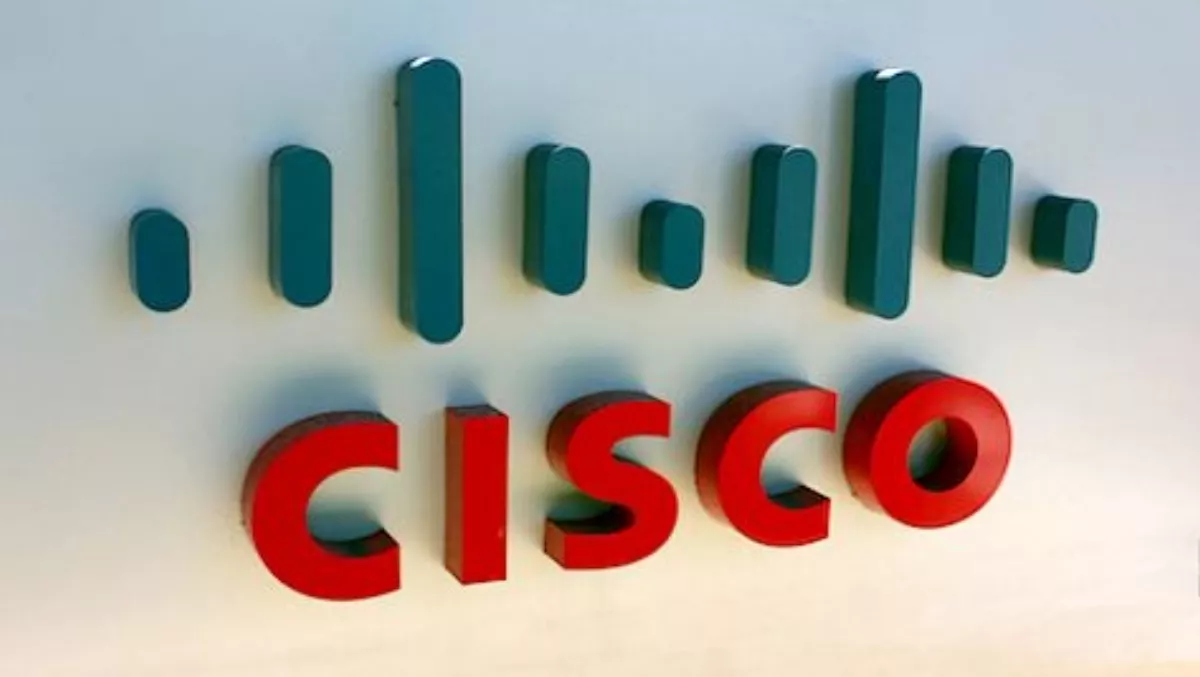 Cisco enhances channel partner programme
By Catherine Knowles,
Mon 31 Aug 2015
FYI, this story is more than a year old
In a bid to enhance partner experience, Cisco has launched its Total Program View (TPV) to all partners following a pilot release in March of this year.
TPV consolidates data from multiple sources such as dashboards and reports for a single view of partner programmes. The tool was created and enhanced in a direct response to partner feedback, according to the vendor.
The tool will be the primary source for partners and Cisco to obtain status of ongoing programme performance in terms of bookings, metrics and payments.
TPV will replace the Scorecard in Performance Metrics Central (PMC), and several reports in Partner Program Intelligence (PPI) in the coming months.
According to Cisco, key benefits of the tool include:
A single view of partner programmes including; enrolments, bookings, metrics and payments
Real-time access to data and metrics
Ability to reconcile payments
Full metrics integration
Cisco says training materials will be available within the TPV tool.
In addition, live training sessions will be held September 15-16 and will be recorded for future reference.
"The Partner Experience Transformation Team is pleased to be moving forward in its journey to make it easier for partners to do business with Cisco.
"We look forward continuing to enhance our TPV reporting and dashboard capabilities," Cisco said in a statement to partners.