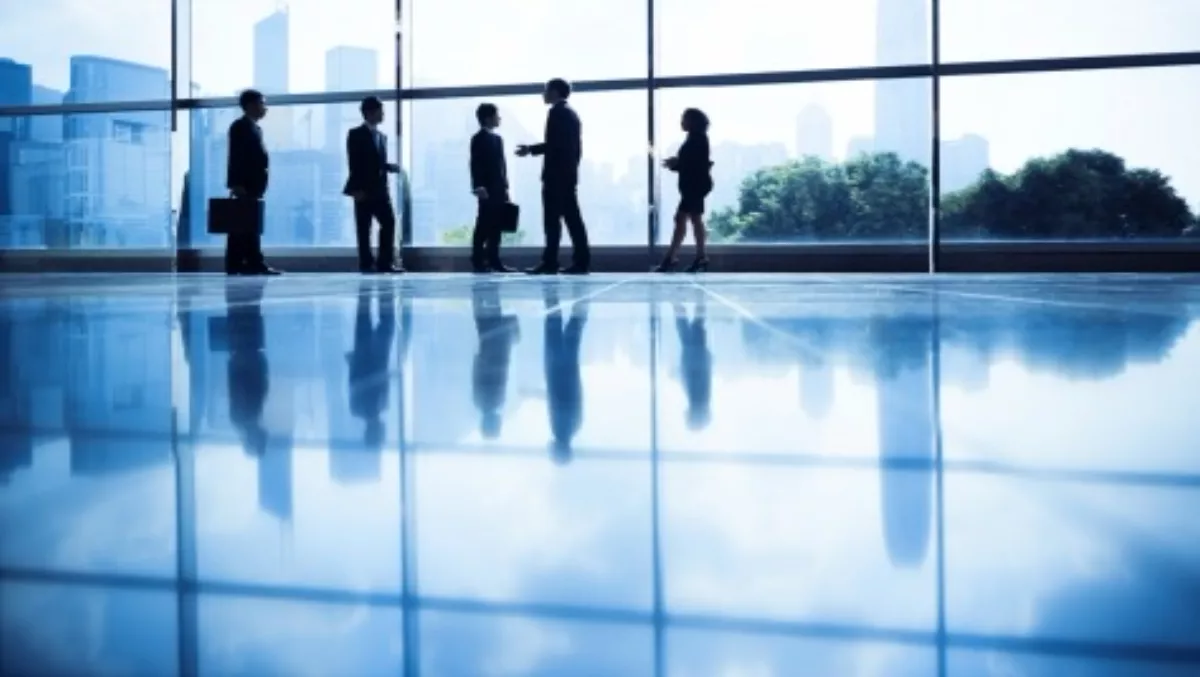 Cisco gears up to launch new partner program
By Catherine Knowles,
Thu 30 Apr 2015
FYI, this story is more than a year old
At the Cisco Partner Summit 2015 Cisco announced the imminent launch of its new Software Partner Program, which is part of its plan to create an ecosystem of partners to capture the opportunities created by digitisation and the Internet of Everything (IoT).
The new Cisco Partner Ecosystems, which revolve around software and the cloud, are designed to help partners build out their software practices and further expand hybrid IT capabilities.
"We've heard loud and clear that partners want our help in growing their software business through a more structured approach," says Steve Benvenuto, Cisco senior director business development.
Benvenuto says Cisco has made investments to broaden its software offers, delivery and buying models, and ecosystem capabilities to deliver business outcomes to customers.
The new Cisco Software Partner Program builds on this by helping current and new partners capture profitable revenue streams and build competencies around software. It provides partners with enablement resources, incentives, benefits and rewards to capitalise on the large software opportunity, he says.
As part of the enrolment process, partners must earn a role practice qualification by completing a one- time validation to ensure they have the core practice elements.
They then must demonstrate business and technology knowledge for specific Cisco software offers.
Enrolment as a Lifecycle Advisor, Consultant, and/or Software Integrator will begin in early 2016, according to Benvenuto.
​Cisco says these roles provide multiple opportunities for partners to monetise software and build their practices across the entire Cisco software portfolio.
Partners will also receive rewards for investments made in building their Cisco software practice and for performance.
They will receive financial and business acceleration benefits that reward landing, adopting, expanding, and renewing their Cisco software footprint in customer accounts, and for delivering valuable software consulting and integration services.
Furthermore, Cisco will offer a number of partner enablement resources, including training, workshops, and marketing support for partners to gain new competencies around software.
"Channel reseller partners can grow deal sizes by adding more value through selling software tied to business outcomes, and expand software adoption and renewals with lifecycle management services.
"Partners also benefit from recurring revenues and increased professional services opportunities," says Benvenuto.
Cisco is also expanding its Cloud and Managed Services Program (CMSP) to enable cloud providers to participate in the Intercloud opportunity and successfully capitalise on the transition to hybrid IT.
This new program structure is Offer-Based, which means that cloud provider roles depend on the offer they bring to market and the inclusion of Intercloud technologies.
The new program introduces additional cloud architectures and more Cisco Powered services.
There are two roles a partner can play within the next-generation CMSP program, cloud and managed service provider or Intercloud provider.
"Partnering is in Cisco's DNA. It's who we are and what we do. It's our past and our future. As we move to capture the next wave of opportunities – from IoE and cloud, to data analytics and security—we are excited about the opportunity created by our robust ecosystem of valued partners," says Benvenuto.