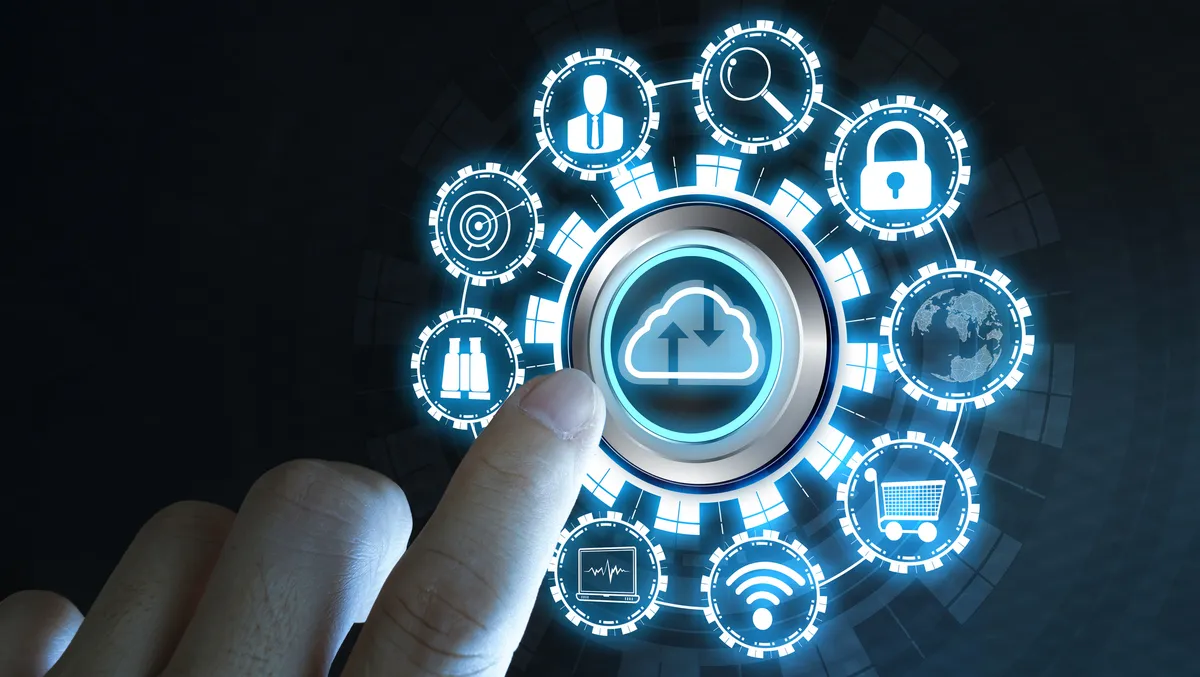 Cisco, Nutanix partnership to simplify hybrid multicloud
Tue, 5th Sep 2023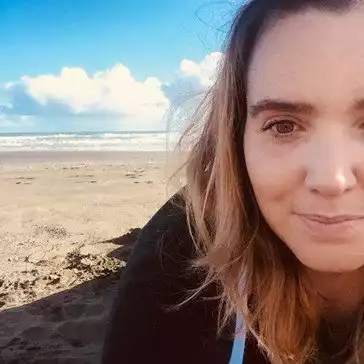 By Shannon Williams, Journalist
Cisco and Nutanix have announced a global strategic partnership to accelerate hybrid multicloud deployments by offering the industry's most complete hyperconverged solution for IT modernisation and business transformation.
IT organisations continue to face significant operational hurdles and urgent sustainability and security concerns as a result of increasing multicloud complexity. This new partnership answers these challenges by simplifying and accelerating the delivery of infrastructure and applications, at a global scale, through best-in-class cloud operating models, unparalleled flexibility, and automated resiliency with industry-leading customer support.
"Customers are asking for solutions that are simple, sustainable, and future-ready," says Jeremy Foster, senior vice president and general manager, Cisco Compute.
"This partnership answers with a complete solution spanning virtual compute, networking and storage across customer data centers and public clouds," he says.
"By combining Cisco's award-winning SaaS-managed compute portfolio with Nutanix's market-proven cloud platform software, we can help customers develop a balanced approach to power modern workloads on-prem and in the cloud."
"As organisations look to keep up with the pace of innovation, they need an integrated hardware and software platform to support application deployment anywhere," adds Tarkan Maner, chief commercial officer at Nutanix.
"This partnership will deliver an expanded market opportunity for both organisations as they tackle the challenges of standardizing, simplifying, and securing environments across the data centre, in public cloud and the edge."
The new offering integrates Cisco's SaaS-managed compute and networking infrastructure (Cisco Unified Computing System with Cisco Intersight) with the Nutanix Cloud Platform (Nutanix Cloud Infrastructure, Nutanix Cloud Manager, Nutanix Unified Storage, and Nutanix Desktop Services) and will be sold by Cisco using its extensive go-to-market reach.
Customers will benefit from a fully integrated and validated solution that is sold, built, managed and supported holistically for a seamless end-to-end experience. The solution will offer flexible deployment options with support for Cisco UCS rack and blade servers, including initial support for C-Series Servers and planned, future support for UCS X-Series, winner of the 2023 SEAL Sustainable Product of the Year Award and CRN's 2023 Tech Innovator Award.
The new offering will integrate advanced Cisco servers (UCS), networking and security (ACI), and management (UCS Manager, Intersight) with the Nutanix Cloud Platform software.
The Nutanix Cloud Platform provides a consistent cloud operating model with a single platform for running applications and data across data centers, edges and public clouds. To best support application deployments, from mission critical workloads to AI-driven innovation, performance and capacity scale linearly, resilience is delivered from the ground up with self-healing nodes, and persistent storage is natively integrated.
Following the announcement, Cisco and Nutanix will enable their global sales teams and partners worldwide to offer a new solution combining best-in-class technologies and collaborative go-to-market support, driven by the Cisco team. Solution availability is expected in the next 90 days.