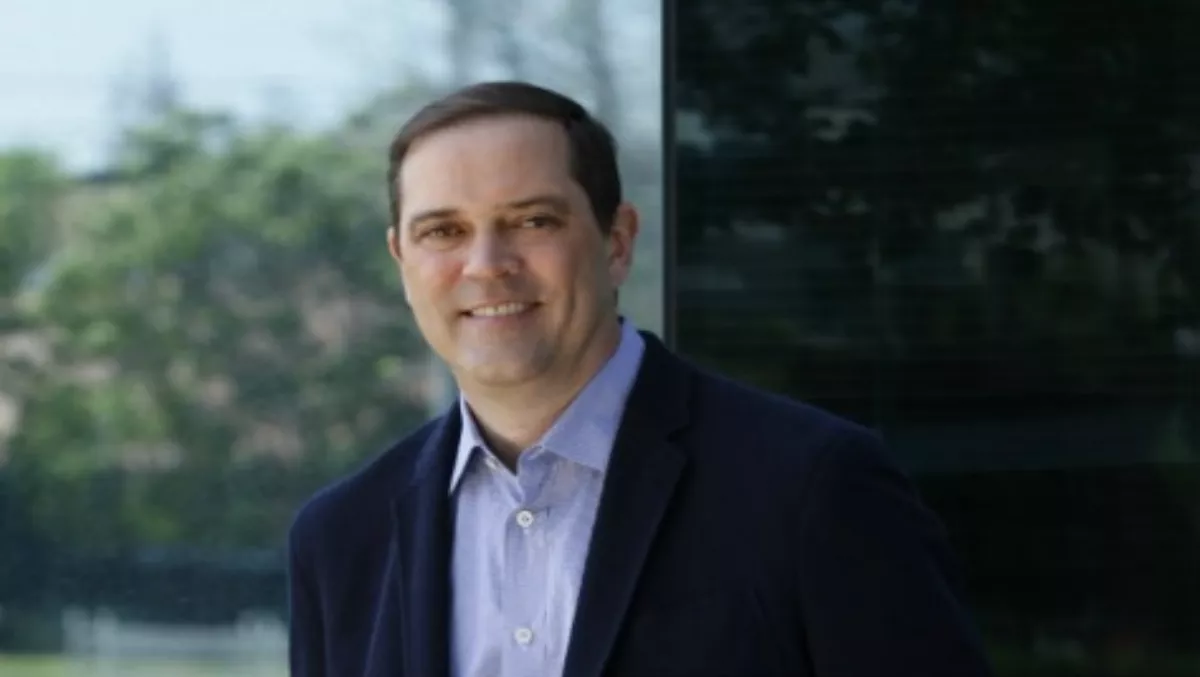 Cisco: Out with John Chambers, in with Chuck Robbins
FYI, this story is more than a year old
Cisco's Board of Directors has named Chuck Robbins as chief executive office, and announced John Chambers will take on the role of executive chairman, effective July 26 of this year. Robbins was also elected to the Board of Directors.
Chambers says this is the 'perfect' time for Chuck Robbins to become Cisco's next CEO.
"Today's pace of change is exponential. Every company, city and country is becoming digital, navigating disruptive markets, and Cisco's role in the digital transformation has never been more important.
"Our next CEO needs to thrive in a highly dynamic environment, to be capable of accelerating what is working very well for Cisco, and disrupting what needs to change," he says.
"Chuck knows every Cisco segment, technology area, and geography, and will move the company forward with the speed required to capitalise on the opportunities in front of us," Chambers says.
Robbins joined Cisco in 1997 and has most recently served as Cisco's senior vice president of worldwide operations.
He has helped lead and execute many of the company's investments and strategy shifts, including building the company's partner program, which is now worth more than $40B in revenue to the company each year.
He was also a key architect of the company's strategy for the commercial business segment, which grew 8% year-over-year last quarter, and now represents 25% of Cisco's total business.
"At a time when our industry is on the cusp of more disruption than we've ever encountered, I couldn't be more confident in our ability to win, or more honoured to lead this great company," Robbins says.
Chambers, currently CEO and chairman of the Cisco Board of Directors and set to become executive chairman of the Board, will spend his time to supporting Robbins and engaging with customers and governments around the world, with a focus on leading Cisco's role in country digitisation.
Chambers has served as CEO of Cisco since January 1995, having joined the company in 1991 as the head of sales.
He has grown the company from $1.2B in annual revenue to its current run rate of $48B. Non-GAAP earnings per share during Chambers' leadership has grown more than 3,000%.
Related stories
Top stories