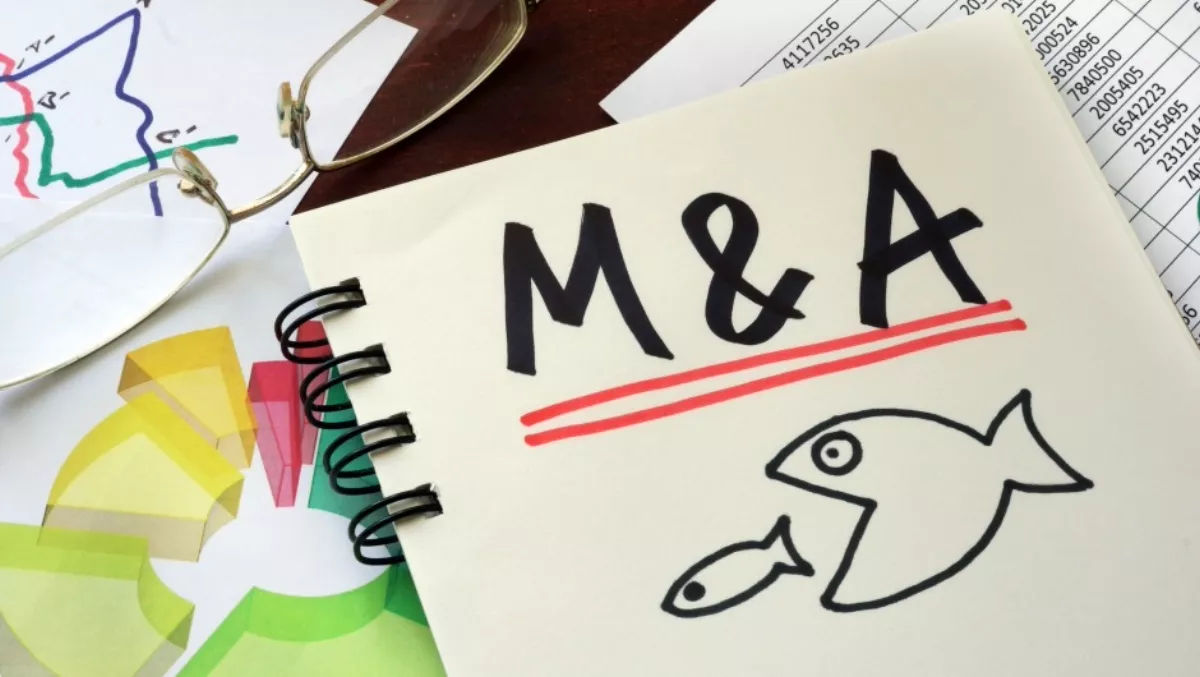 Cisco sparks up with US$125m acquisition of AI startup MindMeld
By Heather Wright,
Mon 15 May 2017
FYI, this story is more than a year old
Cisco is acquiring conversational artificial intelligence startup MindMeld in a US$125 million deal to provide new conversational interfaces in its collaboration products.
MindMeld has developed an advanced AI platform which enables customers to build intelligent and human-like conversational interfaces for applications or devices, using machine learning to enable 'more natural' and accurate interactions.
MindMeld will be integrated into Cisco's flagship unified communications and collaboration platform, Spark.
"The workplace of the future is one powered by AI," says Rowan Trollope, Cisco IoT and Applications Group senior vice president.
"This is a significant step toward making that workplace a reality.
"Integrating MindMeld into the Cisco Spark platform will transform how users interact with Cisco Spark Spaces, Cisco Spark Meetings and Cisco Spark Care," Trollope says.
Cisco says MindMeld's AI technology will enable it to deliver 'unique' experiences throughout its portfolio, starting with collaboration.
"This acquisition will power new conversational interfaces for Cisco's collaboration products, revolutionising how users will interact with our technology, increasing ease of use and enabling new cognitive capabilities," Cisco says.
It cites the example of Cisco Spark users being able to interact with the platform using natural language commands, providing experience highly customised to the user and their work.
"Together, Cisco and MindMeld can bring voice AI to meeting rooms through out the world, where Cisco's near-ubiquitous presence of video and telephony hardware will help increase adoption of AI technology across the workplace."
The company says it wants to take advantage of AI and machine learning and embed it across the network and the cloud.
The deal is the third for Cisco this month, with the networking giant announcing its acquisition of SD-Wan startup Viptela at the beginning of the month, followed quickly by a deal to acquire the advanced analytics team and associated IP from Saggezza.
The acquisition is expected to close in the fourth quarter of Cisco's fiscal year 2017, with MindMeld's team forming a new Cognitive Collaboration team within Cisco's Cloud Collaboration group.