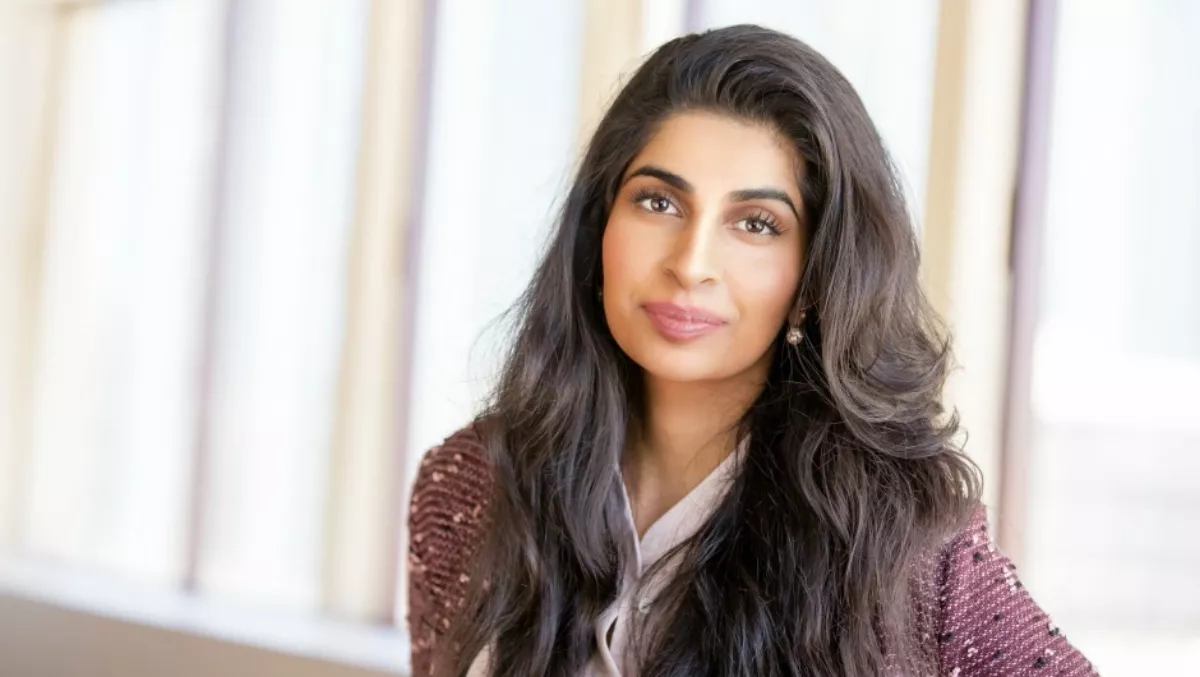 Cisco's AppDynamics launches standalone partner program
Wed, 9th Aug 2017
FYI, this story is more than a year old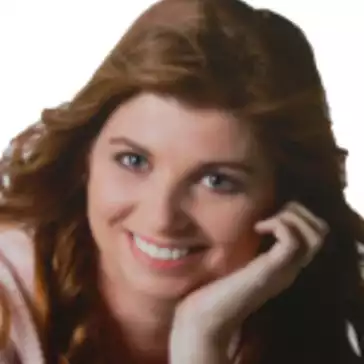 By Heather Wright, Contributor
Cisco's AppDynamics business has launched a standalone partner program, as it seeks to build skills to better capitalise on digital transformation and drive increased revenue.
The Titan partner program includes sales and pre-sales enablement, services implementation training, dedicated sales engineering and field channel manager support a rebate program providing partners with an agreed rebate to enable additional investments into building 'a long term, strategic AppDynamics practice'.
Ghazal Asif, AppDynamics vice president of worldwide channels, says businesses are shifting their focus of simply selling physical products to new ways they can improve the entire customer experience through software.
"This new school of thought paired with the rapid pace technology is evolving has raised a challenge in the channel community around staying ahead of ever-changing transformation," Asif says.
"With growing complexities in the technology stack, businesses in every vertical are unsure of what they need and how to evolve their businesses to stay competitive in the digital-first era.
"Priorities and goal are constantly shifting, leaving technology up for debate at each stage," Asif says.
She says AppDynamics channel team collaborated with the sales, business development and engineering teams to create a program what sets partners up for success and helps drive impact for whatever is next in a customer's agenda.
"[The Titan partner program] has been adapted to equip our partners with the tools, trainign and support needed to create critical long-term value for their customers who want to thrive in this digital revolution," she says.
"[It] is our response to the technical complexities and hurdles our customers are facing in the digital revolution," Asif says.
"Working more collaboratively with our top partnes and sharpening alignment with their technical talent will establish a strong network of global technology leaders our customers can call upon t help realise their digital transformation visions.
The program features two tiers, with inviation only strategic partners gaining access to the additional enablement, implementation training, dedicated support and rebates.
All Titan partners also gain access to guaranteed margins, online training and sales and pre-sales support for proof of concept, business value adds and joint planning.
Cisco completed its US$3.7 billion acquisition of AppDynamics in March, with the combined business aiming to deliver better visibility across the network, data center, security and applications.