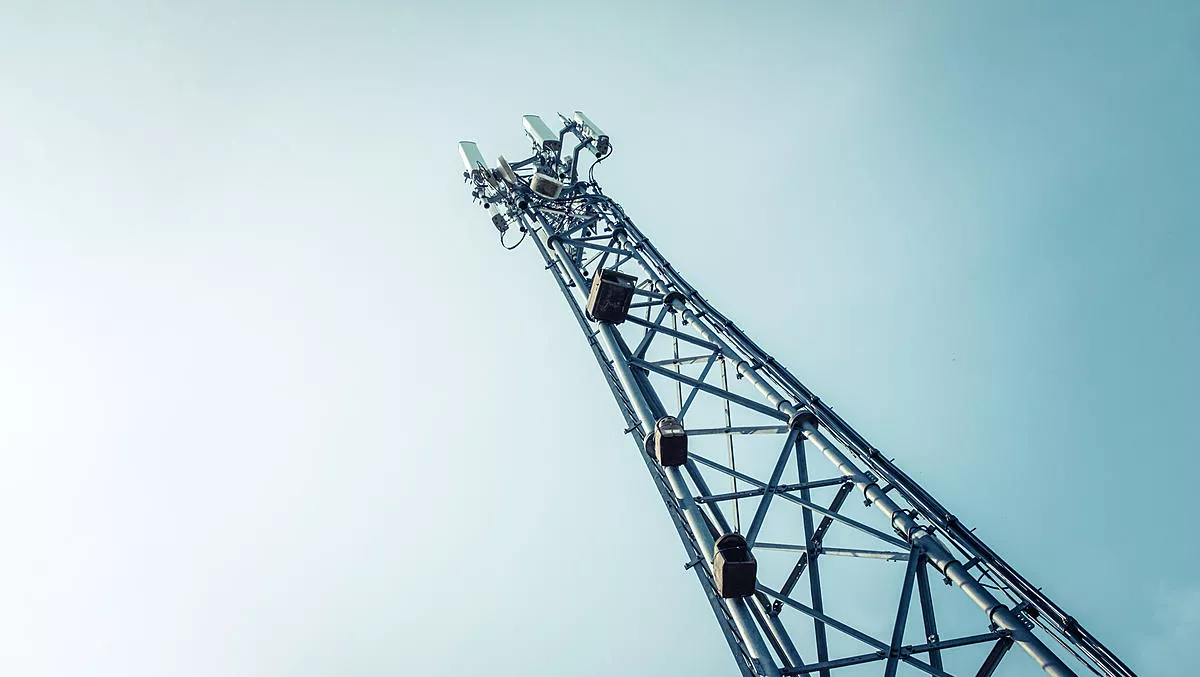 Cloud-based entertainment to get major boost from 5G
Thu, 21st May 2020
FYI, this story is more than a year old
The widespread deployment of 5G in 2020 will pave the way for vastly improved revenues for cloud-based entertainment services in the next few years, according to new data from ABI Research.
By 2024, US$1.9 billion will be contributed to the cloud gaming market through 5G generated revenues alone, representing a huge 42% of overall cloud gaming revenue.
Similarly, $67.5 billion will be added to the cloud video sector through 5G generated revenue by 2024, accounting for 31% of total cloud video revenues.
"These numbers underline the growing demand for cloud-based entertainment services," says ABI Research research analyst for 5G markets Leo Gergs.
"As an important enabler for these new entertainment services, 5G will be critical for the telco industry to unlock these immense revenue opportunities and turn them into commercial reality.
These new statistics are of course influenced by the upheaval introduced by the COVID-19 pandemic, which is seeing swelling demand for cloud across the board, whether through heightened usage of remote working tools, higher bandwidth consumption from increased video streaming, or general higher internet engagement, as well as many others.
YouTube and Netflix alone are reporting increases in network traffic of 15% and 16% respectively, and in some countries particularly hard-hit by the pandemic, like Italy and Spain, general network traffic is up by 30%.
"While due to current social distancing measures, most of these services will be consumed at home, using either mobile/fixed broadband or fixed wireless access," says Gergs.
"5G will be an important enabler to transport these immersive media user experiences outside.
In order to truly succeed in the media and entertainment domain, however, it is vitally important for network operators and infrastructure vendors to target enterprise use cases within media and entertainment, says ABI.
"If there is one lesson to learn from South Korean operators LGU+ or SK Telecom, it is the fact that revenues from the consumer domain alone will not be enough to pay off capital investment for 5G network deployment," says Gergs.
"That is why it is highly important for the telco industry to leave their comfort zone and advance to target media enterprise use cases.
Infrastructure vendors and network operators should embrace a service-based monetising strategy and abandon the CAPEX intensive model, according to ABI.
This should acknowledge the fact that large web-scale companies and edge providers like Microsoft and AWS push on to the media and entertainment domain to offer edge capabilities or individual network functions as a service.
"If the telco ecosystem does not successfully target media enterprise use cases, web-scale companies will take over the domain and push the telco industry to the side," Gergs concludes.