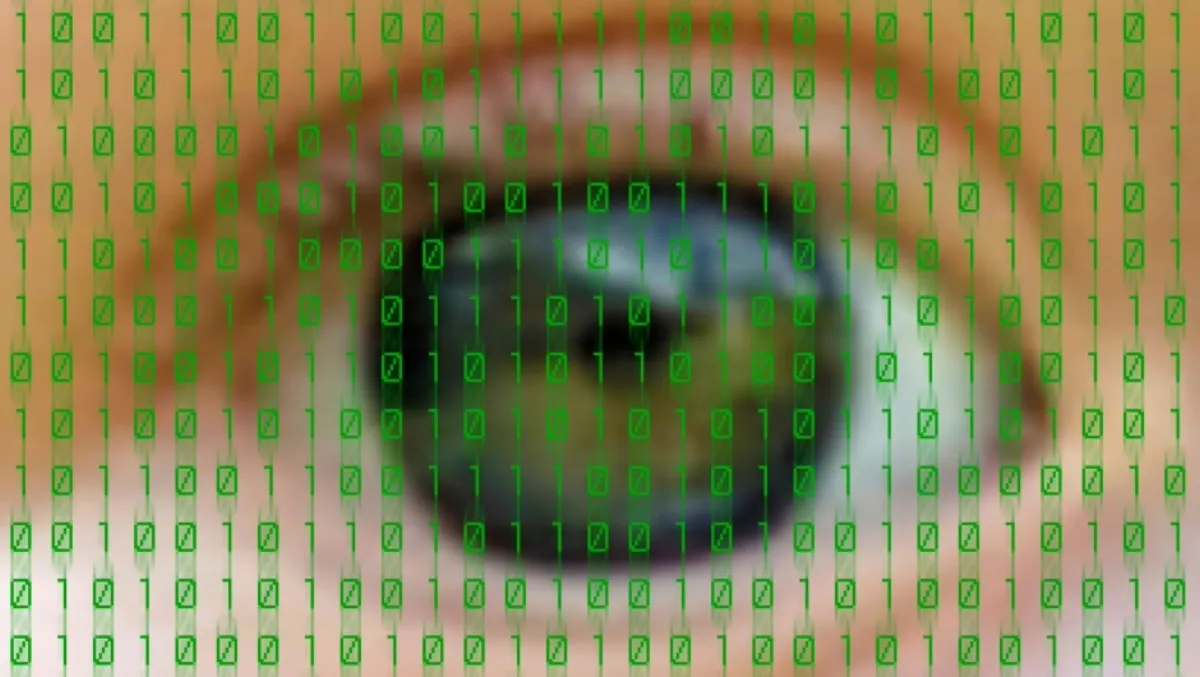 Cloud IAM providing high growth potential
FYI, this story is more than a year old
The cloud identity and access market will offer up plenty of potential for resellers in the next four years, with multi-factor authentication services leading the charge.
Allied Market Research says the global cloud IAM market will garner revenue of US$2.8 billion by 2020, registering a compound annual growth rate (CAGR) of 26.2%.
Asia Pacific is forecast to grow faster still, and be the fastest growing market worldwide, with a CAGR of 29.3% over the forecast period, as enterprise IT infrastructure in the region moves ahead and SMEs adopt cloud.
However, globally, Allied Market Research says it is multi-factor authentication services are expected to see the fastest growth, with a CAGR of 30.5% from 2015 to 2020, with a burgeoning need for strong authentication driving the market.
"Varied technological environments, increasing cyber-attacks, strict regulatory compliances and increasing digital identities across organisations are propelling the need for IAM services for information security," the research company says.
"Integration of IAM with cloud is gaining popularity owing to its low cost and enhanced security."
Allied Market Research's World Cloud Identity and Access Management Market – Opportunities and Forecasts 2014-2020 report says the user provisioning service is the largest revenue-generating service of the cloud IAM market, and accounted for nearly 40% of total market revenue in 2014. That dominance is not expected to change through to 2020.
Private cloud dominated the overall cloud IAM market by deployment type, making up around 50% of market share in 2014, something Allied Market Research attributes to its enhanced data security compared to public cloud and hybrid cloud.
"However, hybrid cloud would witness the highest CAGR of 30.4 during the forecast period owing to its ability to manage IAM services in house as well as on cloud," the company says.
Vendors meanwhile, are jostling for dominance in the IAM space, with leading players strenghtening their market presence and technical expertise through acquisitions and agreements.
IBM and Sailpoint Technologies – two key players in the space – have both made acquisitions in recent years, with IBM acquiring Lighthouse Security and CrossIdeas in 2014, and Sailpoint snapping up Whitebox Security last year.
Allied Market Research says EMC, CA Technologies, Oracle Corporation, Hewlett Packard, Ping Identity, Dell and Intel are among the other key players in the market.
Related stories
Top stories