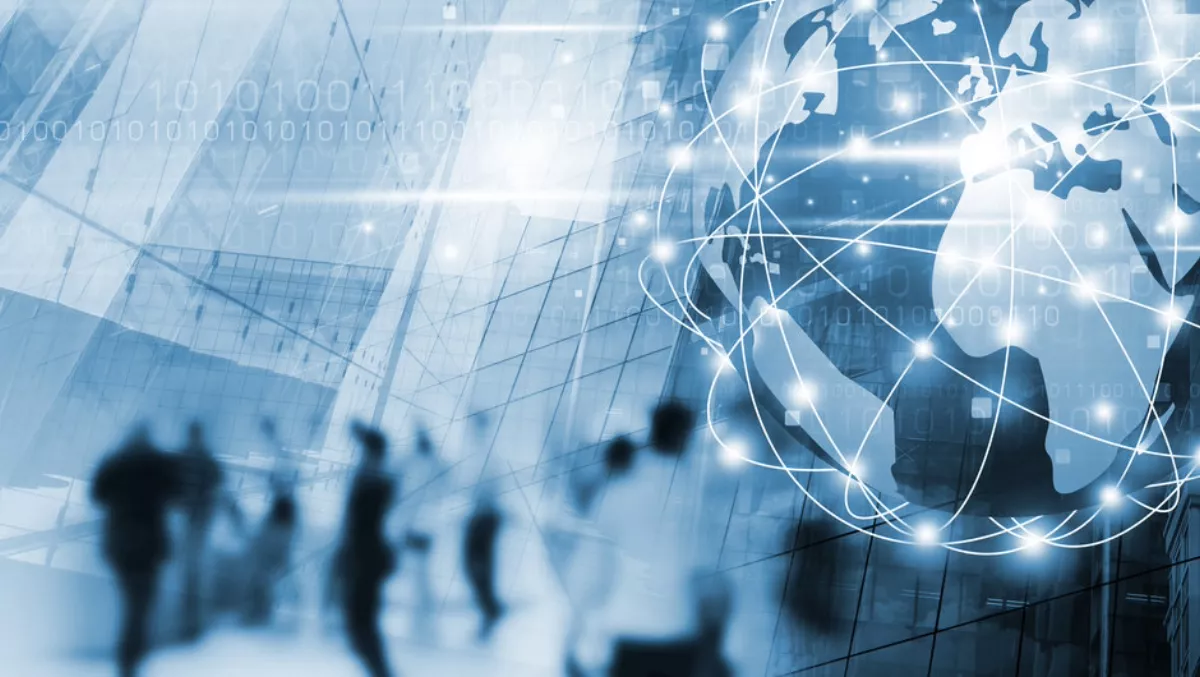 Cloud-native networking core market seeing growth
FYI, this story is more than a year old
According to Dell'Oro Group, revenues for the cloud-native IMS VoLTE core will accelerate in 2019 to more than 60% growth and cloud-native evolved packet core (EPC) revenues reached new heights in 3Q 2018 with a 145% year over year growth rate.
"Moving to the cloud with cloud-native software is now a material part of the IMS VoLTE core revenue as service providers prepare their networks for 5G," says Dell'Oro Group senior analyst David Bolan.
"The same IMS VoLTE core will be used in 5G, paving the way for a more robust and resilient network. The VoLTE outlook for 2019 looks bright with several announcements during the quarter: Nokia is upgrading part of China Unicom's VoLTE network, T-Mobile will use Ericsson as one of their VoLTE suppliers, and Telefónica Deutschland selected Mavenir for a VoLTE upgrade.
"These are multi-year modernisation contracts transitioning to cloud-native virtual network functions in order to support more cost-efficient network operations, enabling faster scaling of capacity as well as faster deployment of new services in LTE and 5G."
Nokia remained the number one vendor of IMS VoLTE cores in 3Q18, followed by Huawei and then Ericsson
This was only slightly varied for the EPC market, with Huawei first, Ericsson second and Nokia in third.
"Service providers are moving aggressively to deploy cloud-native EPC for 5G network launches," says Bolan.
"We see examples of these EPC deployments with the recent announcements of 5G network launches in Korea and the anticipated launch by AT&T in the US by the end of the year.
"During the quarter, Huawei moved into first place in vendor rankings as Ericsson slid into second place. Huawei capitalized on the strong subscriber growth in China, adding over 40 million LTE subscribers. Nokia retained its third-place ranking and ZTE moved into fourth place rebounding after the end of the US ban."
Additional highlights from the 3Q 2018 Carrier IP Telephony report include:
VoLTE in the Asia Pacific region rose to nearly half of the worldwide licenses.
New VoLTE-based devices are gaining traction in smartwatches, voice over Wi-Fi (VoWiFi), voice on IoT (LTE Cat-M1), and video calling over LTE (ViLTE).
Additional highlights of the Wireless Packet Core 3Q 2018 report include:
4G core is growing to handle more data, Voice over LTE (VoLTE), Internet of Things (IoT), and connected devices (watches, tablets, PCs, and cars).
Regional rankings for 3Q 2018 by sessions was Asia Pacific, Europe, Middle East, and Africa, North America, Caribbean and Latin America.
Related stories
Top stories