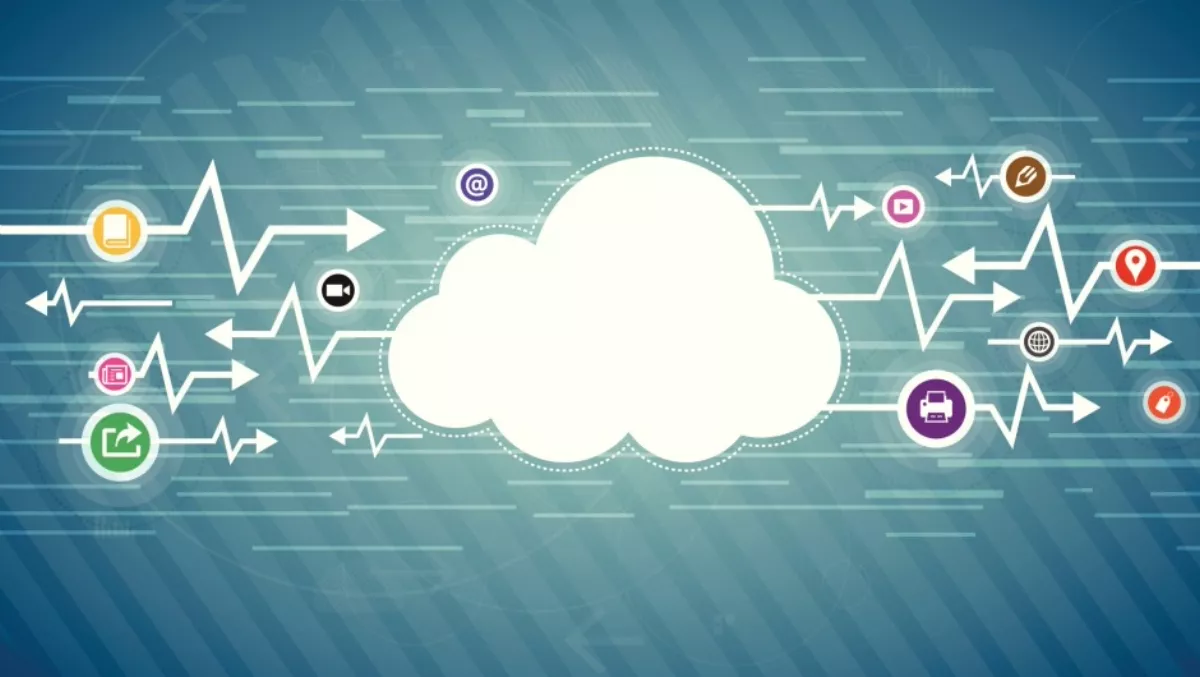 Is cloud storage responsible for PELS downfall?
By Shannon Williams,
Tue 23 Feb 2016
FYI, this story is more than a year old
Cloud storage continues to be the main downfall for the personal and entry-level storage (PELS) market, with 2015 marking the first year of decline in four years.
According to new figures from IDC, PELS shipments totalled 68.5 million units worldwide, representing a -9.2% decline from a year ago.
Annual shipment values were down -15.1% year over year to $5.4 billion, and unit shipments in the fourth quarter experienced a -6.8% decrease from a year ago to 19.1 million units, the figures reveal. Shipment values declined along with units in the fourth quarter, down -12.6% to $1.5 billion.
"2015 marks the first year of decline in the personal and entry-level storage market since the Thailand floods in 2011," explains Jingwen Li, senior research analyst, Storage Systems.
"The growing utilisation of cloud storage continues to negatively affect the demand for PELS,\"' he says.
"In response, players in the PELS market are being forced to either capture more market opportunities through M&A or go through re-organisation to better position their PELS business."
According to Li, the relative shares of personal vs. entry-level storage remained stable in 4Q15. Personal storage continued to account for almost 99% of total market shipments.
The shrinking of the PELS market has been negatively impacting the entry-level storage segment throughout 2015. Shipments to this SMB-focused segment were down by -2.5% year over year in 2015.
According to the IDC research, PELS offerings with higher capacity points continued to gain market share as fierce price competition made these products more affordable.
In the 3.5" segment, 3-5TB drives continued to take share from 1-2TB offerings and accounted for 51.5% units shipped.
In the 2.5" space, 500GB and 1TB offerings still dominated the market. However, offerings of 2-4TB managed to grow their shares over the past two years, Li says.
IDC says HDD vendors continued to dominate the personal storage segment (representing 80% of unit share) and gained shipment share in the entry-level segment (capturing 26% unit share).
Li says both HDD and mainstream non-HDD players have been struggling in the PELS market.
Western Digital acquired SanDisk to gain more opportunities in the SSD market. Toshiba has been experiencing shipment decline and will have to go through restructuring to better position its HDD business.
Smaller vendors like Imation discontinued its personal storage product line while Imation acquired Connected Data to move up to the entry-level space.
IDC says USB remained the most popular interface in the PELS market as major players started to roll out offerings with USB Type-C connectors. These offerings are still in the early stages of development, but with speeds comparable to Thunderbolt, these products will potentially create competition with the Thunderbolt offerings, Li explains.
Worldwide Personal and Entry-Level Storage Shipment, Market Share, and Year-Over-Year Growth, 2015 (shipment in thousands)

Vendor

2015 Shipments

2015 Market Share

2014 Shipments

2014 Market Share

2015/2014 Growth

Western Digital*

21,789

31.82%

24,655

32.71%

-11.63%

Seagate**

17,775

25.96%

18,278

24.25%

-2.75%

Toshiba

11,797

17.23%

13,453

17.85%

-12.31%

Buffalo

2,238

3.27%

2456.852

3.26%

-8.93%

Others

14,868

21.72%

16,534

21.94%

-10.08%

Total

68,466

100.00%

75,377

100.00%

-9.17%

Source: IDC Worldwide Quarterly Personal and Entry Level Storage Tracker, February 2015