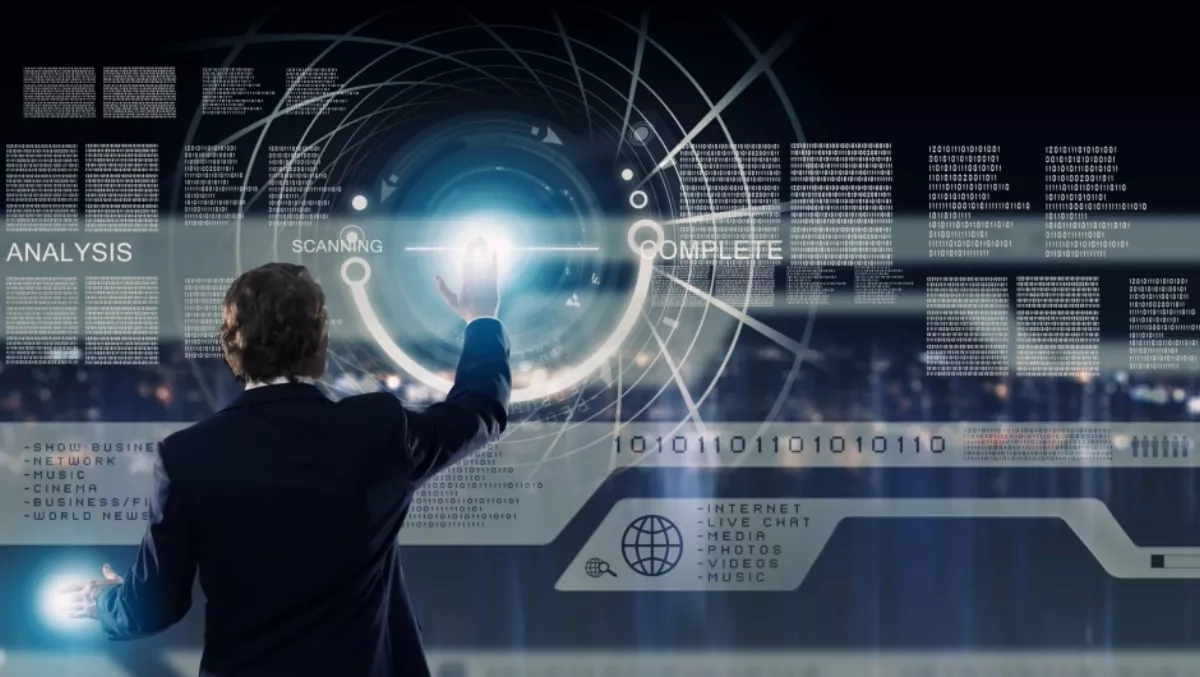 Cloudera ramps up Kiwi business on back of 'phenomenal' big data demand
FYI, this story is more than a year old
Data management and analytics company Cloudera is gearing up for a big push in the New Zealand market with the opening of an Auckland office and appointment of three local staff.
Shyam Srinivasan, Cloudera Australia and New Zealand executive director, says the local market offers 'phenomenal' opportunities for Cloudera, which delivers a Apache Hadoop platform for data management and analytics.
"We are just in the initial phase of this journey and we see there is phenomenal potential for both our customers and us in mining data to derive value and monetise it," he says.
Srinivasan says a New Zealand country manager is expected to begin with the company in the second week of May, with an offer of employment letter having already been dispatched to the prospective employee.
The company is also currently interviewing for both pre-sales and services roles. The new staff will be Auckland based.
"It's basically a small pod to start with, with three people, but we are expanding from that. That is just the initial base we need. From there we will grow a bigger team," Srinivasan says.
The opening of the office follows the signing of Cloudera's first big commercial customer locally, with Sky TV opting for the Cloudera platform. The company already had several Kiwi customers.
"We've only been focusing on New Zealand for the last two months and we've already had phenomenal success here," Srinivasan says.
Cloudera's key verticals include financial services, telecommunications, government and retail.
"But this year our focus from a revenue perspective, with the partner channel in play, will be more on the health sector and the transportation and airlines sectors," he says.
"Big data plays a very important role in all those verticals."
Srinivasan says airlines are looking to harness big data to bolster revenues through better customer insights.
"Based on the growth we see worldwide, health and airlines are the other two verticals we definitely see as a massive opportunity."
Srinivasan says most businesses are seeking to derive value from their data, something that has previously been inaccessible for most.
"They need to have platforms like Cloudera to provide that insight to get value out of the data and monetise it.
"There is a tremendous opportunity. Cloudera is open source and we provide the right framework for the customer to help them."
Srinivasan says topping the list for many customers is insights to reduce business risk or provide a 360 view of their customers.
The company is channel-focused, with 85% of its business coming via the channel. With that in mind, Cloudera has signed up its first three Kiwi partners, including 'one of the biggest IT employers in New Zealand on the government side' and two other 'niche' system integrators.
Srinivasan says the company will continue to build its partner network locally
"We are constantly evolving and finding the right partners to work with," he says.
"Our focus for FY17 is our partners and New Zealand is definitely a key market for us."
The company's channel focus includes the appointment of its first ANZ partner and alliance director, who will begin with Cloudera in the second week of May.
That person will be charged with driving the partner and channel business across New Zealand and Australia.
"This person is just a start. We are expecting to have a team driving the channel business across Australia and New Zealand," Srinivasan says.
While Cloudera has had offices in Australia for two years, recent months have seen a dramatic increase in headcount, with the company growing from 12 staff a year ago to 36 now.
"The majority of the hiring has happened in the past three to four months because of the tremendous growth that we see in the market," Srinivisan says.
Related stories
Top stories