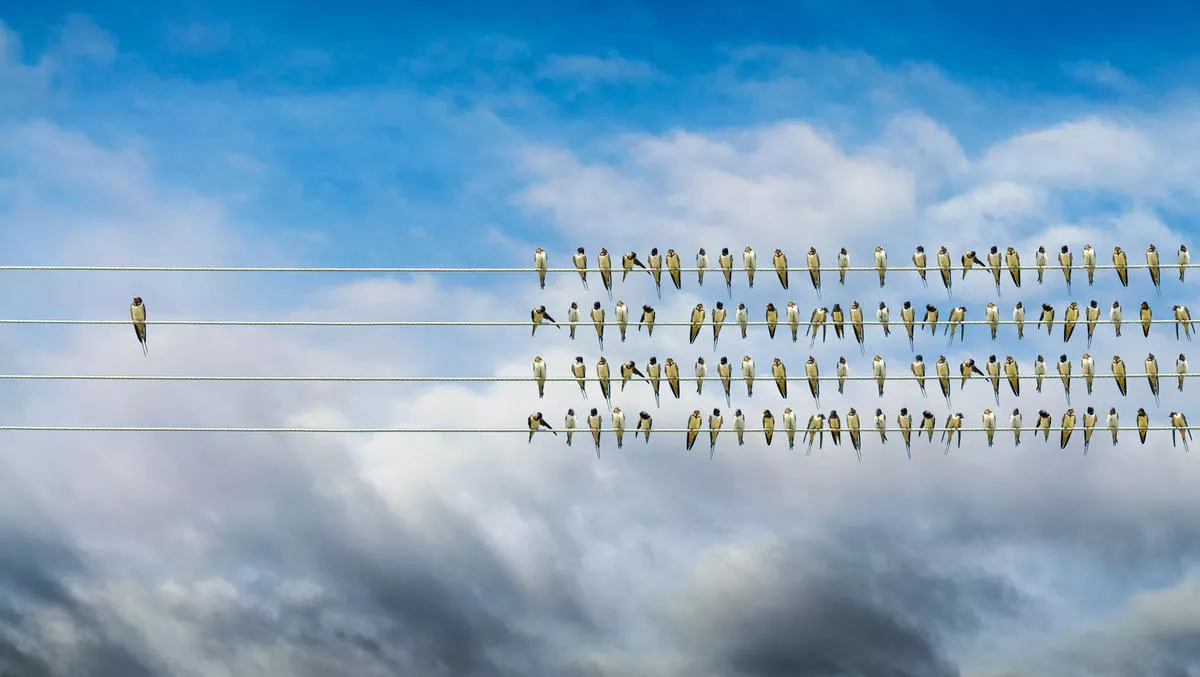 Cohesity named top vendor in unstructured data management.
Wed, 1st Jul 2020
FYI, this story is more than a year old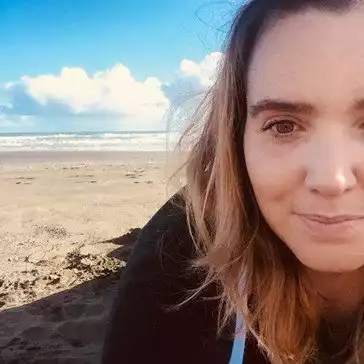 By Shannon Williams, Journalist
Cohesity has been recognised as the top-ranked Leader amongst 16 vendors in a new report on unstructured data management.
The GigaOm Radar for Unstructured Data Management report, authored by GigaOm analyst Enrico Signoretti, assesses vendors and their respective data management solutions.
GigaOm says the report examines vendors in terms of their ability to back up and store data safely, efficiently, and cost-effectively, manage the proliferation of data silos, and equally as important make it easy for organisations to take control of data and derive extensive value from it.
According to the report, organisations that are able to deploy a best-in-class data management solution for unstructured data can benefit from better security and compliance, lower costs, and find more effective ways to reuse data.

Cohesity came out on top, as GigaOm cited Cohesity's end-to-end solution designed to tackle data and app challenges in modern enterprises.
The report highlights Cohesity's ability to consolidate disparate workloads, including, backup, archiving, files shares, object stores, test/dev, and analytics onto one software-defined platform.
Additionally, Cohesity was given strong marks for its ability to enable organisations to analyse content for a growing number of use cases, taking advantage of native or pre-configured easy-to-use third-party apps in Cohesity's marketplace. The analyst denoted Cohesity's centralised user interface, great overall efficiency and TCO.

"While the exponential growth of data is commonly understood, what is less widely recognised is that unstructured data accounts for the majority of enterprise data," says Enrico Signoretti, analyst at GigaOm.
"Large companies routinely struggle with data fragmentation where large swathes of data sit in silos that rapidly drive up costs. Even worse, extracting real value from data becomes nearly impossible," he says.
"Vendors like Cohesity are deploying innovative solutions that directly address these challenges and make data an asset that can deliver true business advantage."

Lynn Lucas, chief marketing officer, Cohesity, said Cohesity was "focused on simplifying data management on-premises, in the cloud, and across hybrid environments, while simultaneously reducing the total cost of ownership of enterprise infrastructure.
"We make it easier than ever to back up, manage, and extract value from data," she says.
"We are delighted to see that the results of this GigaOm Radar report show were delivering differentiated benefits to our customers that enable them to make data much more productive, whether thats helping to defend against ransomware attacks, support compliance and governance requirements, or derive value from data through analytics."